Go Undercover With These Best Selling Spy Novels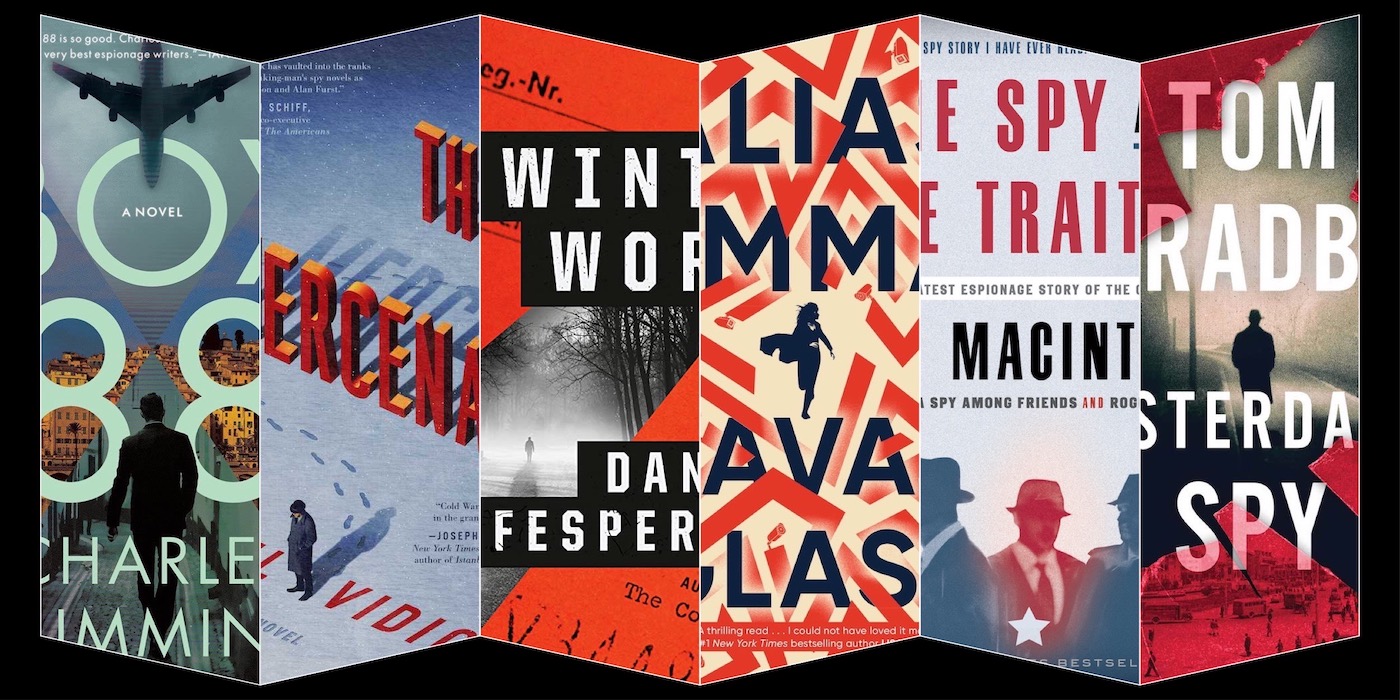 From the heart-pounding action to the complex characters, these spy novels will keep you on the edge of your seat until the very last page.
Winter Work by Dan Fesperman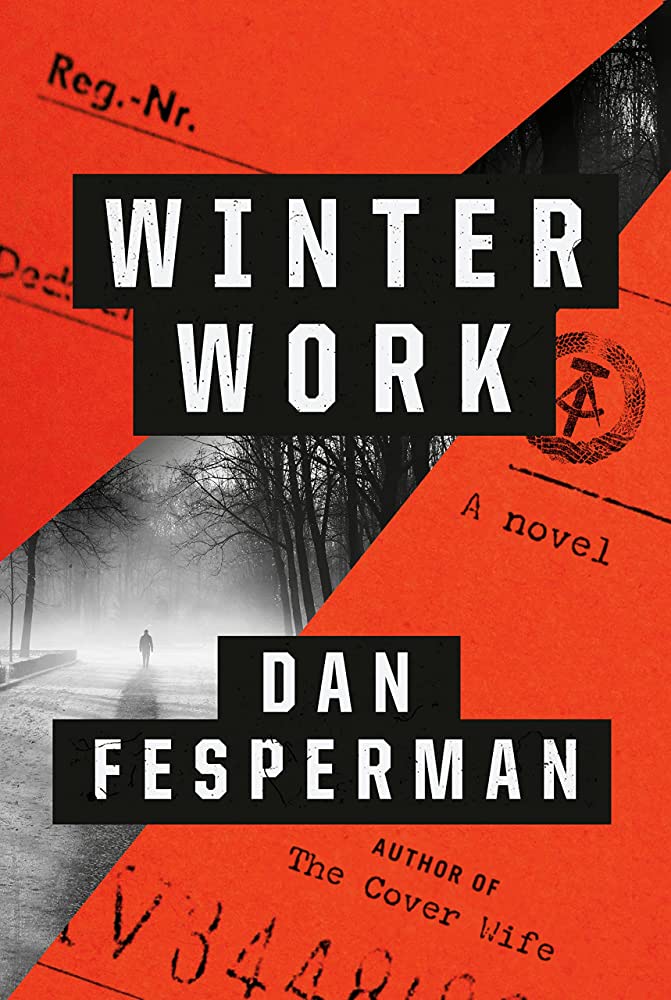 Inspired by the real-world chaos the intelligence community went through just after the wall fell.
On a chilly early morning walk on the wooded outskirts of Berlin, Emil Grimm finds the body of his neighbor, a fellow Stasi officer named Lothar, with a gunshot wound to the temple and a pistol in his right hand. Despite appearances, Emil suspects murder.
A few months earlier he would have known just what to do, but now, as East Germany disintegrates, being a Stasi colonel is more of a liability than an asset. More troubling still is that Emil and Lothar were involved in a final clandestine mission, one that has clearly turned deadly. Now Emil must finish the job alone, on uncertain ground where old alliances seem to be shifting by the day.
Alias Emma by Ava Glass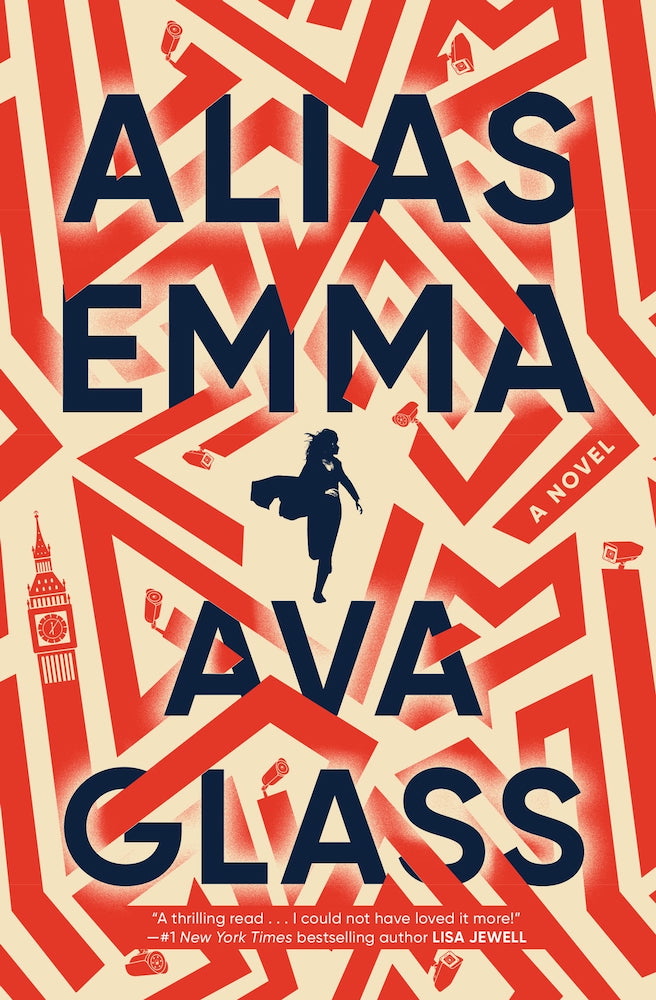 A British agent has twelve hours to deliver an asset across London. Easy, right? Russia has hacked the city's vast CCTV systems and is on the hunt, hoping to kill them both before they can get to safety. This fast-paced, on-the-edge-of-your-seat story is in the same vein as Ian Flemming's classic spy stories.
Emma must covertly travel across one of the world's most watched cities to bring the reluctant—and handsome—son of Russian dissidents into protective custody, so long as the assassins from the Motherland don't find him first. This will take all of Emma's skills of disguise and subterfuge. But when Emma's handler goes dark, there's no one left to trust. And just one wrong move will get them both killed.
Box 88 by Charles Cumming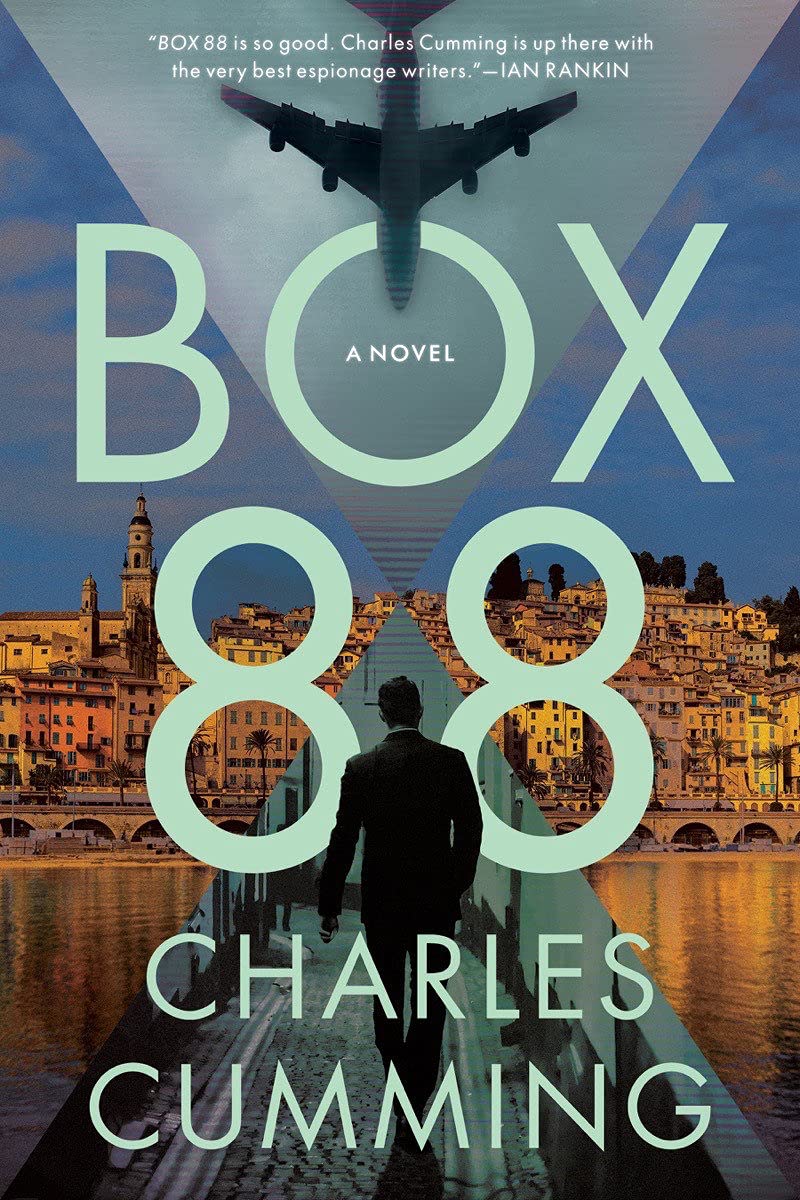 This thriller is almost two books in one. It weaves two important points in a spy's life – his first mission with a covert agency thirty years prior and a trap that may be his undoing. It will take all of his skills—and his memories—to save those closest to him.
Lachlan Kite is a member of BOX 88, an elite transatlantic black ops outfit so covert that not even MI6 and the CIA are certain of its existence ― but even the best spy can't anticipate every potential threat in a world where dangerous actors lurk around every corner. At the funeral of his childhood best friend, Lachlan falls into a trap that drops him into the hands of a potentially deadly interrogation.
Yesterday's Spy by Tom Bradby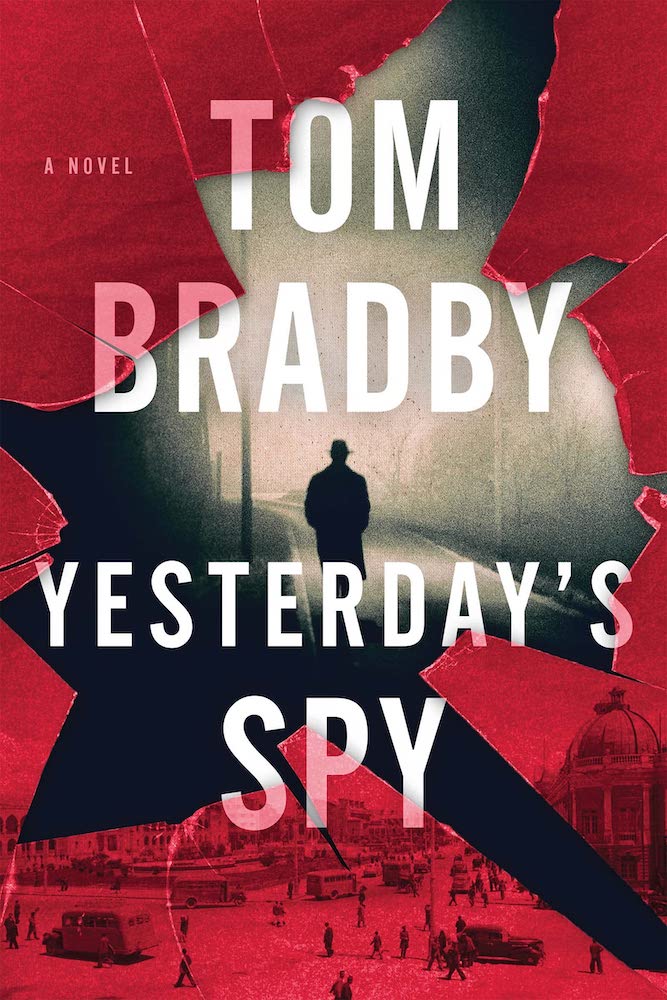 A story of international politics and spycraft set with the 1953 coup in Tehran as its backdrop. Harry Towers, a recently retired British intelligence officer, discovers his son is missing after writing an article detailing the government's involvement in the opium trade.
Towers' career as a spy helps him navigate international political tension, backroom dealings, and more in a city on the edge. As he gets closer to the truth he discovers his son was on to something larger and much more sinister.
The Mercenary by Paul Vidich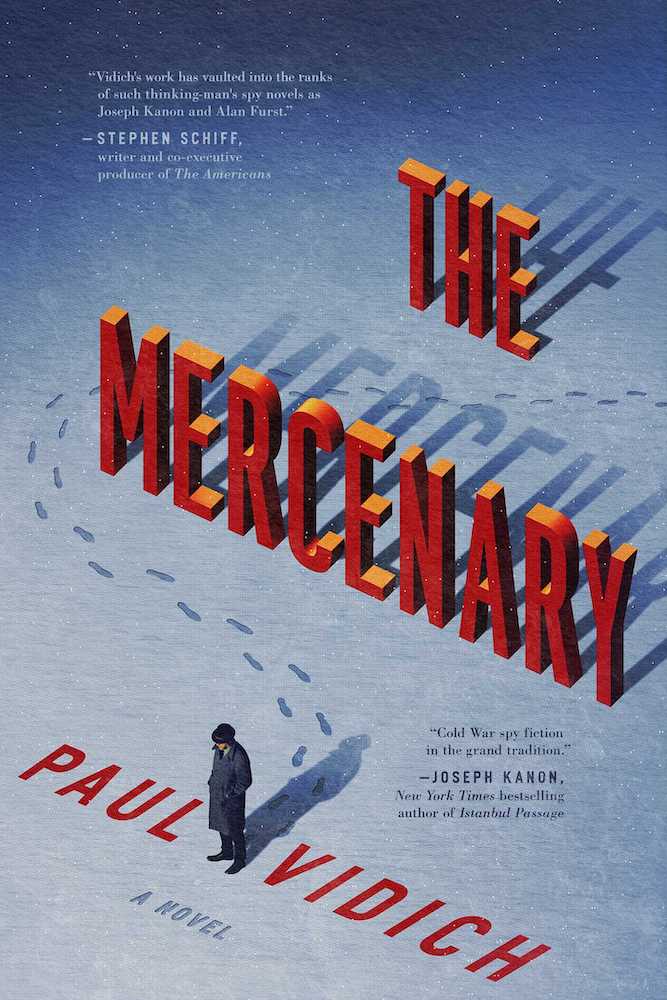 Set during the ever-changing and ever-dangerous USSR in the 1980s, just before Gorbachev came to power.
Moscow, 1985. The Soviet Union and its communist regime are in the last stages of decline, but remain opaque to the rest of the world—and still very dangerous. In this ever-shifting landscape, a senior KGB officer—code name GAMBIT—has approached the CIA Moscow Station chief with top secret military weapons intelligence and asked to be exfiltrated. GAMBIT demands that his handler be a former CIA officer, Alex Garin, a former KGB officer who defected to the American side.
The CIA had never successfully exfiltrated a KGB officer from Moscow, and the top brass do not trust Garin. But they have no other options: GAMBIT's secrets could be the deciding factor in the Cold War.
Subscribe to our newsletter!
Get Tabletop, RPG & Pop Culture news delivered directly to your inbox.
The Spy and the Traitor by Ben Macintyre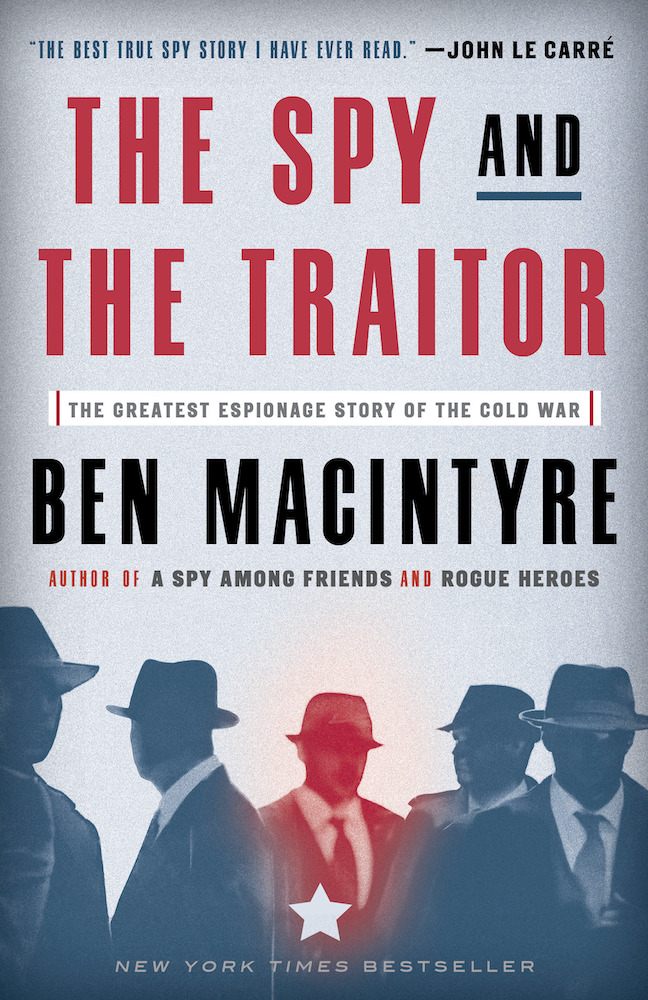 This narrative nonfiction book focuses on Oleg Gordievsky, the Russian double agent whose secret work helped hasten the end of the Cold War. I don't think anything else really needs to be said beyond this:
"The best true spy story I have ever read." – John Le Carré
Just so you know BoLS may collect a share of sales from the links on this page if you decide to shop from them.
---