Pedro Pascal in Talks to Play 'Fantastic 4's Reed Richards – But Why?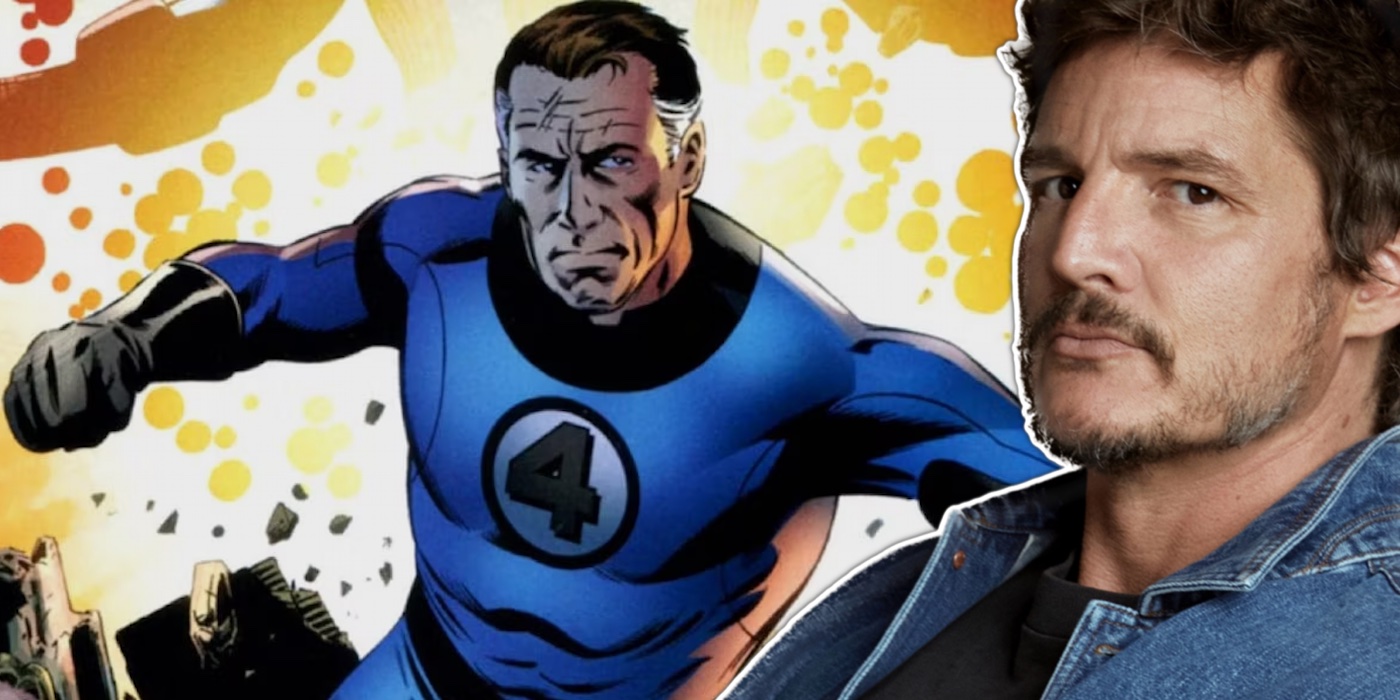 The internet's daddy, Pedro Pascal, is in talks to play Reed Richards. But he's not the right choice – I have some suggestions.
The super family team has been a part of comics since 1961; they're the first superhero team created by artist/co-plotter Jack Kirby and editor/co-scripter Stan Lee. Their initial run was groundbreaking for comics, ushering in the Marvel method as well as several big villains that endure to this day.
Reed Richards, a super scientist with stretchy powers, is the team's de facto leader. He's been officially acknowledged as the most intelligent man in the Marvel Universe. Reed also has a reputation in the comics for being kind of a jerk.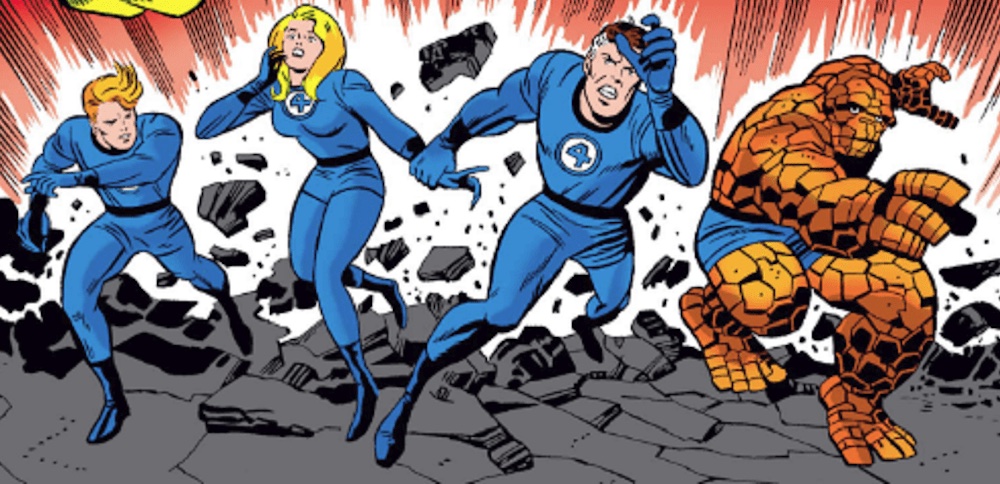 The Fantastic Four has gotten some horrible on-screen adaptations over the years. They appeared in a of animated shows starting in the late seventies and got three (one wasn't released) live-action movies that are generally panned.
Their MCU debut was announced in 2019 to excitement, which has become caution as Marvel's hold on popular culture has waned. It doesn't help that projects keep losing directors, writing teams are being fired and their work scrapped, and release dates are being pushed back by years at a time.
The latest news feels a bit like a ploy because of that. This feels like Marvel wanting to garner excitement during a time when their relevance is being questioned – and less like a serious casting choice.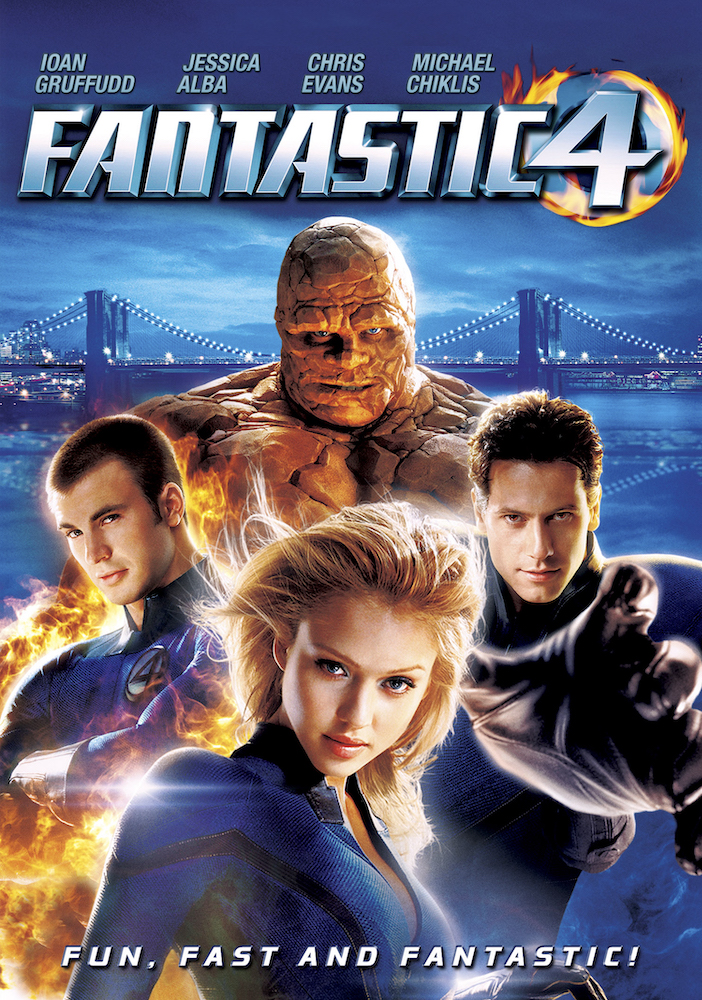 Pedro Pascal as Reed Richards?
According to Deadline, Pedro Pascal is in talks to play Mr. Fantastic in the reboot. I really like Pascal. He's got fantastic range and rarely gives a bad performance. He brought a complex Joel to screen in The Last of Us, stole the show in Game of Thrones, and showed his comedy chops in The Unbearable Weight of Massive Talent. Pascal is a fantastic actor. That said, he's not a good choice for Reed Richards. He also has a full dance card right now, which could push production back further.
Rumors have been swirling about casting for this movie – other names include John Krasinski, Adam Driver, Jake Gyllenhaal, and Matt Smith. Krasinski is a fan favorite and played Reed in an alternate universe in Doctor Strange in the Multiverse of Madness.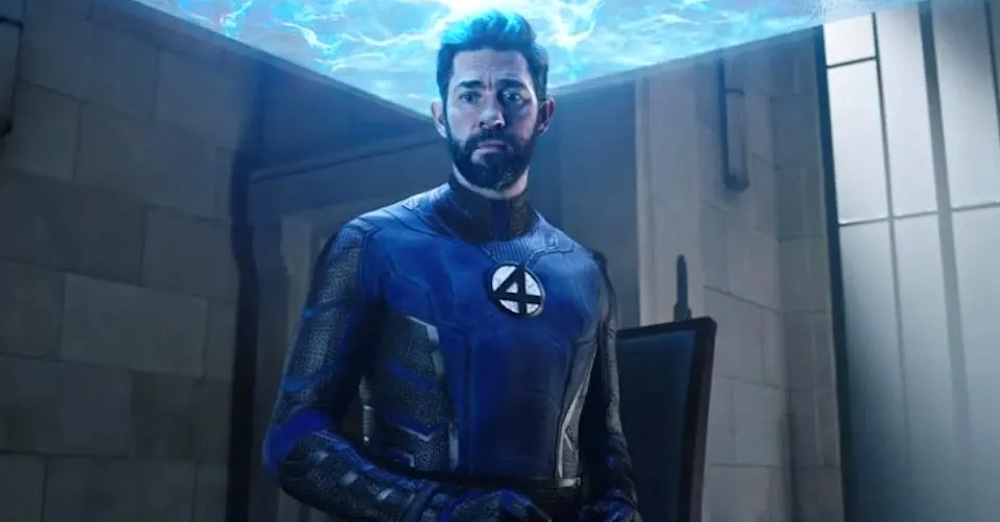 I Have a Few Suggestions…
Bring John Krasinski back. He's a fan favorite for a reason.
Rahul Kohli is a regular in Mike Flannagan's projects – he played the sheriff in Black Mass.
Willam Jackson Harper is known for his roles in The Good Place and Midsommar.
Penn Badgley is the lead in Netflix's thriller You.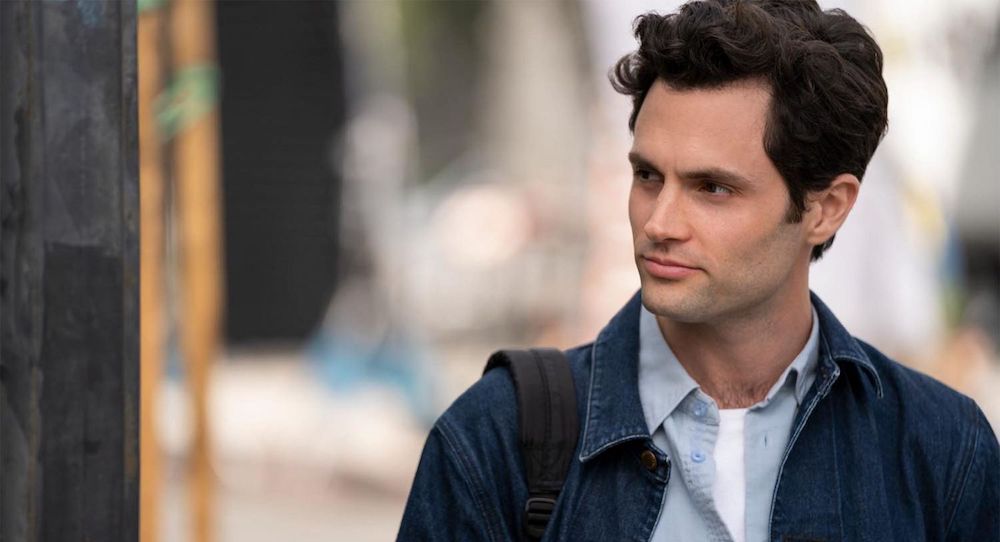 Dev Patel is mainly known for his dramatic roles in The Green Knight and Lion.
Subscribe to our newsletter!
Get Tabletop, RPG & Pop Culture news delivered directly to your inbox.
Miles Teller should get another shot. The 2015 movie was bad, but Teller wasn't on the top of the list as to why.
---