'Rebel Moon Part One: A Child of Fire' – Zack Snyder's Epic Space War… Is That a Cadian?!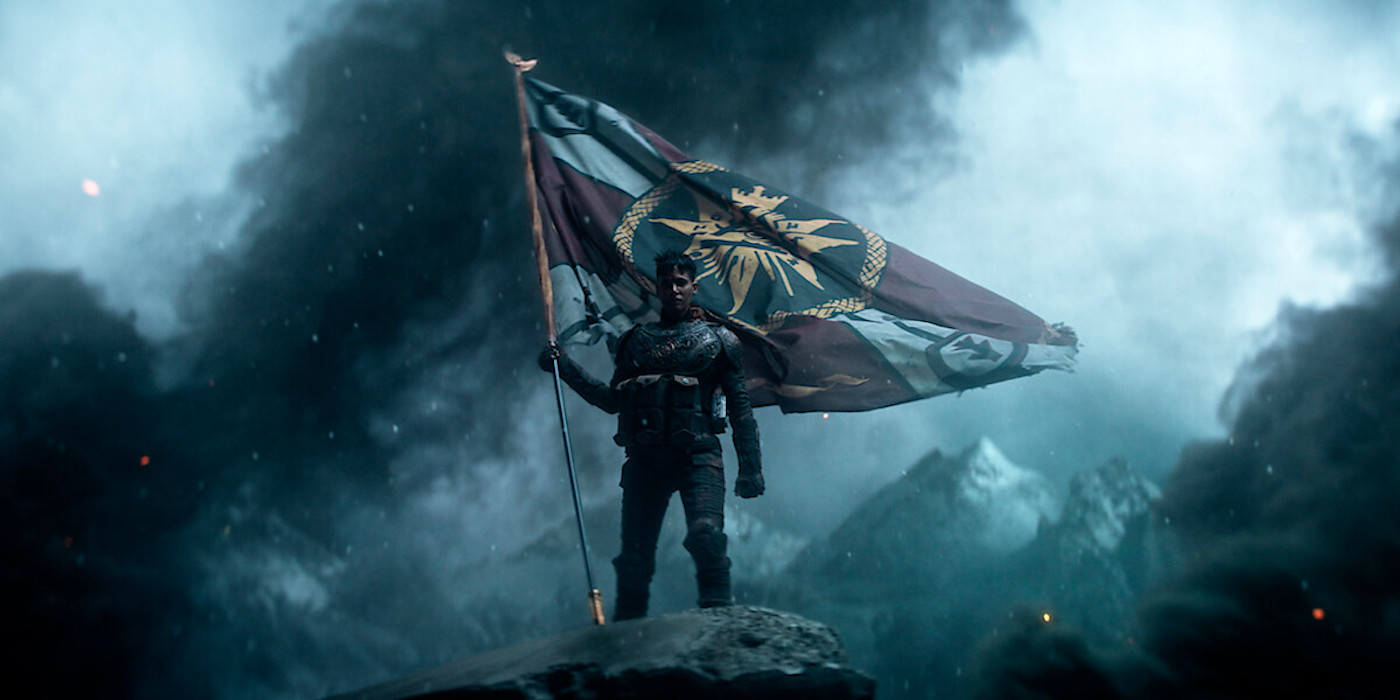 Zack Snyder's Rebel Moon Part One: A Child of Fire is packed full of action… and Warhammer 40k-inspired imagery.
Snyder and Netflix announced the ambitious project back in 2021—one that he hopes to expand into an original franchise. The director aims for Rebel Moon to be a grand, romantic sci-fi epic with plenty of action, adventure, and a hero with unusual abilities. He's said he's aiming for a Seven Samurai / Magnificent Seven in space feel.
If it sounds a lot like Snyder is making his version of Star Wars to you, there's a reason for that. Rebel Moon was initially a pitch Snyder gave to Lucasfilm. It was rejected, and like Lucas before him, Snyder decided to build his own universe instead of shelving the story.
Rebel Moon focuses on a tyrant's invasion of a peaceful colony on the galaxy's edge—a regent named Balisarius has deployed an army to take over and subjugate the people. The colony sends a Kora, a young woman with a mysterious past, to recruit deadly warriors from nearby planets to fight back and reclaim their home.
Kora has a short time to build her team and devise a plan before one of Balisarius' enforcers comes to collect the colony's harvest.
Rebel Moon Part One: A Child of Fire Trailer
The trailers are filled with the visuals and massive battles Snyder is known for. Plus, the ever-present slowmo shots. It's got a solid cast and a good chunk of money behind it for a made-for-streaming movie. But is that enough? Is this story far enough away from Akira Kurosawa's masterpeice to stand alone without being a rehash? I'm not so sure.
See what you think…
The trailers we've seen show that Snyder has done a lot of world-building and lore creation for this. It's evident that the new universe takes inspiration across cinema and pop culture. From the obvious Star Wars to Gladiator and The Dirty Dozen… and Warhammer 40K, which is really clear in this trailer, at least to me.
We'll see if this mash of ideas and CG spectacle makes for a good movie – and eventually franchise – next month.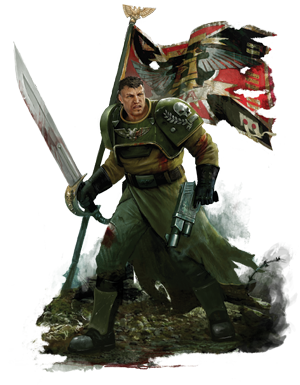 Rebel Moon Part One Cast & Details
Sofia Boutella leads the cast as Kora. Her crew includes Michiel Huisman, Charlie Hunnam, Djimon Hounsou, Staz Nair, Doona Bae, Ray Fisher, Cleopatra Coleman, Jena Malone, E. Duffy, and Anthony Hopkins. The cast also includes Ed Skrein and Fra Fee as powers from the tyrannical Mother Planet.
Zach Snyder directs it based on a screenplay he wrote with Shay Hatten (John Wick: Chapter 4, Day Shift) and Kurt Johnstad (300, Atomic Blonde).
When a peaceful colony on the edge of a galaxy finds itself threatened by the armies of a tyrannical ruling force, Kora, a mysterious stranger living among the villagers, becomes their best hope for survival. Tasked with finding trained fighters who will unite with her in making an impossible stand against the Mother World, Kora assembles a small band of warriors — outsiders, insurgents, peasants and orphans of war from different worlds who share a common need for redemption and revenge. As the shadow of an entire Realm bears down on the unlikeliest of moons, a battle over the fate of a galaxy is waged, and in the process, a new army of heroes is formed.
Rebel Moon drops on Netflix in two parts… you can sign up for a reminder here.
Subscribe to our newsletter!
Get Tabletop, RPG & Pop Culture news delivered directly to your inbox.
Part One: A Child of Fire on December 22, 2023
Part Two: The Scargiver on April 19, 2024