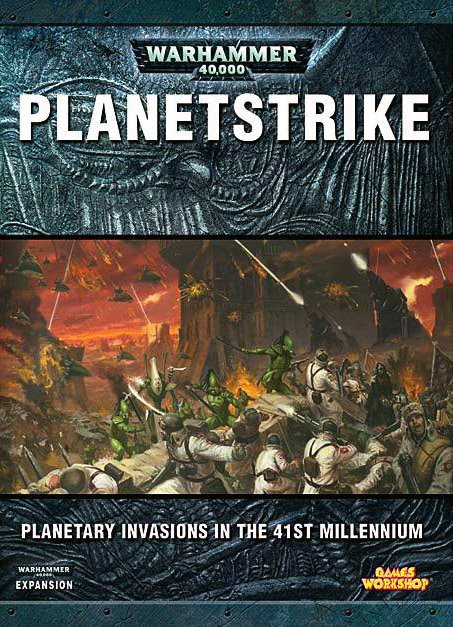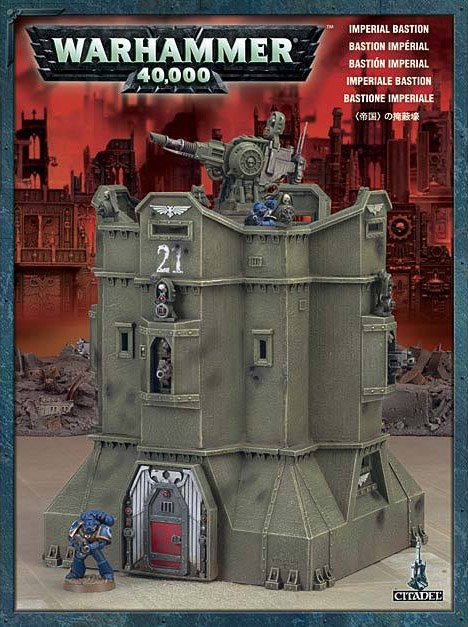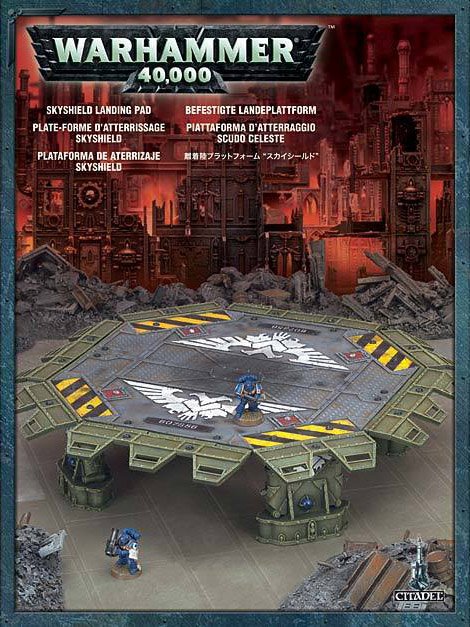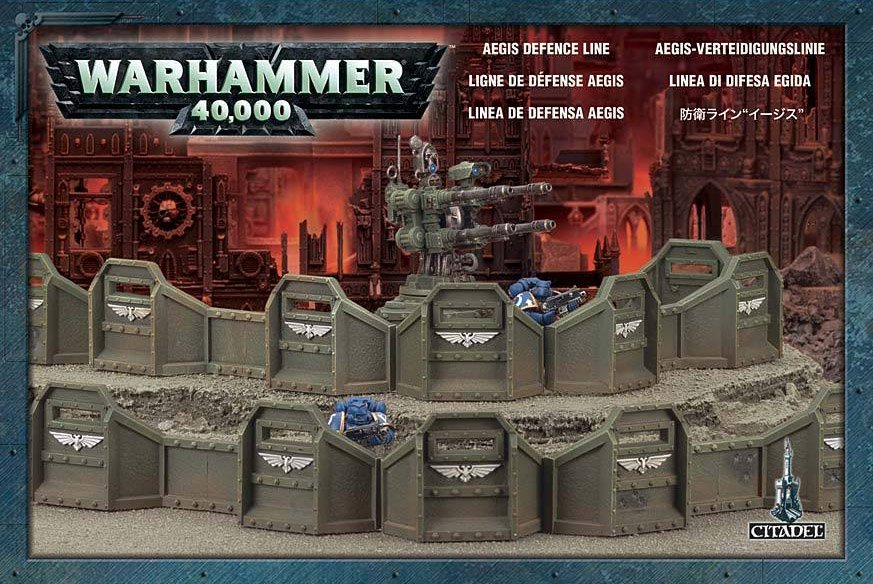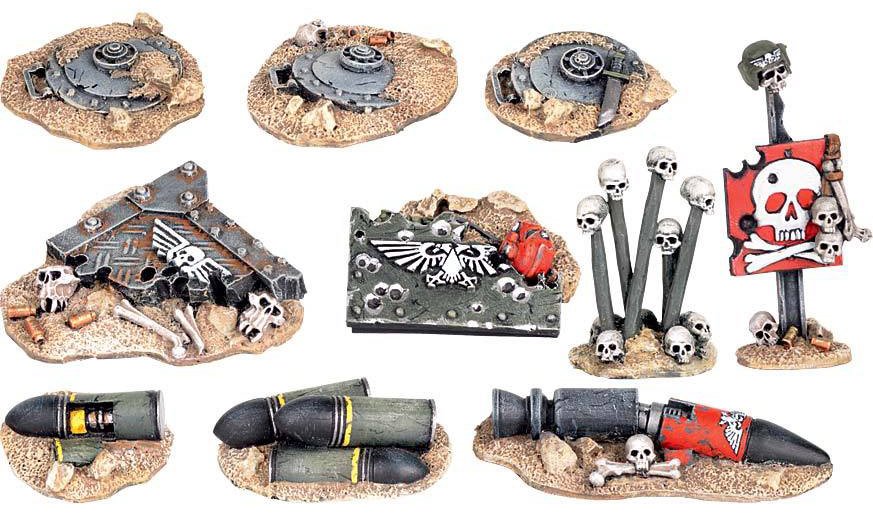 And Planetstrike is unveiled formally for all of us Warhammer 40k fans….
Check out all the latest stuff on the Advanced Orders Page:
Planetstrike $25
Skyshield Landing Pad $ 39.50
Imperial Bastion $29.75
Aegis Defense Line $19.75
Chaos Bastion $45.75
Mines Bombs, and Booby Traps $20.00
~Pretty cool stuff, and can someone in marketing get those wonky pricepoints lined up…. 🙂 These ship out in July.