Warmachine: New Legion – Trollkin Minis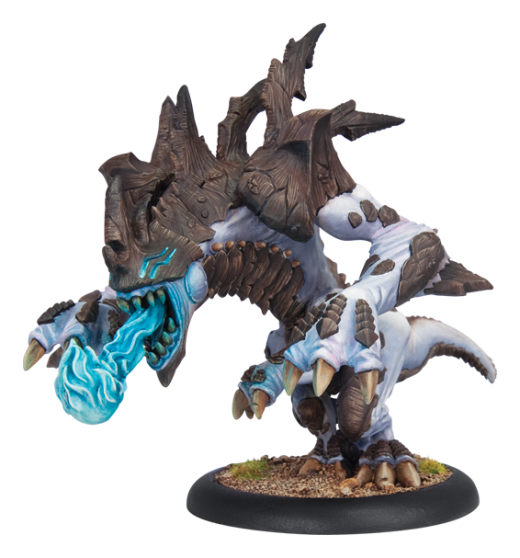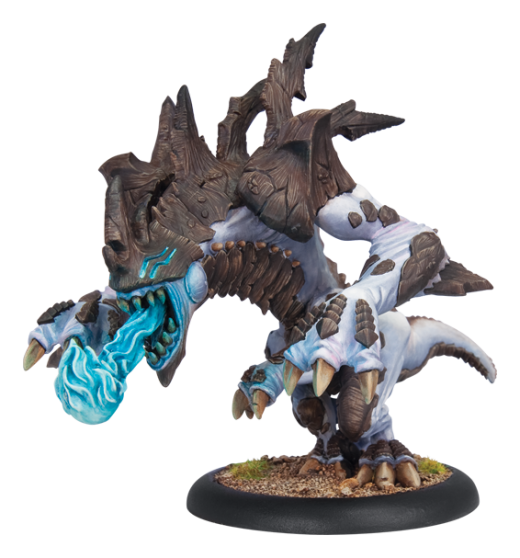 This week Privateer upveiled a set of 3 new minis for the upcoming Hordes MkII Primal. A set of Legion of Everblight and Trollkin minis to check out: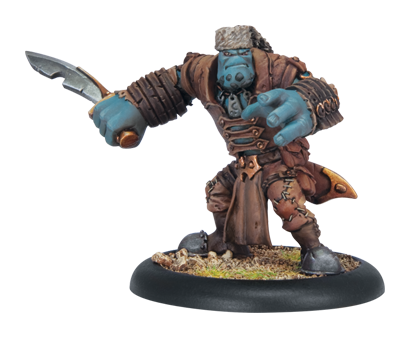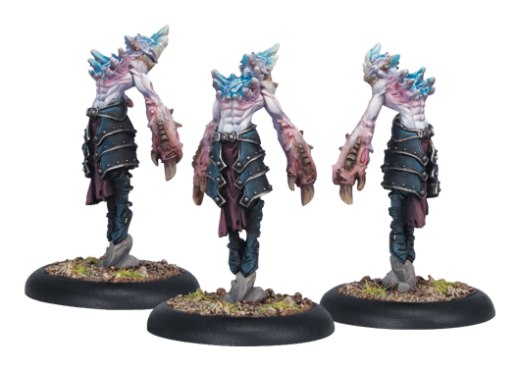 ~I really like the aesthetic of the Spell Martyrs. Go follow the link and look at the 360 on them. Also this week, the Forces of Warmachine: Cryx book came out. You can see out initial review here.