Outside the Box 06-13-11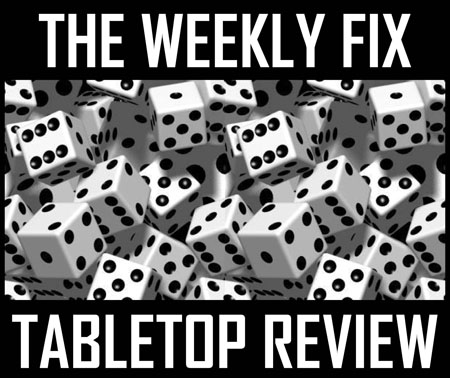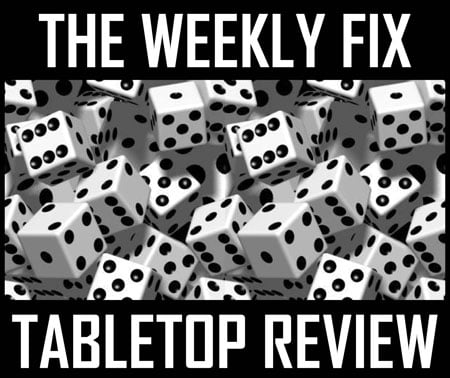 Hello everybody, just a short one to catch up with the recent news. This time with Mantic Games, Infinity, Warlord Games, Wyrd Miniatures and Soda Pop Miniatures. And finally an unexpected comeback.
This week back to the usual wide array of new releases and previews. The new Imperial Romans are up for pre-order as well as new german Fallschirmjaeger and the soviet SU76 tank.
New releases include a new Panther D tank and the soviet Red Army infantry as well as this interesting conversion set for Sikh-soldiers: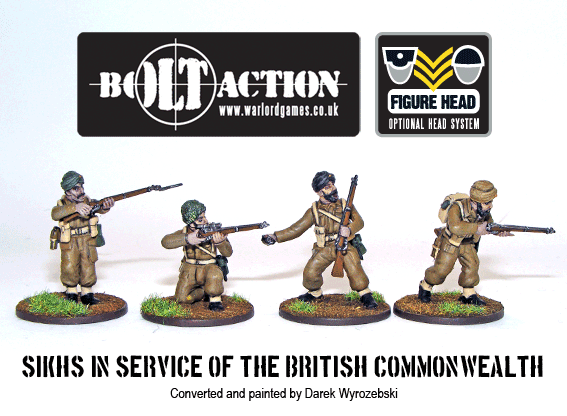 Finally they announced new versions of the british universal carrier.
Warpath

is

still topic number one, and Beasts of War brought us new artwork for the Forgefathers

: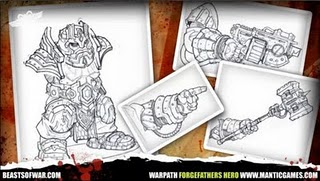 The second race for the first wave are the Marauders (Orks), and there is talk about a complete range with multiple infantry units, vehicles and flyers for both being available when Warpath is released.


Spartan Games
The next wave of releases is now available, including the Dreadnought class ships and land forces for Dystopian Wars and two new spaceships for Firestorm Armada.
As already mentioned last time, the next wave of Malifaux releases has been announced, including the miniatures from the Collodi Box in Clamshells, Guild Hounds, Mobile Toolkit, Night Terrors, Dead Rider and the impressive Snow Storm: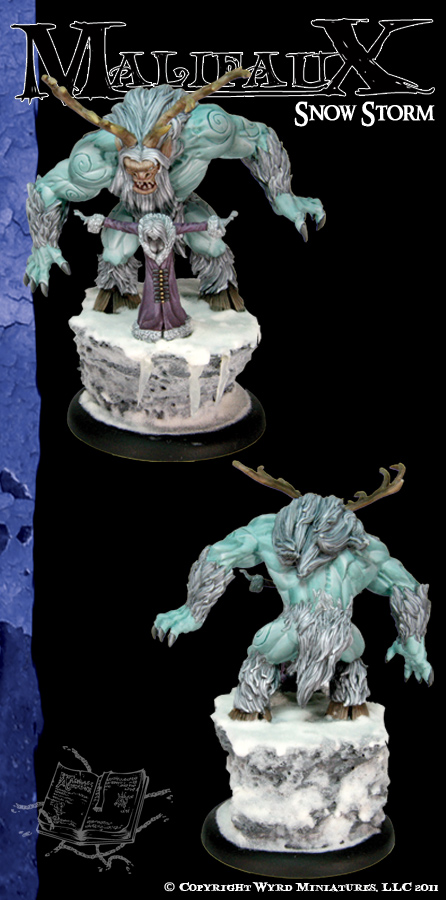 Further, the new Terraclips Terrain will finally be available in august:
Infinity
A new range of Infinty-themed bases called Urban War is now available from Micro Art Studio


Soda Pop Miniatures announced a remake of Kisa as a Relic Knight: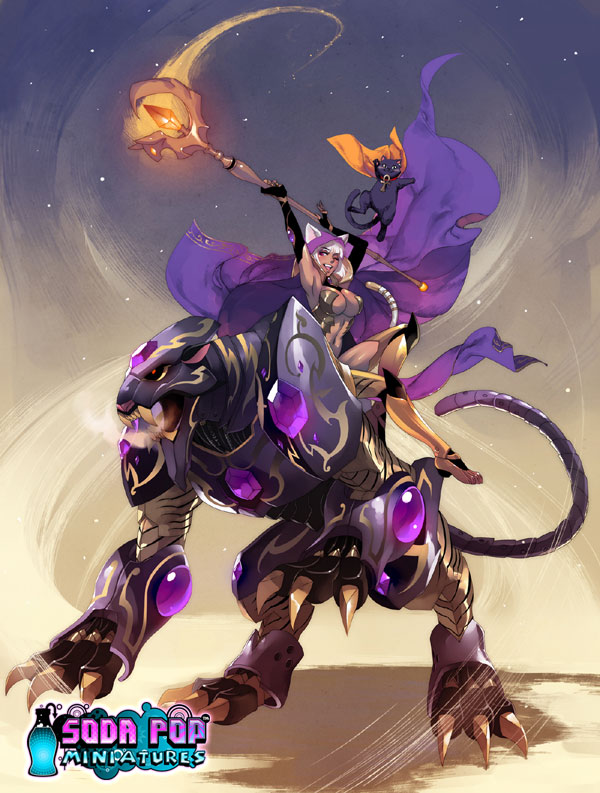 And because he's too cool to miss, Gearcult Archfather Six Nil Six Factor from
HiTech Miniatures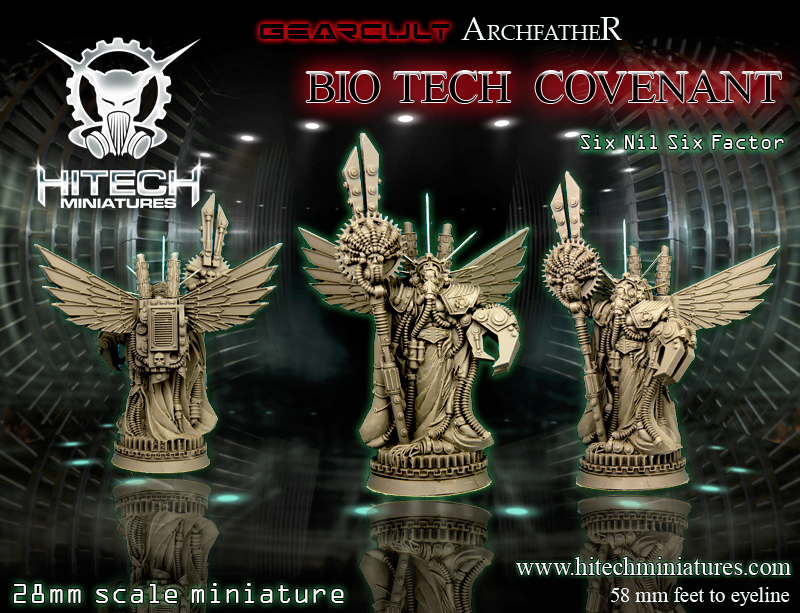 And finally,
Ral Partha Europe
announced that they will re-release the complete classic 15mm Demonworld-range!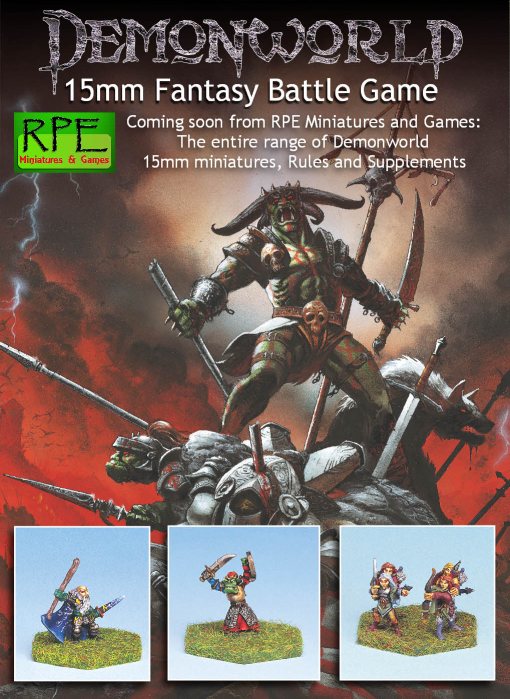 And don't forget, if a weekly fix is not enough, head over to
The Tabletop Fix
for daily news about the hobby!
The return of Demonworld is awesome! Many people (including me) consider them among the best ever produced in this scale. Just another reason to concentrate on 15mm 🙂