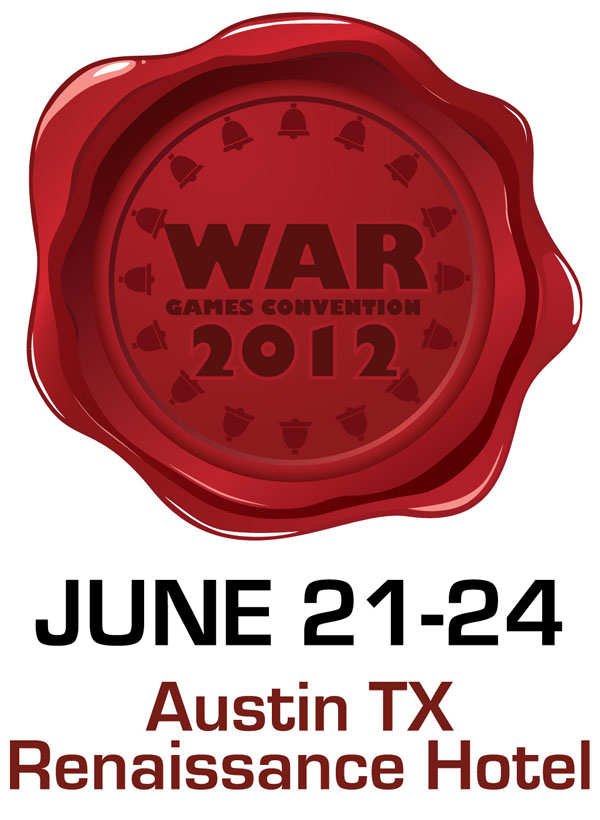 Hey there BoLS. Just wanting to let everyone know about the painting competition open to all registrants at Wargames Con.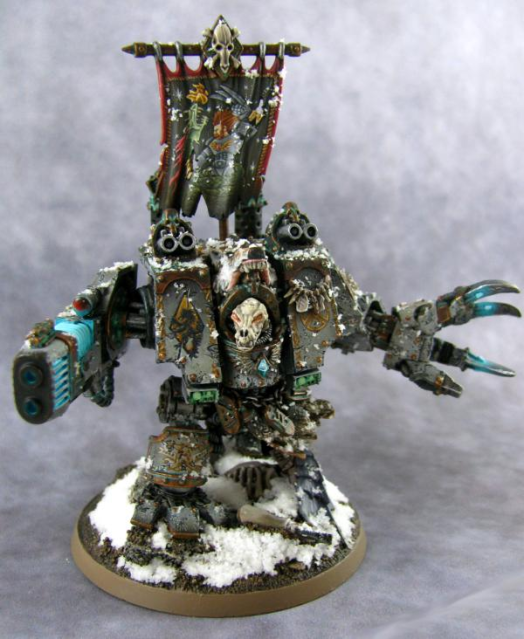 Last year's overall winner.
First up, grab all the rules right here for the contest. This is the Painting Competition's 4th year and the competetion just keeps getting better each time. We have the following categories and will have trophies for all winners. Everyone who has a floor pass is eligible, so finish off your best stuff, bring to to the con and enter it. You have nothing to lose!
Categories
Sci-Fi Single Miniature
Sci-Fi Squad
Sci-Fi Large Model
Fantasy / Steampunk Single miniature
Fantasy / Steampunk Squad
Fantasy / Steampunk Large Model
Historical Single Miniature
Historical Squad
Historical Vehicle
Open – Anything that does not fit into one of the above categories (Dioramas, 54mm
scale and above, busts, etc). Models may be moved to the Open category if deemed
necessary by the Judges.
We'll see you there, and best of luck to all our talented entrants.