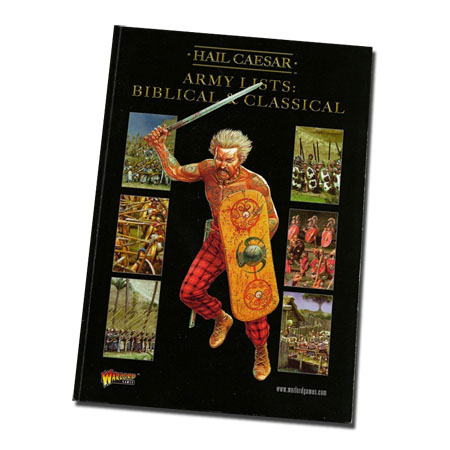 Today lets take a look at the army list suppliment book for Warlord Games' Hail Caesar Historical ruleset. Its written by one Rick Priestley…

This one covers dozens of armies all the way from Old Kingdom Egypt to Imperial Roman, and everything inbetween.
Enjoy guys. Let us know if you want to see more historical wargaming articles in general.