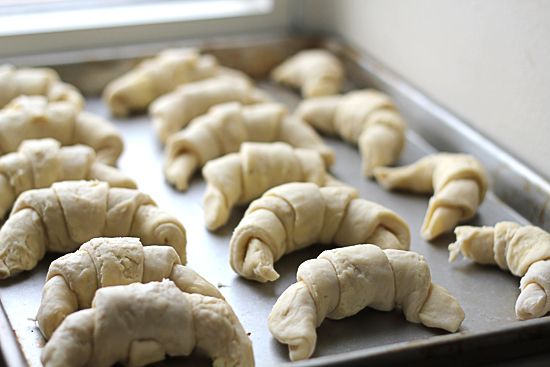 Chaos Space Marines is out and it give us some idea of where 40K is going – especially with flyers.
Phil Kelly gave us not only Codex Space Marines – but the first codex built purely for 6th Edition. We can safely assume that Necrons were built with a foot firmly in both editions. Grey Knights, and Dark Eldar probably looked forward to 6th, bit were still rooted in 5th. All the previous books seem to be firmly 5th Edition.
If we consider Chaos Marines to be the first of the "default intended" power level books, we have to look at what power levels we can expect to see moving forward. To me, the details of the individual units are less important than some larger issue items such as the playing field between flyers, vehicles, and infantry forces.
If you were expecting a lot of options for air defense, you are going to be disappointed. Basically your options for air defense are pricy flakk missiles, only available to Havocs, themselves smallish units with a max size of ten compared to the numerous 20 model units in the codex. The lack of Interceptor on those missiles still gives flyers the jump on that unit and with several flyers being experts at nailing infantry, its a good bet those flakk Havocs wont last too long. Aside from that you get the perfectly decent Heldrake. It's probably a safer bet to deal with flyers, even though its likely a more formidable threat with the anti-surface baleflamer option. Outside of that you're looking at standard codex fortification skyfire/interceptor options.
In general the point is that as an entire codex, CSM doesn't have heavy air defense options. It also limits your own flyers to three. This three flyer limit places the CSMs firmly in the middle of the pack alongside:
-Grey Knights
-Blood Angels
-Dark Eldar
-Orks
All of these races can use flyers, and there is a sort of limited balanced type of air force to expect when you face them. Yes, they may be there, but with their reserve limits and small numbers, even limited defensive anti-air equipment such as we see in codex Chaos Space Marines can deal with it – and give us a nice fun game.
The Imperial Guard are one step up, with up to 9 Valkyries being fieldable. Still they are BS:3 and their higher price makes them pale compared to…
The undisputed aerial masters – The Necrons. Its not that the Night Scythe is a transport, so is the Valkyrie, its that as a dedicated transport and its dirt cheap cost and BS:4 it allows those 12 flyer lists that no army can easily deal with.
Is it an auto-win – no most certainly not. But just like the all reserve – hide – and objective grab armies were in 5th its almost like playing a different game entirely. When you come to play a 40K game the designers give the players a certain level of basic expectations. We are going to get to move around, shoot some, kill some stuff, lose some stuff, and go for objectives. When any one army "breaks the barriers" of that contract you can end up with games of hide and seek where one side is just trying to survive, or win through guile. That's a problem. I don't want to play a game where my goal is to merely endure and try to flood the field with enough bodies to force "mission kills" on the flyers by making them spend half the game off the board in reserve.
I really like what I see in codex CSM, and its a quality,blanced typical Phil Kelly bit of workmanship. It bodes well for the future of 6th Edition. The problem is last year's unfinished business with Necrons and their air force (and to a much lesser extent IG). With the Necrons being the 2nd newest kid on the block, you can bet they aren't going anywhere anytime soon – so that leaves us with 3 choices.
1) Everyone learns to despise and endure Cron Air with a variety of strategems of guile.
2) Games Workshop somehow shifts the balance via errata or FAQs for the Night Scythe
3) Fantasy style comp starts to rear its head in Warhammer 40k.
I'm hoping against hope for #2, but I'm thinking its gonna be years of option #1.