The Bell Tolls for H.R. Giger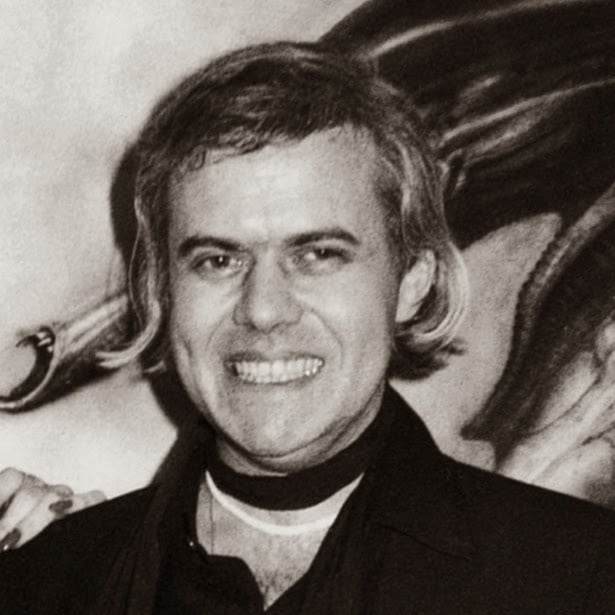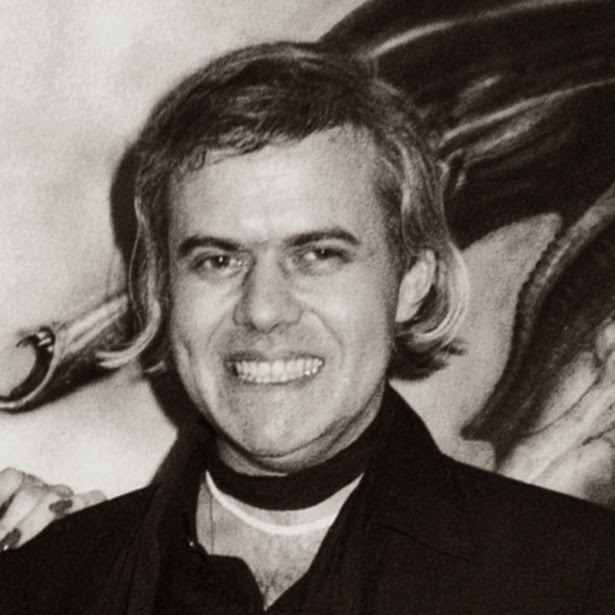 The real father of all the nightmare gribblies is no more. Swiss artist H.R. Giger has passed away.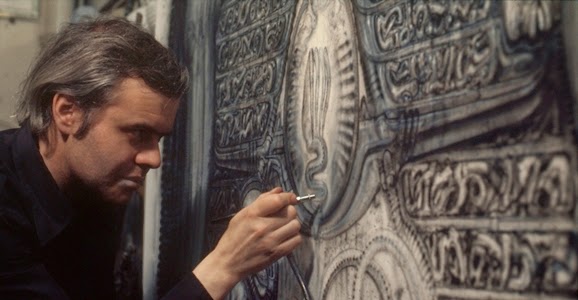 'Alien' Artist H.R. Giger Dies at 74
via the AP:
Swiss artist H.R. Giger, who designed the creature in Ridley Scott's sci-fi horror classic "Alien," has died at age 74 from injuries suffered in a fall, his museum said Tuesday.
I remember the first time I ever saw Giger's surrealist work and felt that jolt of electricity at the union of the organic, the technical, and the sexual. His style in both technique and content was unlike anything that came before and spawned entire cottage industry of lesser derivatives from fine art to film, TV, and yes even tabletop games.
Everyone remembers Alien, but his work and influence reverberated into popular culture in thousands of ways both overt and subtle. It was the type of work every artist strives for – work that makes the viewer feel, and think, and question, and need to talk about it.
I think it's safe to say that there are a lot of of corners of the Grimdark universe, the Iron Kingdoms, and many, many other popular sci-fi universes that owe a huge debt of gratitude to H.R. Giger.
I thank him for sharing his vision with the world.
Note, some of the following images are disturbing – as the artist intended:
Subscribe to our newsletter!
Get Tabletop, RPG & Pop Culture news delivered directly to your inbox.