This Week in 40K Podcasting – 05/23/2014 – 05/29/2014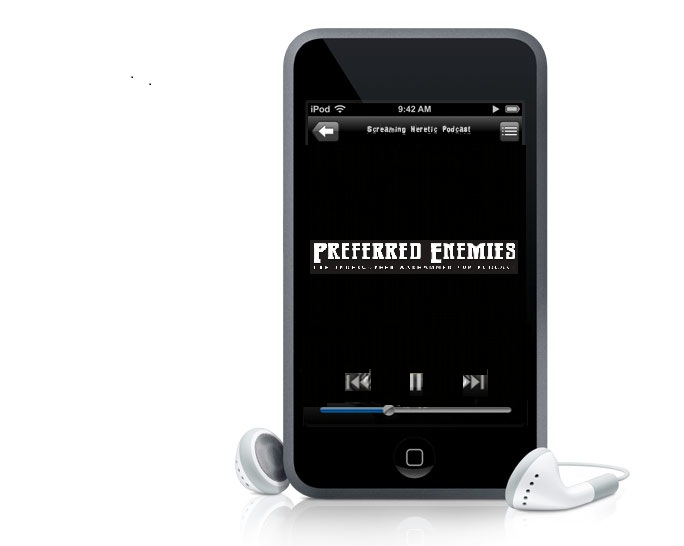 Welcome to another installment of "This Week in 40K Podcasting," Here is this week's top 5!
Opinion: Next up in a solid third was the FTN podcast. Overall this was a pretty good show; they hit on a lot of the key changes and speculated on how things will play out in the competitive community. I usually find that this show is often off topic and meanders its way through the show hitting on whatever comes to mind at that moment, but this one did a pretty good job of staying on target. I am really looking forward to their thoughts over the next few shows to see how they are receiving this new edition.