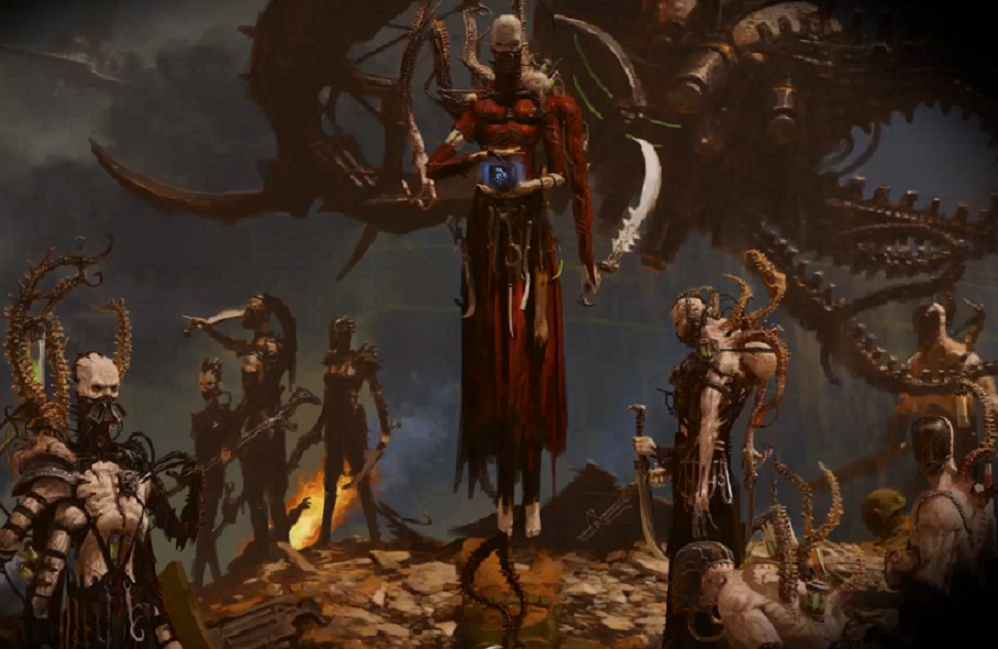 Dark Eldar are not a Space Marine chapter, and people need to stop treating their codex like they are one.

Doctor Z here from Doctor Z's Laboratory with the first part of my Dark Eldar coverage. This isn't going to be a codex review so much as an explanation as to how this army works on the table top.
Since the release of the new codex I've heard a lot of hate both coming from the Internet; the Archons have no AP 2, the Beast Pack is dead, Ravagers got worse, Reavers lost fly over attacks. No objective secured Wracks, Liquefiers are only S3, no Haywire Grenades for Wyches, Etc. etc. etc. and then of course everyone's new favorite joke that " Codex Dark Eldar is just the best supplement for Codex Eldar". Maybe it's just me and my delicate sensibilities but that one gets under my skin a bit.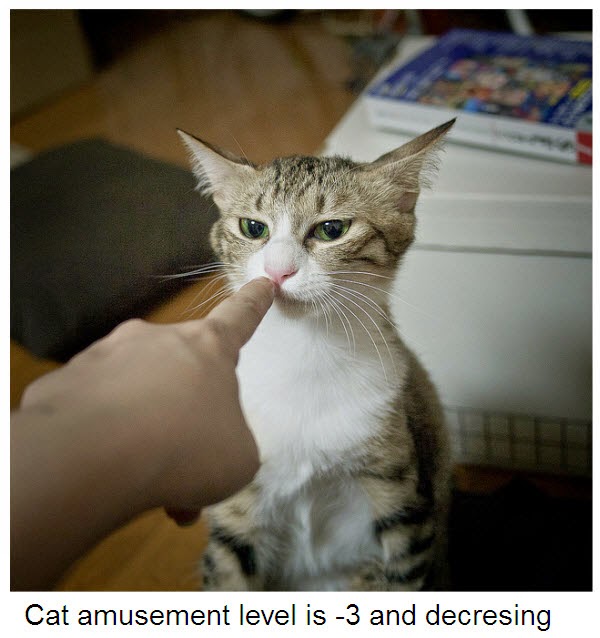 But are they right? Are we doomed to years of painful bottom feeding? Are the Dark Eldar the Jacksonville Jaguars of the 41st millennium? Well as it turns out it's not as bad as all that. No, it's not the Craftworld Eldar Codex and it's not Tau But it's certainly solid. The problem here isn't that the Dark Eldar codex is all that bad the problem is that the people evaluating the codex have no idea what they are looking at. Don't get me wrong a lot of the 40k pundits telling you this book sucks are smart people who know a lot about the game and do a lot of great things for the community but that doesn't mean they understand Dark Eldar. It's an army that has a notorious reputation for being a difficult to master. To carry on with the sports analogy it would be like asking John Madden to look at the roster for a German Soccer team and try to guess what their record for upcoming season will be. Madden's a smart guy, but they're playing the wrong kind of football. The same is true of Dark Eldar you can know everything there is to know about 40k and not have a clue about Dark Eldar it's just a different kind of football.
You Don't Know Me!
So here it is we're going to do Dark Eldar by a Dark Eldar player. For the purposes of this article I will be examining only the Dark Eldar Codex and not the Covens Supplement as I feel like it's different enough that it deserves a discussion of its own. This by no means is a definitive tactica. The book has only been out a couple of weeks but that doesn't mean we can't help to expel some negativity. Deldar (only we can call ourselves that.) unite.
First things first and this goes back to the above a little don't mistake them for another army… any other army. If you play Marines (and I do) you kind of know how to play other Marines. I'm not saying that there isn't still a learning curve if you go from Blood Angels to Grey Knights but you come into it with a general understanding of what you're doing. Dark Eldar don't have a point for comparison in the game. One of the players in my local group has recently been rediscovering his Deldar collection after years in the dust pile. The fellow in question owns all but two armies (Necrons and Blood Angels) and is an accomplished Craftworld Eldar player to boot. Despite that over the last few weeks I've been watching as he slowly has had to change not only his tactics to accommodate the strengths and weaknesses of the dark kin but his whole mindset when it comes to unit evaluations and upgrade choices. Dark Eldar are often referred to as being a glass cannon in that they hit extremely hard but are ill equipped take damage in return. It's true they can't take a punch but the glass cannon analogy is in my estimation a poor one as the army simply doesn't have the offensive capability to qualify. I'd say they're more like a glass of water it really hurts if someone throws it at you and you're also all wet which sucks but you're probably not dead. To say that they're a glass cannon would imply that they could hang with the top offensive armies in the game and that's simply not going to happen. Tau, A.M. (Guard) and Eldar can all easily out shoot you. The right builds of Necrons can do it as well largely because Tesla arcs have a disproportionate effect on Deldar (seriously only we can use that word) vehicles. Right now you might be thinking that this is all pretty negative, I promise it's not going to stay that way. I just think it's important when looking at an army to realize what you are not as well as what you are.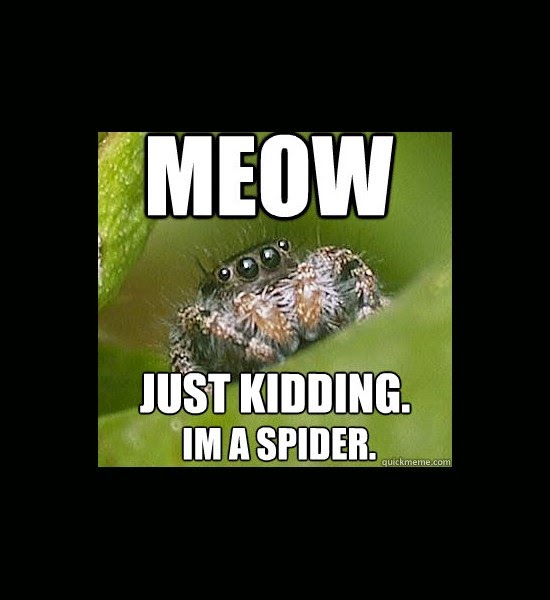 What do Dark Eldar do well?
First and foremost they are the best M.S.U. (multiple small units) army in the game. You can easily end up having 20+ separate units in your army without even realizing it. M.S.U. army building is also one of the only things that can give your army any kind of resilience. Just as an example if a unit of 9 Reaver Jetbikes gets shot buy a unit of 3 Broadsides ignoring cover than you're out 9 Reaver Jetbikes if you put them in 3 units of 3 and those same Broadsides can only kill 3. "But wait", I hear you say "What if it's kill points?" Well I recommend tipping over the table in a rage and stomp out while complaining about how kill points are unfair. Though as an alternative most tournaments these days either use asymmetrical missions or are set up in a way that lets you win through a secondary objective plus bonus points. If the game is kill points just be aware before it starts that you are going to have to find an alternate path to victory.
Bringing the Pain
It's not an assault army at least not if your goal is to be competitive so get that out of your head right now. There is no Chapter Master here, no Daemon Prince no Knights, Wraith or Imperial. This is a shooting army don't forget it. I'm not going to dive to deeply into poison shooting here as I think like we all have a pretty good feel for what it is and how it works. Lets just assume that as long as you have at least 4 Venoms full of Kabalite Warriors you won't have a lot of trouble killing infantry or any monstrous creatures on the ground (Wraithknights, Tervegons etc. ) though it is worth pointing out that they don't work all that well against multi wound models with 2+ saves (Riptides, Dreadknights). Dark Eldar have incredible access to lance weapons in the form of Dark Lances and Blasters, it's not that hard to get 15 to 20 in a list, that's a lot of S8 AP2 shooting. There is even the Heat Lance which is both a melta and a lance. This means a well prepared Dark Eldar player will find it pretty easy to make high value, high AV units cry. If someone rolls up with 3 Land Raiders and you've got 20 lance shots you're probably in good shape. There is also despite the loss of it as an option for Wyches a lot of haywire available in this army. Haywire Genades are options for about half the squad leaders in the book as well as the HQs, and 4 Haywire Blasters in a unit of Scourges gives you four shots with a threat range of 36". That's not bad. The trouble with all this lance and haywire fire is that it's not nearly as good against large numbers of light and medium AV targets such as Astra Militarum Parking lots or Wave Serpent spam. To be effective versus these you need to have weapons that have higher rates of fire and you'll find that the higher power of the dark lance is wasted and those armies are going to give you a hard time. Dark Eldar are a death by a thousand cuts army anyone looking for one unit to put out huge amounts of damage is doomed to be disappointed. There are no missile Broadsides or grav Centurions here, over investing in one unit is a good way to find yourself missing that unit at the end of turn 1.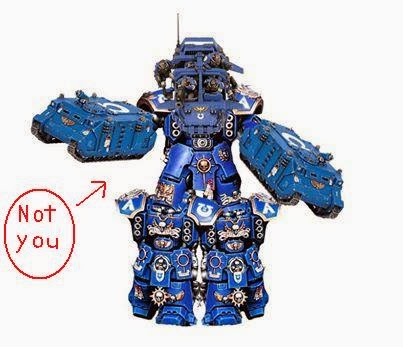 ZOOM!!!
Speed even more so than poison weapons or paper thin armor is what defines Dark Eldar. But what do you do with it? I've seen new Deldar (Taking it back) players struggle with this often times even putting themselves in bad positions because they use to much. It's like watching the kid at the go-cart track who keeps running into the wall because he can't stop jamming the accelerator. Against almost any opponent you are going to be faster use that to play to their disadvantage. did they deploy over a wide front? Use your speed to pull all of your units over to one side of the table taking a big chunk of his army out of range. Do you have them out ranged? Good use your speed to keep your distance. They have you out ranged? Use it to close the gap or get the charge. Are they trying to charge you? Fine let them get close and then turbo boost your whole army over there head and onto the other side of the table. There is nothing like the expression on an opposing players face when he spent 2 or 3 turns walking into your venom fire only to find that your whole army is in his deployment zone the turn his whole army was about to charge into yours. Seriously try it, it'll make you feel so appropriately evil. Dark Eldar players are paying a premium of points for speed on almost all of our units if you fail to take this into account when list building or use it correctly when playing you will struggle. This army is going to lose almost any fair fight it finds itself in our speed is what ensures that we will never have to fight fair.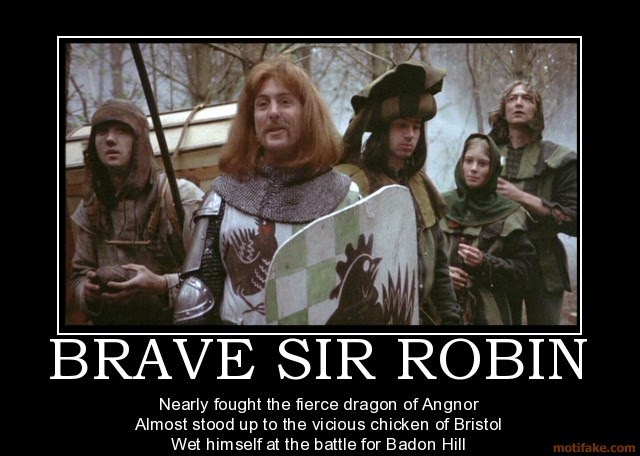 Confused?
The greatest weapon of the Dark Eldar isn't poison, lances, haywire or speed. The greatest weapon of the Dark Eldar have is confusion it's the look of vexation on your opponent's face as he stares blankly at your army list because he just doesn't get it. It's the uncertainty in his eyes as he picks up his dice because he's just not sure he's shooting the right unit, and your certainty that he isn't . there just aren't that many dedicated Dark Eldar players out there and as a result of that paired with the fact that the army plays in such a unique way means that most people just don't have the experience necessary to understand what the army does. as a result your army list may as well be in a foreign language to many of your opponents at least until they play you a few times you play them. The right Dark Eldar list can also present an opponent with so many units that all have a same(ish) level of threat that he has no idea how to set target priority and will force him make hard decisions and the more decisions he has to make the better the chance is that he will make a bad one.
Mailbag
If you hated this article why not tell me about it? I plan to start a regular 40k mail bag column so if you have any type of 40k related question you'd like answered please send it to me at [email protected]
What do you Think? Do people misunderstand your army?