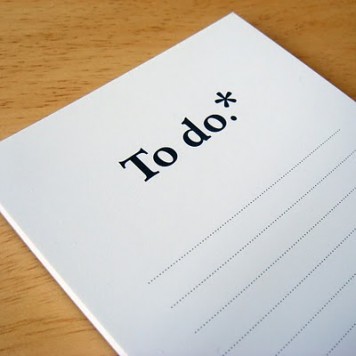 Having a hard time getting those minis finished? Hoards of Hormagaunts getting you down? Turn it around with HABIT.
Dr. Bored here to talk to you all about a topic that is very dear to my heart: Habit.
Typically, the first thing that comes to mind when you think of 'habit' is a bad habit. Something you do that you probably shouldn't, like picking at scabs or habitually yelling at the birds for waking you up every morning. There are, however, good habits too. Most of us have the good habit of showering and brushing our teeth every morning, habitually get to work on time, and typically remember to eat three meals a day as part of our routine, and it's this power that we as wargamers can tap into! But, I'm not just going to tell you HOW you could do it better, I'm going to tell you a bit of the WHY, too.
The first thing that you need to understand is that our brains are LAZY. That doesn't mean that we are lazy, but our brains as biological organs sure are. Brains hate work. Surely at some point in your life you've had to learn something new and your head practically hurt from the effort of it. It's the same as a muscle getting tired! That pain means you've learned something, that your brain did work, that new neurons fired off in new parts of your brain that were probably not being used for much other than how Rick Grimes is going to survive the next episode of Walking Dead. Your brain loves shortcuts, loves taking time off, and loves to fall into a routine.
-Walking Dead pic-
But getting into a routine, developing a good habit, requires the brain, and the rest of the body, to do a little work first. It's gotta hurt before it gets better. First we need three things: A Goal, a Reward, and a Process.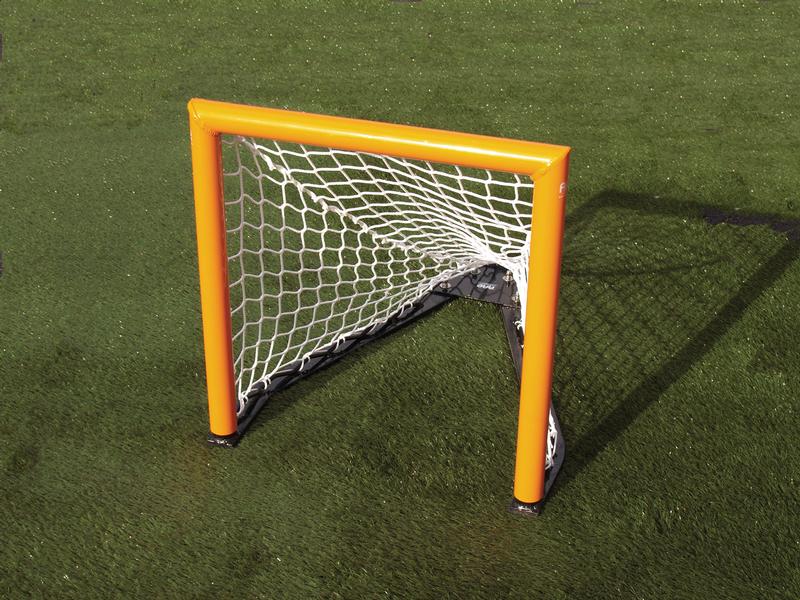 The Goal
This one is obvious. We want to paint our army! We want a fully painted army sometime in the near future! Your goal could, otherwise, be anything, like exercising every week or eating more vegetables, but we're WARGAMERS, so today we'll talk about painting little plastic dudes.
With miniature painting, you have two options:
Paint 1 miniature per Span of Time (per day, per week, per.. month?)
or
Paint 1 step in a batch (prime 10 minis one day, then wash them the next, then drybrush them the day after that, etc)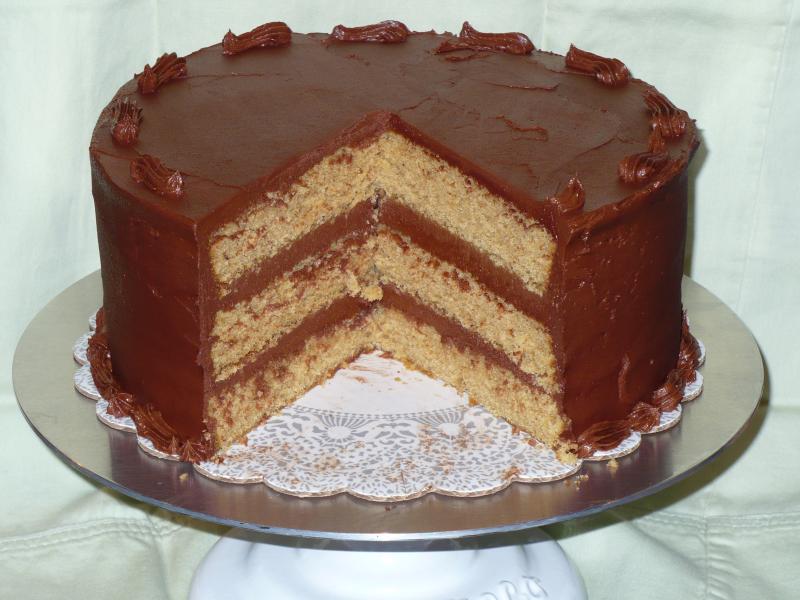 The Reward
Now, logically, the reward SHOULD be a 'fully painted army, at long last!' but our brain isn't very satisfied with that as a reward. While it is, in and of itself, very satisfying, it doesn't help us create a good habit. You need to find a reward that works for you, that can be achieved relatively easily, and that doesn't have a negative impact on another part of your life.
Let me take a moment to explain a bit about myself. I'm not a doctor. I'm an artist, actually, and when I was 15, I came up with the name 'Dr. Bored' as my pen name. I've been drawing on-and-off for 11 years. ELEVEN YEARS. But my art is NOWHERE near any of the pro-level artists out there that do amazing work for huge companies that are younger than me now. In order to get better, I needed to establish a routine. My reward? THE INTERNET ITSELF.
Yes. I wake up every morning and get cleaned, dressed, and fed, and do not TOUCH my computer until I have done several sketches from anatomy books, magazines, and art reference guides. I study those guides, draw them over again, and learn until, like I explained before, my head HURTS. Only after several hours of this work do I reward myself with the computer. Only then do I allow myself to check my favorite sites, correspond with my friends, and even to upload the art that I've been working on. This reward may not work for everyone, but it's one example of a thing you can do to start building your good habit.
Rewards could cover a lot of things, like a favorite food, restriction of an activity until you complete your Process, or an episode in a series you've been keeping up with. Anything that gives you that satisfied queue of 'I did good today, so I can have this.' It's a key in the foundation of motivation psychology! Once you have your start (Goal) and end (Reward) it's time to fill in the pieces…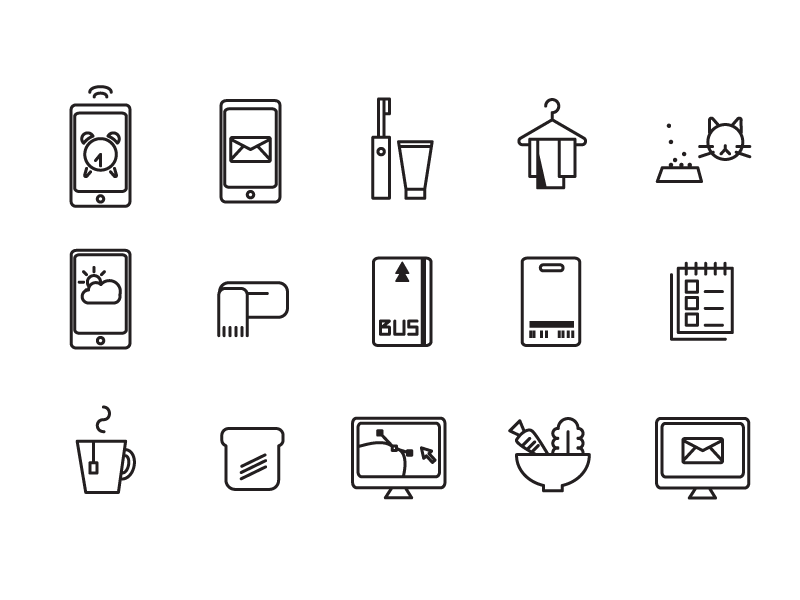 There's a lot more to talk about when it comes to Habit forming though, including the Process that you use to actually DO the thing you want to do! Tune in next time for that, as well as the PITFALLS of Habits forming!