They Grow Up So Fast – Khorne Bloodthister Then & Now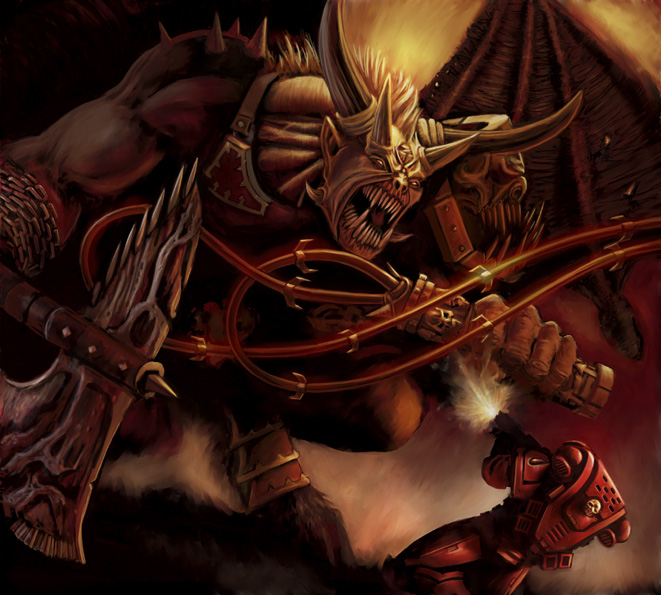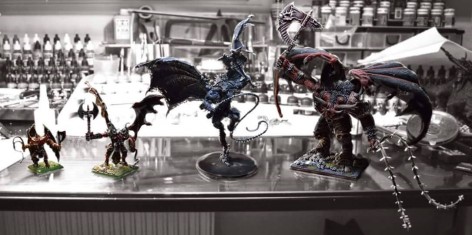 What a difference 30 years can make on a model, check this out! Even Deamons grow up!
Checkout this progression and size comparison of the Bloodthirster now and then! From left to right we have the muli-part pewter Greater Daemon of Khorne circa 1988, the Bloodthirster circa 1995, 2015's Plastic Bloodthirster, and An'ggrath Great Daemon of Khorne circa 2005 from Forge World. Original image source unknown.
That kind of explains the price increase a bit…
The plastic Bloodthirster is at least double the size of the previous metal one.  Just imagine what the other three in plastic are going to be like.  The Great Unclean One may be enormous.
What's your favorite case of miniature size inflation over the years?
Latest News From BoLS: