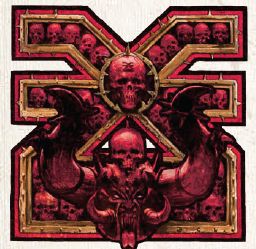 Move over WFB, those 3 new plastic Bloodthirsters are flying to the Grimdark. Come see!
Let's take a look at what the Brass Throne has in store for the Dark Millenium: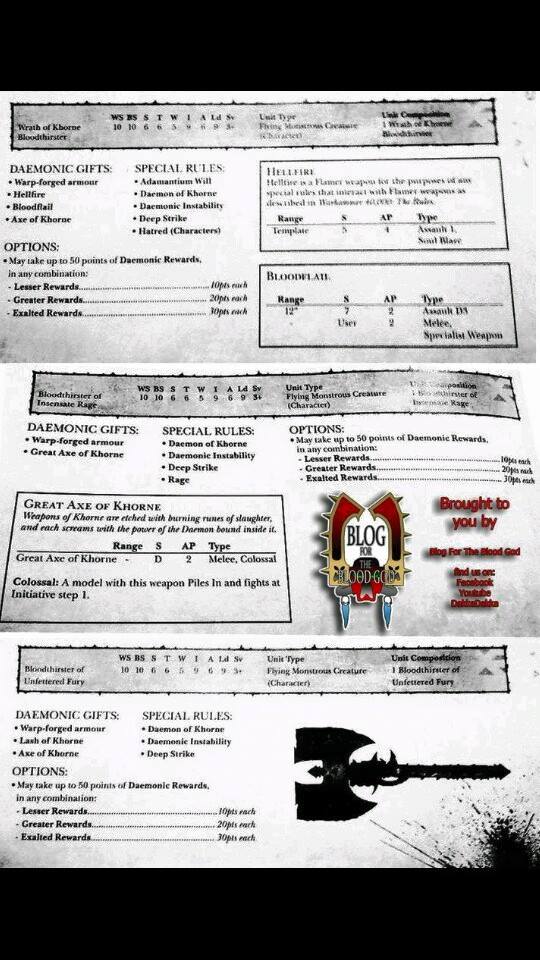 These guys clock in around 250 – 300 pts, before you tart them up with goodies…
SKULLS FOR THE SKULL GOD!!!