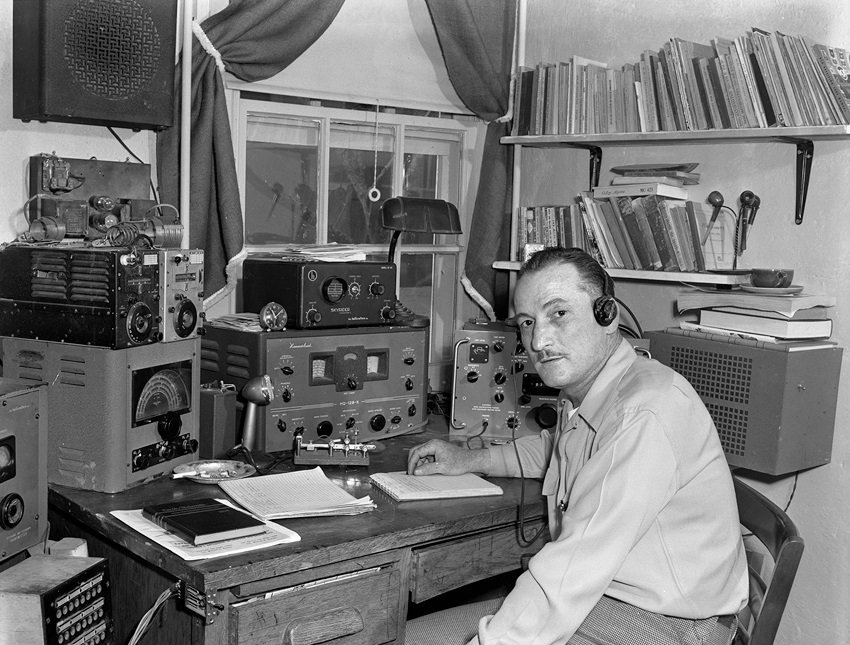 Hey all, Bahkara here to bring you  this week's podcasts. A little light this week but still a few gems. So, without further adieu, here we go!
Beer & Bolters Episode 31 – The guys talked about the new Eldar, like everyone else, but I actually enjoyed their frank talk about the second hand GW market and the qualifications of "pro" painters.
The Eye of Horus Episode 11 – Nice recap episode for a Horus Heresy tournament the guys attended. Andrew from Aus30K is back on again and discusses the next big thing along with ways you can help affect the outcome for Act of Heresy event. I enjoyed this as I sometimes like knowing that I helped on a scale bigger than just my garage.
And the Rest!
Life After the Cover Save Episode 140 – Always entertaining, this episode includes an interview with Bill and Dawson from The Imperial Voxcast. Although the interview is from LVO, its a nice listen and gives you good background info on the hosts and a short history of one of the longest running 40k podcast.
Chain Attack Episode 203 – A very nice wrap up of the Warmachine tournament at Kingdomcon. Although I do not play Warmachine it was still a nice listen and always good to hear a nice tourney recap and you can play alot of tourneys in a weekend at a con.
The Overlords Episode 173 – Nice report from this year's Salute. A good way of hearing about non-GW products that were being showcased at the event.
Signals from the Frontline – Always a good listen for new and rumors on 40K and other games in the industry. A little bit of a drop in sound quality but that is due to them to switching over to becoming a video and pod cast.
Also out this Week
Forge the Narrative Episode 94 (40K)
Adeptus Infernus Episode 21 (40K)
Imperial Truth Episode 20 (30K)
Kessel Run Episode 28 (X-Wing)
Ohiohammer Episode 35 (Warhammer Fantasy)
A Thrall Life Episode 12 (Warmachine)
The Star Revue Episode 3 (Malifaux)
Removed From Play Episode 4 (Warmachine)
Firebase Delta Episode 48 (Firestorm Armada)
Murder of Crows Episode 12 (Warmachine)
Dice Decide Episode 8 (General Wargaming)
News From the Front Episode 91 (FoW)
Beyond the Foxholes Episode 29 (FoW)
Bolt Action Radio Episode 35 (Bolt Action)
As always, give my podcast, TFG Radio, a listen. We talk 40K mainly but delve into other game systems. This week we talk about the new Imperial Knight rumor/release, latest rumors and conspiracy theories.
Have a different opinion? Post in the comments below or email me at [email protected] and let me know!