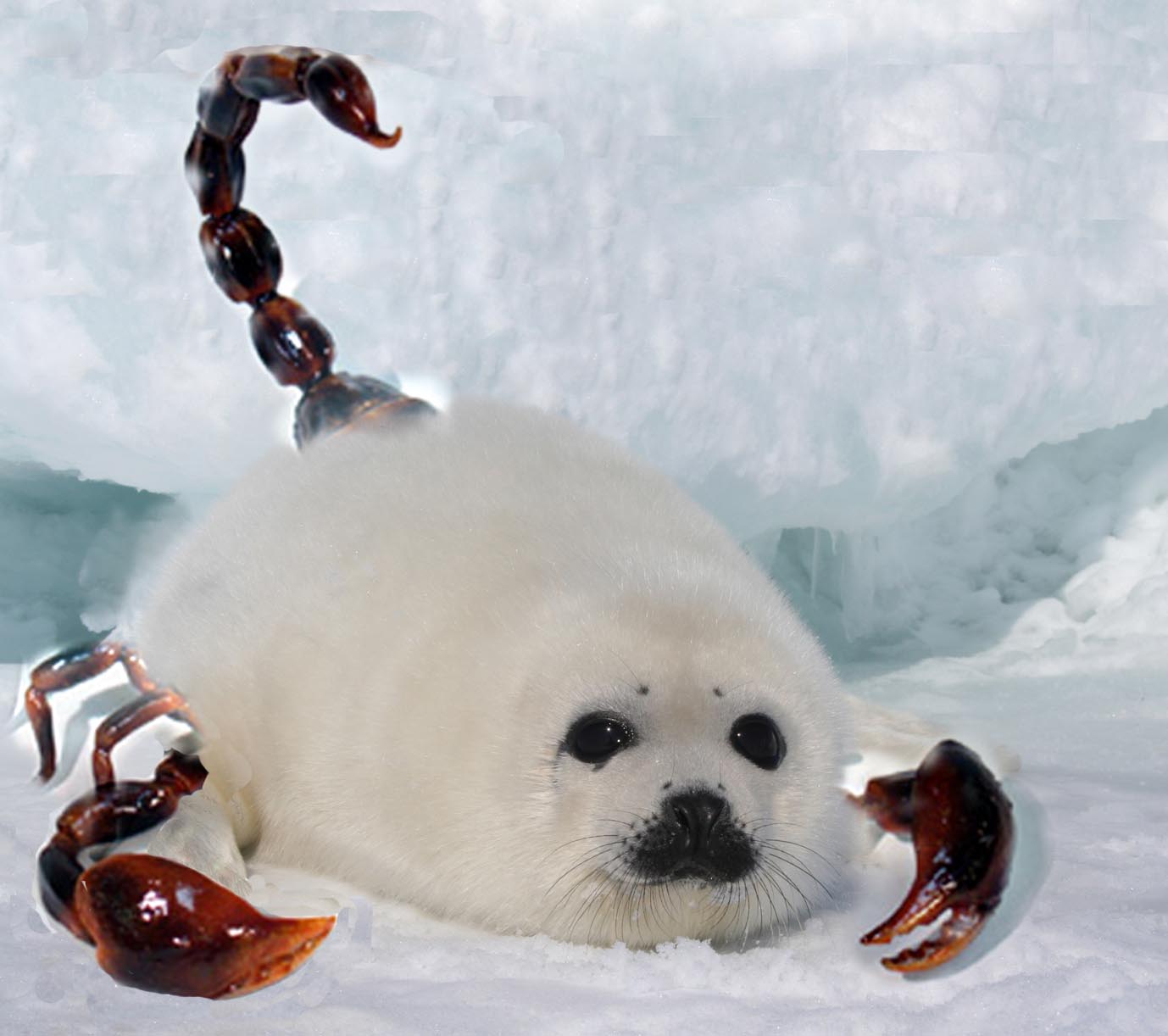 Goatboy here again and today I want to chatter on about one of the only Blood Oath formations that is actually playable in what is considered normal competitive 40k.
The Blood Oath Campaign was a Warhammer World only campaign book that produced some huge Apoc style formations/dataslates/etc for use in 40k.  There were 3 formations that were hitting at under 1850 points so those are really the only 3 anyone worried about.  One was a cool Berzerker formation that might be useful, another a Daemon One that regenerates threats, and finally the one I care about – a big Huge Daemonic Monster Vehicle list aka the…
Hellforged Hunting Pack
Contents:
Greater Brass Scorpion of Khorne – I always wonder what the Lesser Brass Scorpion of Khorne would be.  Probably named Chuck and he likes to talk to you about his D&D character.
8 Models from the following: Defiler, Heldrake, Forgefiend, Maulerfiend, Soul Grinder, Blood Slaughter of Khorne, Chaos Decimator Daemon Engine (TOO MANY WORDS). All those in the Khorne Daemonkin book must be those from that book.
Special Rules:
Rage – RARGH!
Daemon of Khorne – Duh…
Follow the Leader I mean Alpha Engine – if The Brass Scorpion makes it on a charge everyone gets to reroll their charge distance in the same Assault Phase YAY!!!!
Every Model that dies gives everyone else another attack cuz you killed Billy and he was the best man in my wedding so RARRGH!!!!
If there wasn't a reason to own a Brass Scorpion before now I have a reason to get one.  I have a ton of Maulerfiends (Its a problem but I got a stamp that says I am not crazy), Soul Grinders (got another stamp for this one too) and even 3 Heldrakes so I think I can get this to all work.

My first DUPLO Khorne Hunting Pack List 1850 pts
The Greater Brass Scorpion of the World!
Mauler Fiend
Mauler Fiend
Mauler Fiend, Lasher Tendrils
Mauler Fiend, Lasher Tendrils
Heldrake, Baleflamer
Heldrake, Baleflamer
Soul Grinder
Soul Grinder
I think it might be awesome…
That sits right at 1850 points so it is completely doable in any event that allows FW units and LoW.  Is it any good? Who the heck knows – all I know is it sure sounds fun pushing all this plastic/resin forward with a crazy grin on your face.  No matter what happens you will make Khorne happy.  I think the Khorne Daemonkin vehicles would actually generate Blood Tithe due to their rules from the Daemonkin codex so you could always create other models to help complete the blood bathe.  This might give you some staying power as you get some Dogs out and about to help take those objectives.  I've wanted a Brass Scorpion for a long time and wish I had one for Wargames Con as this army just screams – drink a lot of beer and turn off parts of your brain for KHORNE!!!
Blood For the Blood Good