Privateer Press' Lock & Load 2015 is this weekend, don't miss all the live coverage!
Privateer Press will be livestreaming from Lock & Load 2015 Friday, June 5, through Sunday, June 7
This year Privateer will be broadcasting more live coverage from Lock & Load than ever before on the official Privateer Press Twitch channel. Friday, June 5, will feature a live feed of the open play area punctuated with hourly updates from the convention. To top off the day's coverage, the popular Iron Painter Showdown and Trivia Challenge will stream to you live at 8 P.M. PT.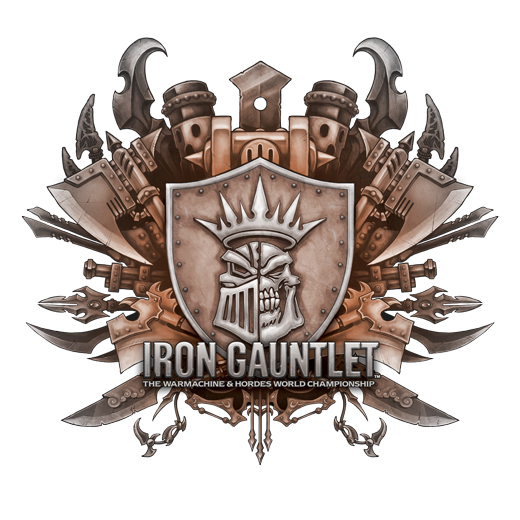 Saturday, June 6, we'll crown the 2015 Iron Gauntlet World Champion, and you won't want to miss that. One game from each round of the Iron Gauntlet will be covered, culminating in the championship game. Coverage will start at about 10 A.M. PT. To wrap up the evening, tune in for the Lock & Load Cosplay Contest. This year's event will be more spectacular than ever, because  two very special guests helping to host and judge will be present—Allie Rose-Marie Leost and Marisha Ray, both featured in No Quarter #60 for their stunning portrayals of Allison Jakes and Skarre Ravenmane!
Sunday's coverage continues with a live play through of The Undercity—An Iron Kingdoms Adventure Board Game. If you've been curious what this upcoming cooperative board game is all about, tune in at 11 A.M. PT to watch guest players adventure through the underbelly of Corvis for the first time! Stick around for two Iron Exhibition games. Privateer will invite a few Lock & Load attendees to play a casual game of WARMACHINE or HORDES with the same broadcast coverage our Iron Gauntlet games receive. These games will start at approximately 1 P.M. and 4 P.M. PT.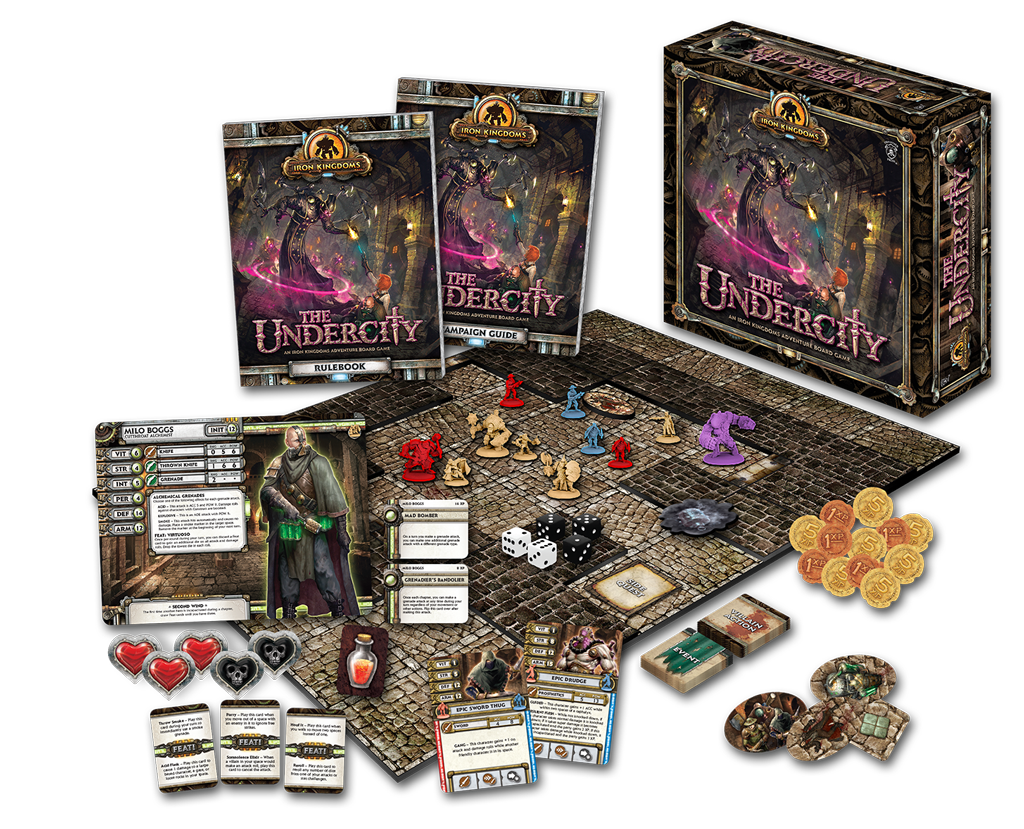 We will be posting the Lock & Load livestream this weekend – don't miss it!