Warmachine First Look: Reckoning!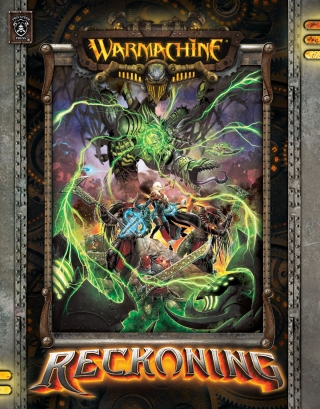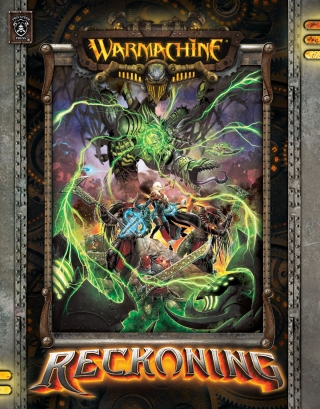 BoLS got an review copy of the new Warmachine supplement Reckoning – and does it look GOOD!
Here is our video review of the book – Lots of Spoilers ahead!
THE KINGDOMS OF HUMANITY STAND AS ONE.
The rising threat of the Cryxian armies has become too great. Death permeates the war-torn region, and Empress Ayn and King Leto themselves chance incredible danger to meet and coordinate their stand. The Protectorate's Northern Crusade joins Khador and Cygnar in a final alliance of men against the unending armies of the Dragonfather. As these armies combine to expel the deathless forces of Cryx from the mainland, in tunnels below the battleground a lone Khadoran soldier fights to save one of the Motherland's greatest legends.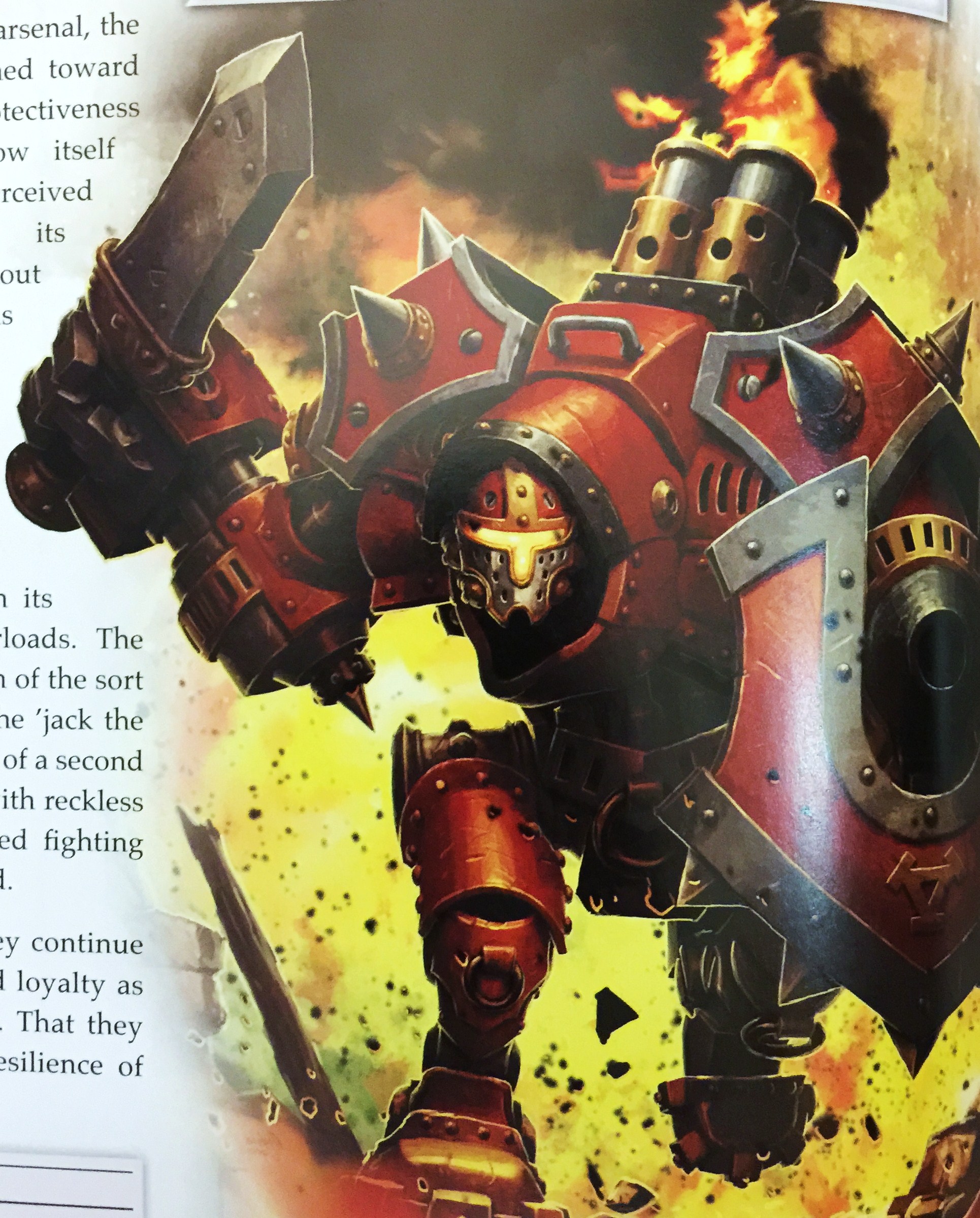 WARMACHINE: Reckoning brings you the next thrilling chapter of the WARMACHINE saga. Fight for survival with:
• New warcasters, including new heroes as well as epic incarnations of some of WARMACHINE's most feared and revered legends.
• A new generation of colossals to level the opposition.
• An array of new warjacks, including the personal warjacks of several powerful warcasters.
Subscribe to our newsletter!
Get Tabletop, RPG & Pop Culture news delivered directly to your inbox.
• New solos to bring a greater range of utility to the battlefield.
• New narrative fiction continuing the action of WARMACHINE: Vengeance.
• A painting and modeling guide to help you prepare your forces for battle.
• Theme Force lists for each new warcaster, which allow you to create armies based on specialized forces found in the WARMACHINE world.
Release Date: June 17th 2015
I don't know which to be more excited about – those dirt cheap new Khador Warjacks that can practically run themselves or Deneghra's crazy new model. Who am I kidding, Khador all the way!