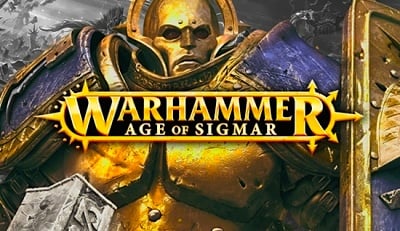 It's not often you get not one but two new terrain kits out of the blue.  Come check out the latest in this season's tabletop fashion styles!
via Michael Healy (Twitter)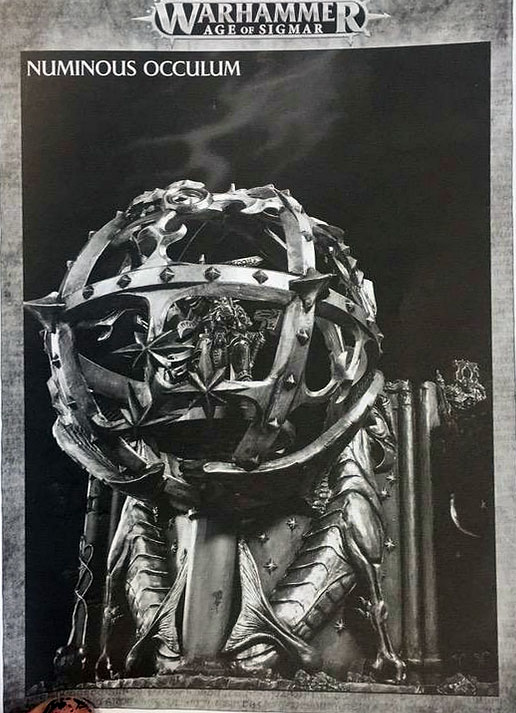 Ok, so the Numinous Occulom is clearly the top torch of the Chaos version of the Status of Liberty!  Cue Charleton Heston "Those Damn Dirty Ruinous Powers – THEY BLEW IT UP!!!"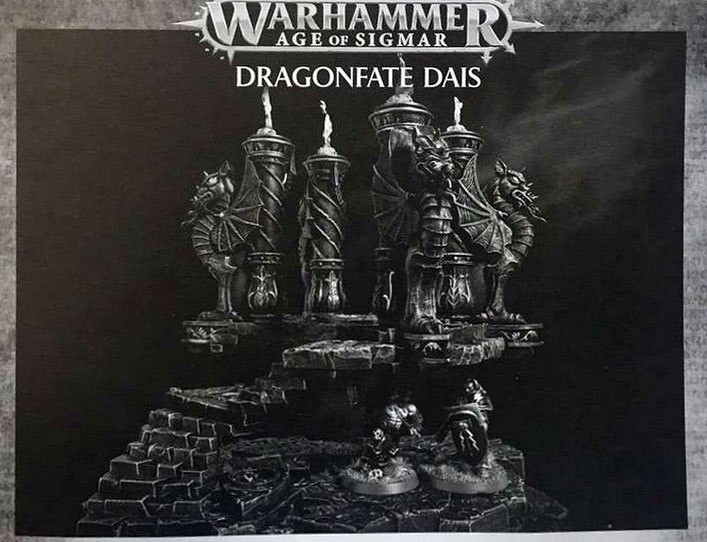 While the Dragonfate Dais is another one of those floating "stairway to heaven" pieces like we saw in the terrain accompanying the WFB 8th magic supplement.
I would expect to see these ship in the next couple of weeks.  All of this Age of Sigmar terrain has a very fantastical vibe to it, almost like setpieces from fantasy adventure movies, as opposed to the more "grounded" pieces we saw during the WFB era like the Manorhouse.
What do you think of it?