Thie Week's Podcast Reviews 7/18 – 7/24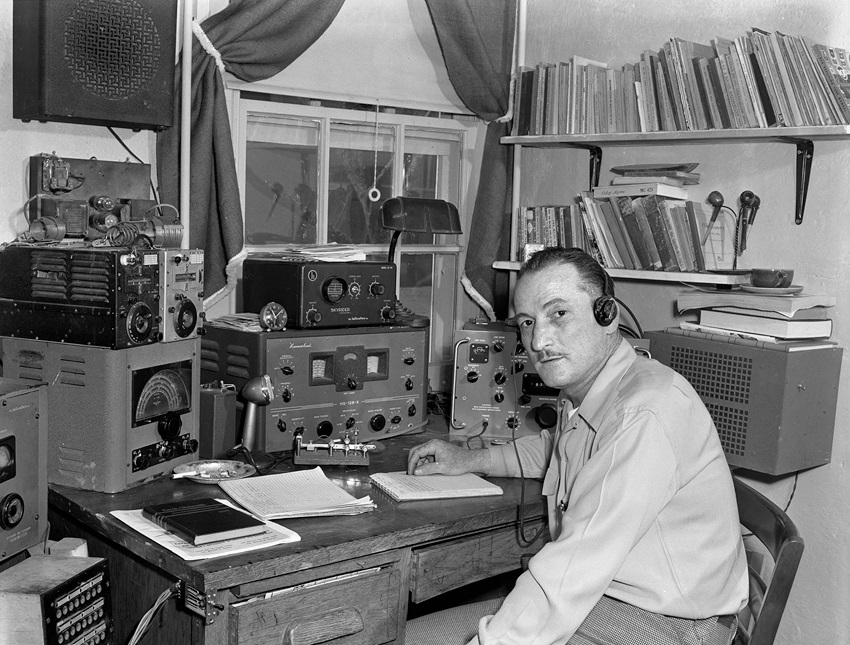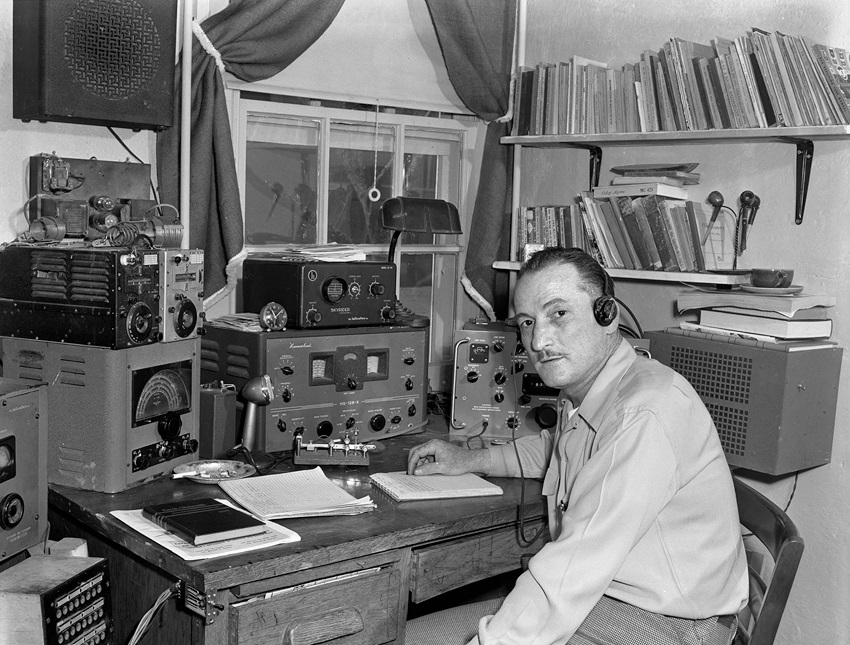 Hey all, Bahkara here for another week of reviews. A lot of changes seem to be coming from some of the Warhammer Fantasy podcasts due to their reaction to Age of Sigmar, so lets get to it!
Chumphammer Episode 45 – The gang go over the new Age of Sigmar and give their thoughts about the game. Although I may not agree with a lot of what was said, I can respect the fact that they gave both pros and cons to the game and, in the end, each rendered a judgement as to whether they will play the game or not. As for the podcast itself, it seems that they may be making the move to a more general wargaming discussion podcast instead of being Warhammer Fantasy centric. We will see in the upcoming episodes.
Meeples & Miniatures Episode 151 – With the new release of HALO Fleet Battles, the guys talk with the designers of the game. Its a nice chat about the new game, the development of the game and what they plan to do with it going forward. if you have some interest in wargaming in the Halo Universe then give this episode a listen to hear what may be coming up from Spartan games.
…And the Rest!
Signals from the Frontline – Always a good listen for new and rumors on 40K and other games in the industry.
Ohiohammer XP Episode 102 and Episode 103 – Both episodes deal with the different host's reactions to Age of Sigmar and the alternative, Kings of War. Both have honest reviews of Age of Sigmar and are a good listen to see how people are reacting to the change. In episode 103 they also note a name change of one of the other podcasts in the Ohiohammer network. The Bolt Gun Battles podcast will now be the Model Citizen Podcast to better reflect the focus on wargaming in general.
Forge the Narrative Episode 104 and Episode 105 – The group continues their analysis of the ATC missions. This time its on to mission 2. Again a nice conversation about the mission and how different armies can play it. In episode 105 they bring on Alan "Pajama Pants" to discuss the ATC in general and talk a lot of smack. Both episodes a nice listen and its always fun to hear the pre tournament smack talk.
West Coast Hammertime Episode 40 –  After a long dry spell the guys go over the missions for Quake City Rumble and discuss Age of Sigmar. Neither seems to happy with it and plan to switch over to the only square base game around, Kings of War. They give no indication of the future of the podcast but I expect a couple after action reports from the GT and then we'll see if it turns into a King of War podcast.
Also out this Week!
Ohiohammer Episode 72 (Warhammer Fantasy)
Preferred Enemies Episode 105 (40K)
Adeptus Infernus Episode 25 (40k)
Removed From Play Episode 13 (Warmachine)
Subscribe to our newsletter!
Get Tabletop, RPG & Pop Culture news delivered directly to your inbox.
Life After the Cover Save Episode 148 (40K)
Eye of Horus Episode 22 (30K)
The Long War Episode 10 (40K)
Masters of the Forge Episode 33 (40K)
Chain Attack Episode 214 (Warmachine)
Mayacast Episode 42 (Infinity)
News From the Front Episode 93 (FoW)
Behind Enemy Lines Episode 12 (General)
Nova Squadron Episode 29 (X-Wing)
A Thrall Life Episode 20 (Warmachine)
The Wolfkin Episode 49 (40K)
As always, give my podcast, TFG Radio, a listen. We talk 40K mainly but delve into other game systems. This week we talk with John, owner of Capture and Control, about our BAO results, future plans, the value of POGS and a listener contest! Yes I know I said this last week but due to technical difficulties it has been delayed.
Have a different opinion? Post in the comments below or email me at [email protected] and let me know!