GenCon 2015: Wyrd Rundown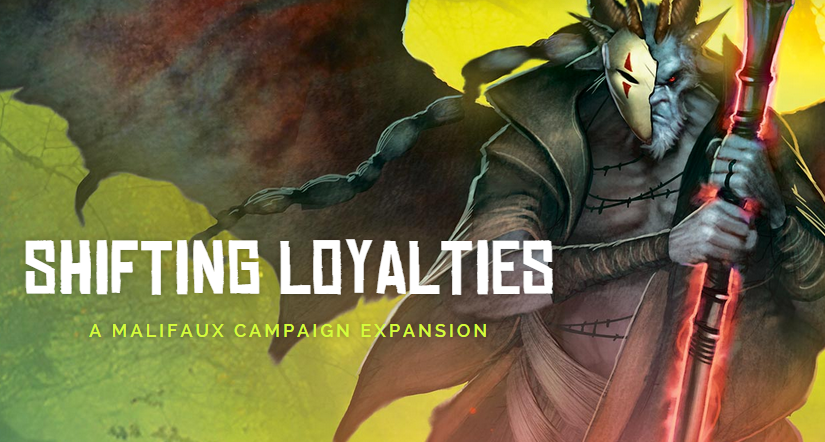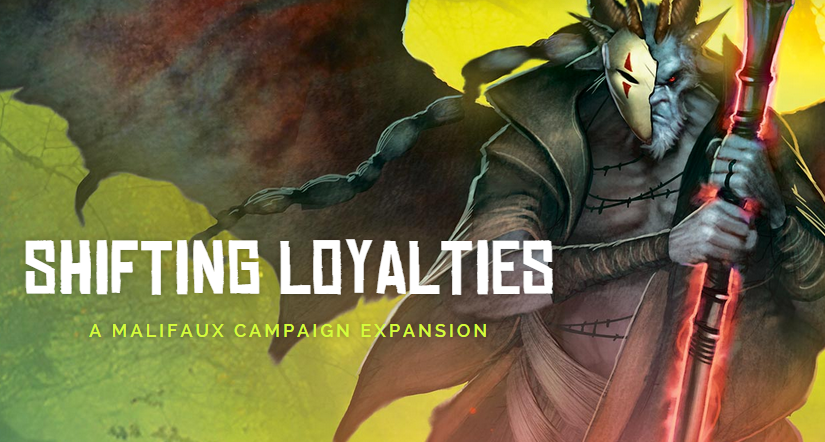 The BoLS highlights some of the great new stuff coming from Wyrd. Come see what they have in store with more GenCon GOODIES!
Hello again BoLS Readers! It's AdamHarry back again with more GenCon coverage – I wasn't joking when I said 3 weeks ago when I wrote "We've got video and pictures from 3 days to filter through and a stack of stuff to review that is almost as tall as me!" I'm getting close to the end of the footage but that stack of things to review is starting to look like my own personal Mount Doom. I've also got a few demos of games to put out for you as you saw last week. That was just the first of things to come…
But enough about my troubles – let get WYRD! If you didn't know by now, Wyrd is putting on a new Global Campaign where YOU, the players, have an impact on how it's all going to sort out in the end. I figured now would be a great time to talk about a FEW of the things that tie into that wonderful weird magic-steam-punk universe they have going on. In fact we spoke with one of Wyrd's designers at GenCon about all the cool stuff going down this year:
Malifaux has a new 2E starter set which is pretty swanky. It's designed for two players to get into Malifaux or for existing players to expand with some cool Mercs. Plus there are two fate decks (think Hoyle playing cards with a Malifaux twist) and quick start rules. If you've got a buddy (or two) that are interested in getting started that's the box for you. Just in time to jump into that campaign…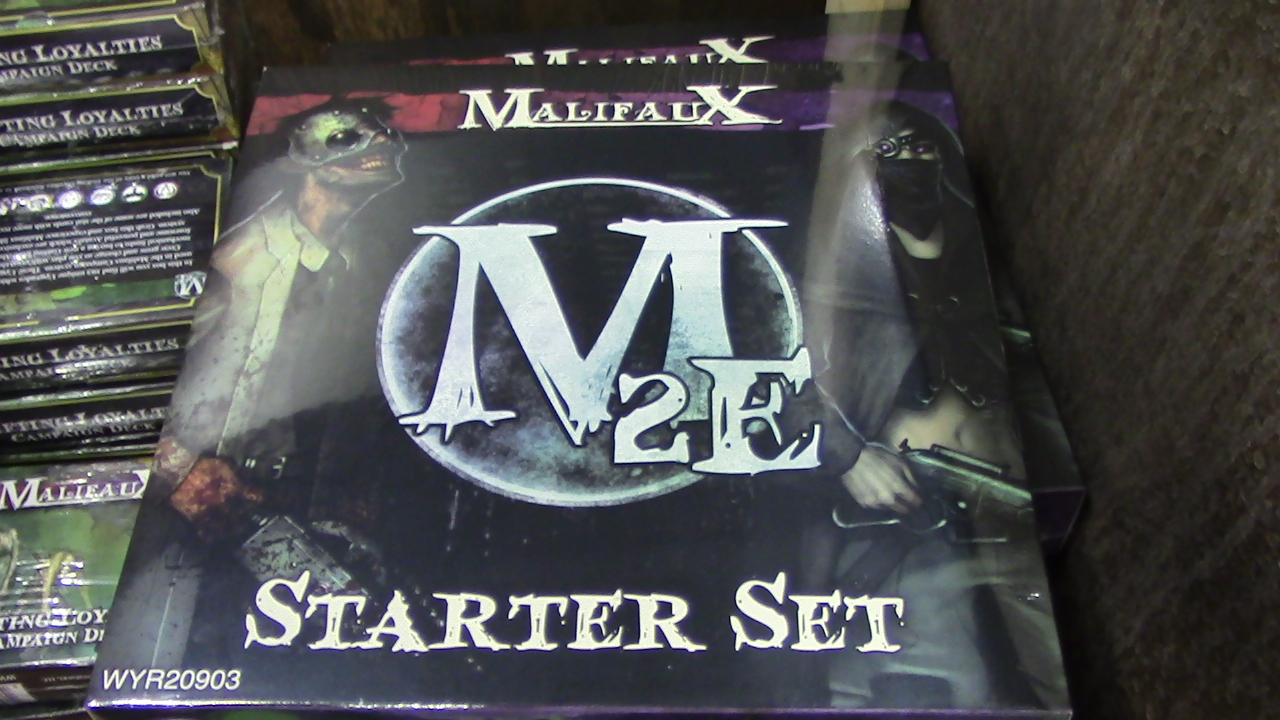 If you're already an existing Malifaux player don't think they forgot about you. The new book Shifting Loyalties is on the way. If you've ever wanted to run your own campaigns or linked play session of Malifaux this is the book that you'll want to pick-up. It's basically the Necromunda update for Malifaux – recruiting, mercs, injuries and more away your crew in this book.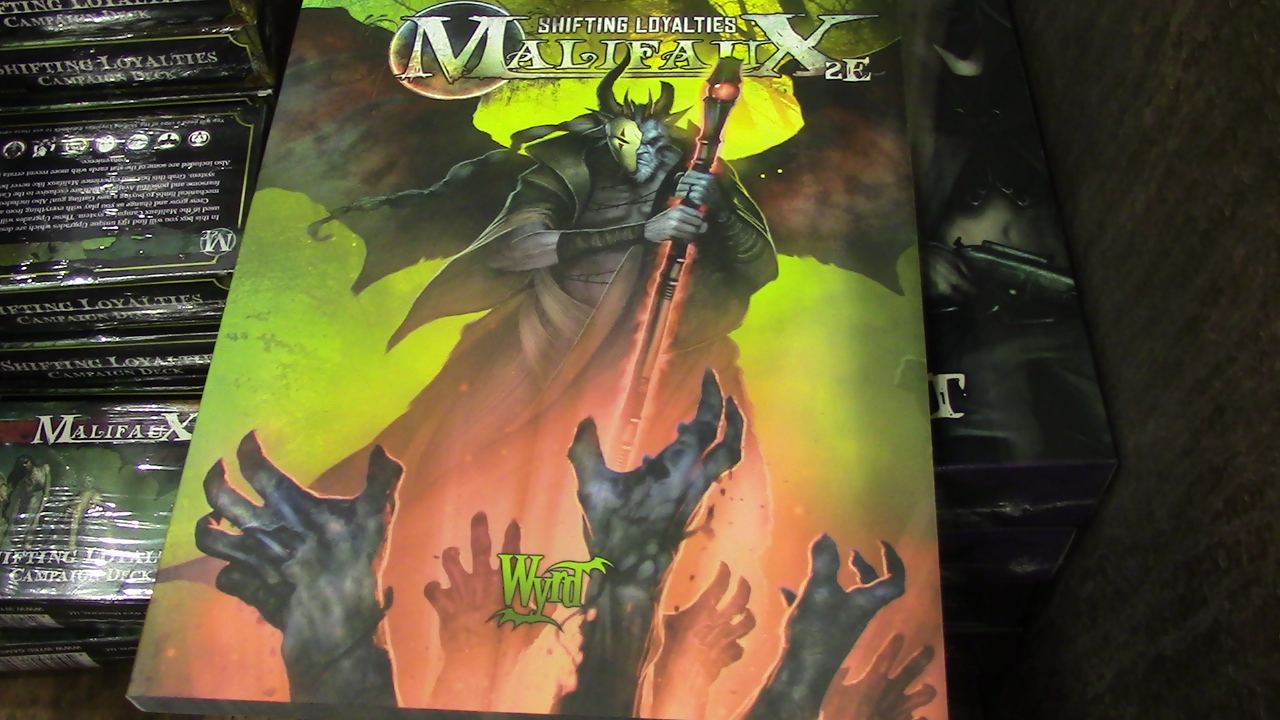 Subscribe to our newsletter!
Get Tabletop, RPG & Pop Culture news delivered directly to your inbox.
On the RPG front Through The Breach is getting some action with the next book Into the Steam. This book has more of what RPGers love – OPTIONS! There a ton of new classes/abilities/magic etc. for your RPG group to play around with. There is also more store and background to go through to help you get more engrossed in the world of Through The Breach.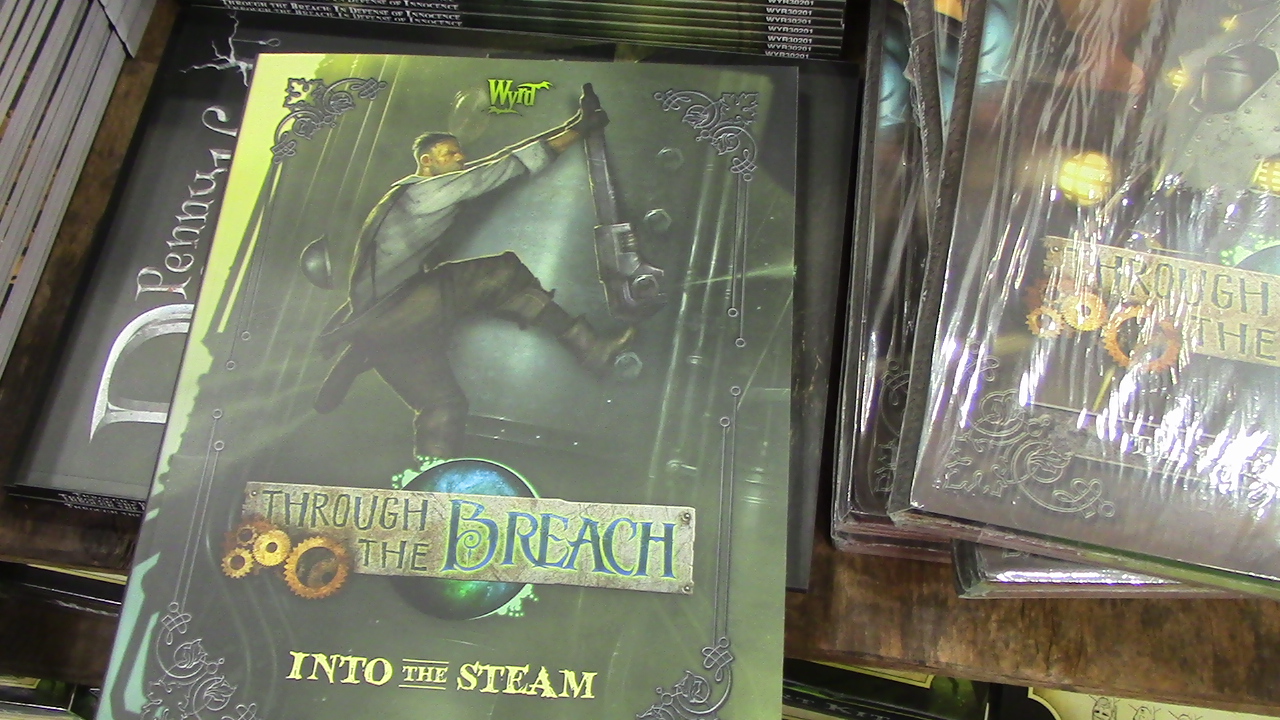 Of course they had a ton of new miniatures (check out the end of the interview for a picture gallery) but the last thing I'd like to type about is their new board game coming out Darkness Comes Rattling. At first I was curious about the game because of the way the board was laid-out. I mean look at it: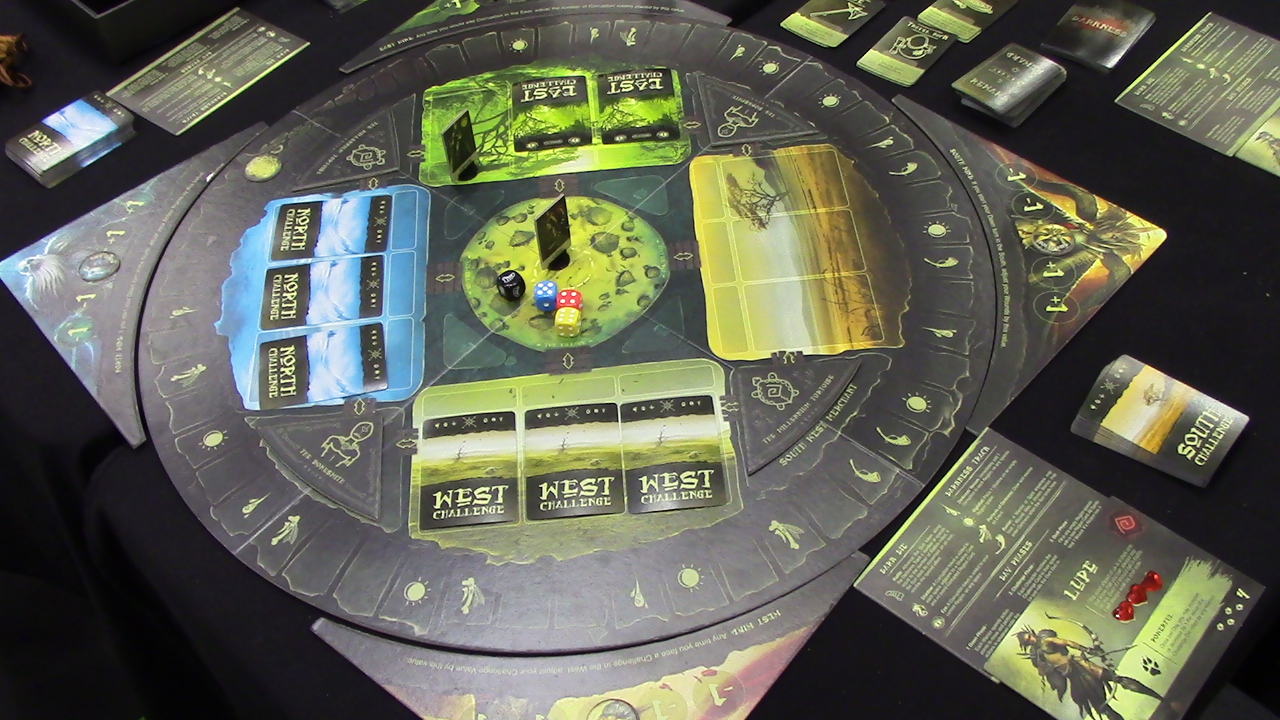 It's all round and looks like it could spin! But then I learned about the game and how it's the story of humanities last hope against …well…Darkness, a voraciously hungry evil that seeks to devour the sun (and kill everyone). Basically you and your friends have to go forth and gather spirit weapons. Then survive the horrors put before you only to have the bravest of you swallowed whole – in hopes of defeating Darkness from the inside. For a Co-op board game for 2-6 players, it sounds pretty fun to me!
There's more in the video but here are some teaser pics because why not!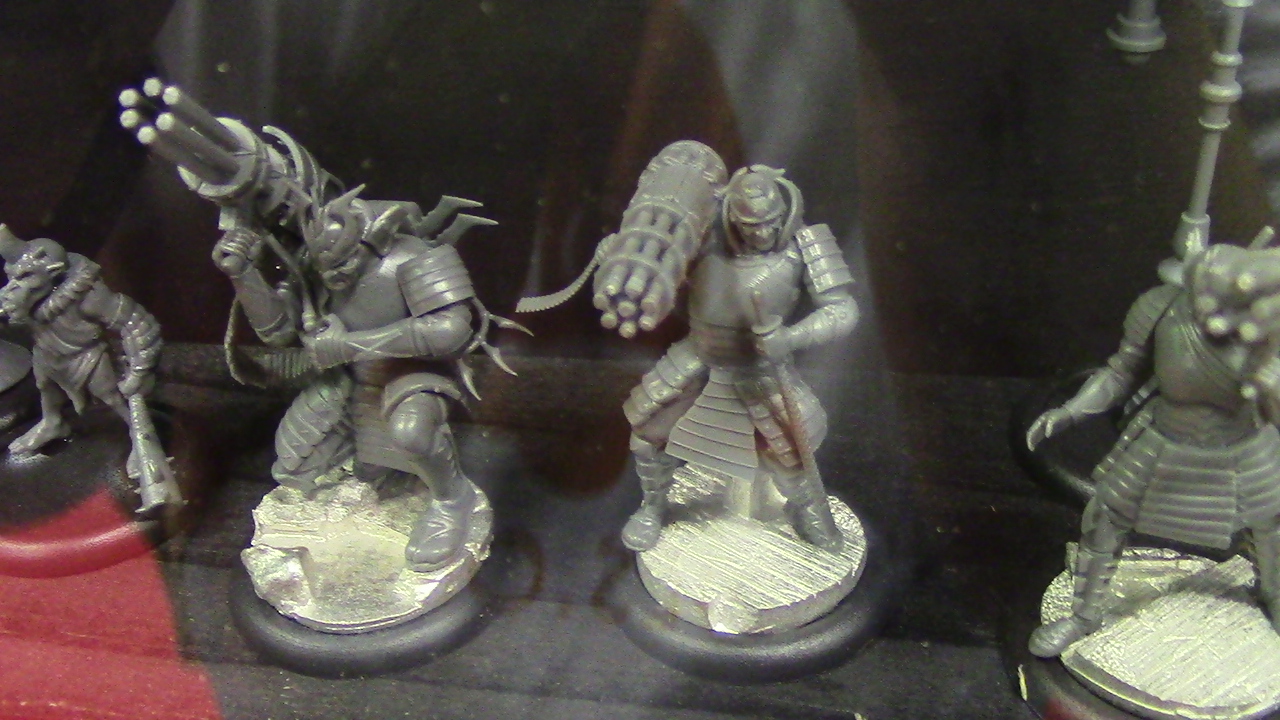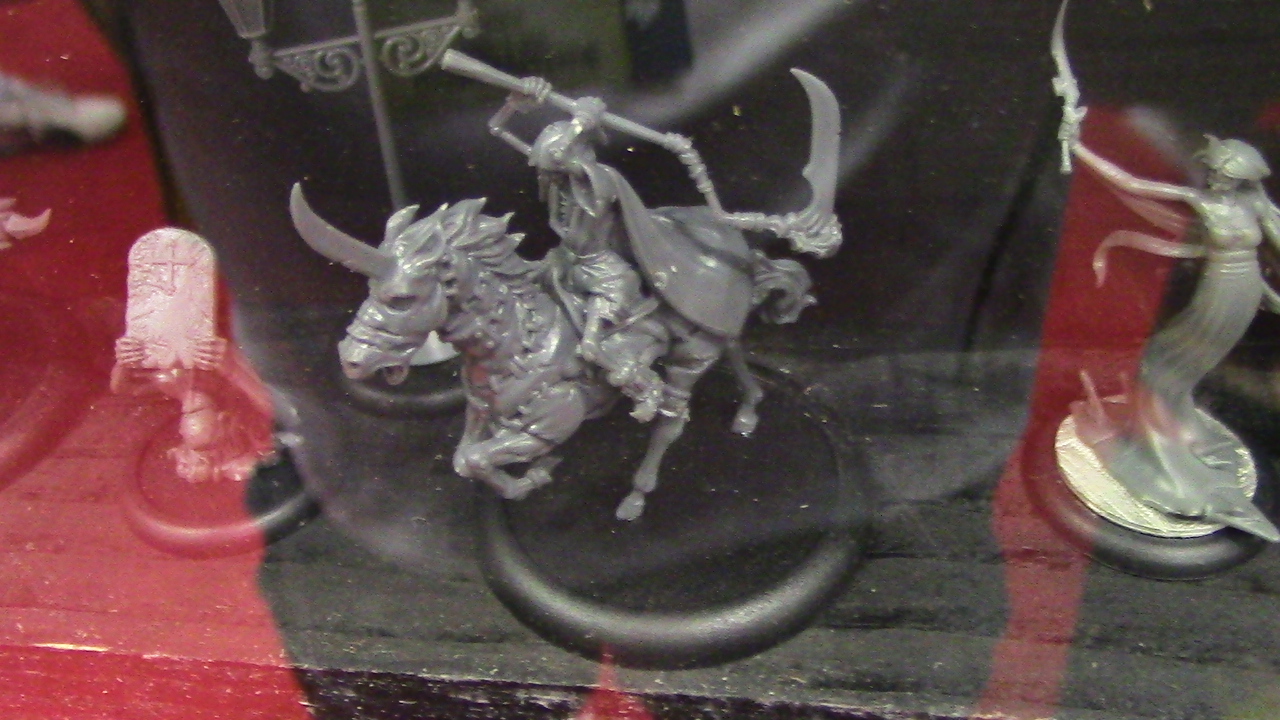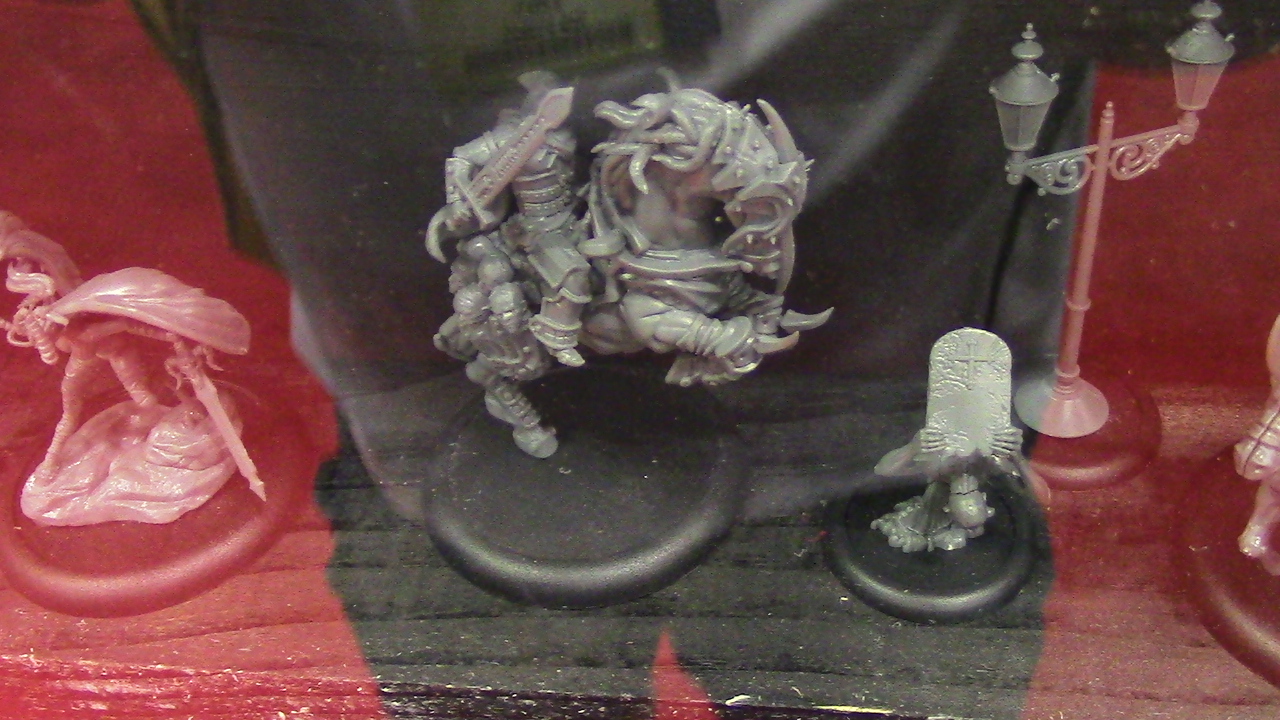 GenCon 2015 – It's a GREAT time to be a Gamer!