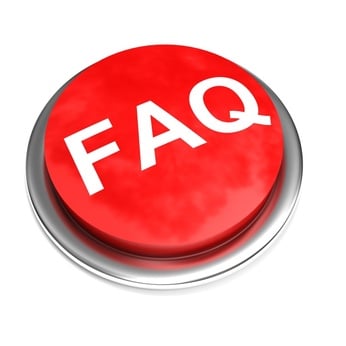 There's an all new set of Errata out from Privateer Press for Warmachine & Hordes. Let's dive right in folks!
Privateer Press just released the new August 2015 master Errata for Warmachine/Hordes:
Some highlights:
Clarifications on shake effects
Warbeast packs clarifications
Major Prime Haley updates (lots of them)
Asphyxious the Hellbringer updates
Mountain King updates
Archangel updates
there's more…
What are the biggest changes you all see?