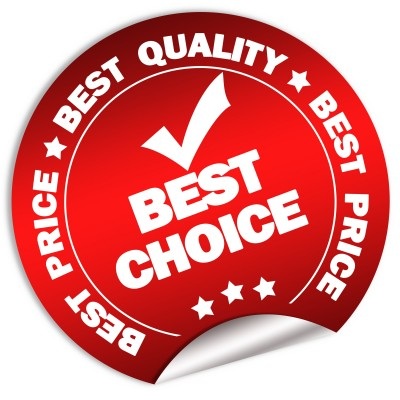 It's community opinion time. Folks have been saying that GW rules the miniatures universe on quality for a while – have your say!
Take it away BoLS Lounge Alumni YorkNecromancer 
Well?
We've all heard the claim. We've also heard the counterclaim – companies like Tamiya, Privateer Press, Prodos, Anvil Industries, Statuesque Miniatures and others could all lay claim to be the best miniatures company in the world in terms of quality, output, core concepts and so on.
But what does the community think? Given that this is largely a GW-based community, I'd expect a 'yes' overall, but I don't know.
Also note, the poll is a binary because if you have an opinion, leave it in the comments. If they're the best: why? If not: why?
~Then explain your position in the comments below.  If you have minis to support your case one way or the other – let's see them.