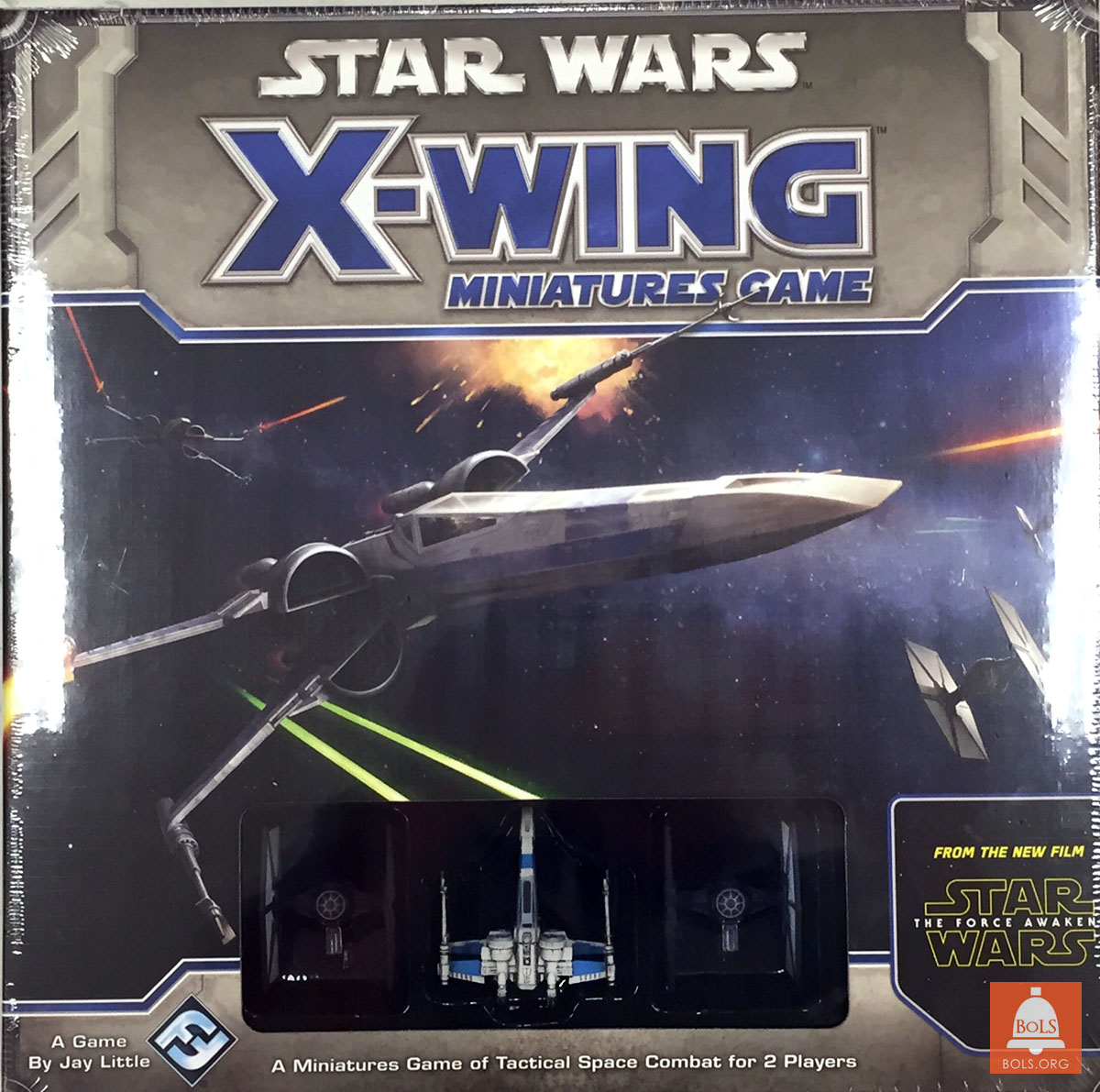 We've looked at the FFG Starter Set basics, and the X-Wing and TIE models. Now we hit everything else inside the box:
Lets get right to it:
First a note: click on the pics to see high-res versions.
The Boxtop removed!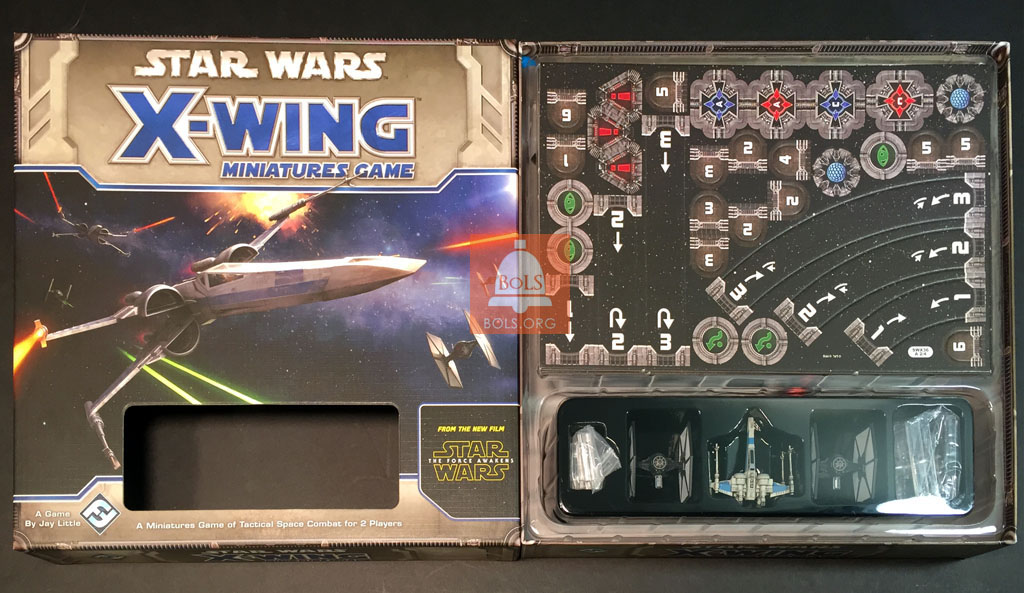 4 sheets of those classic FFG tokens to punch out (front and back pics).  Better grab a bunch of zip-lock bags.
Three instruction manuals: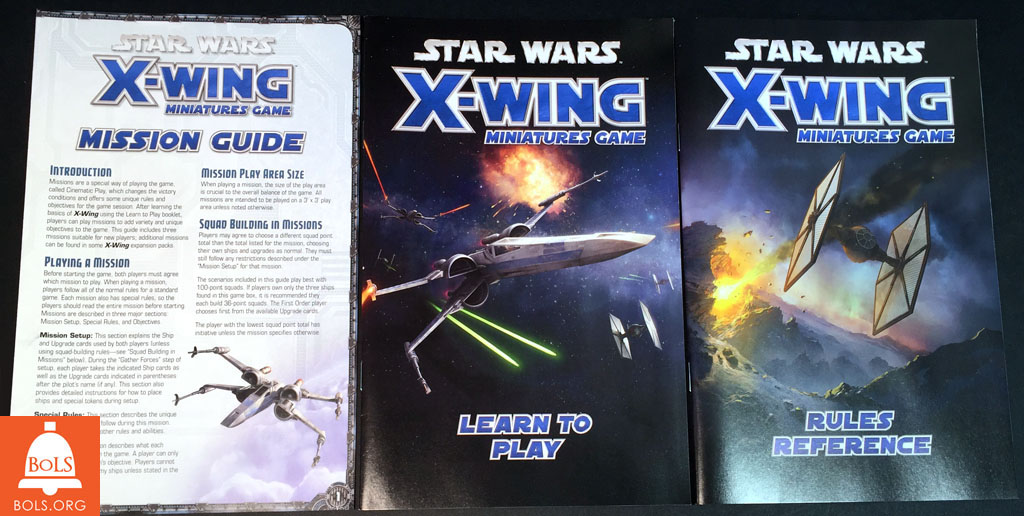 What everyone is waiting for, the ship cards:
Just a taste of the new Episode VII world with 5 upgrade cards: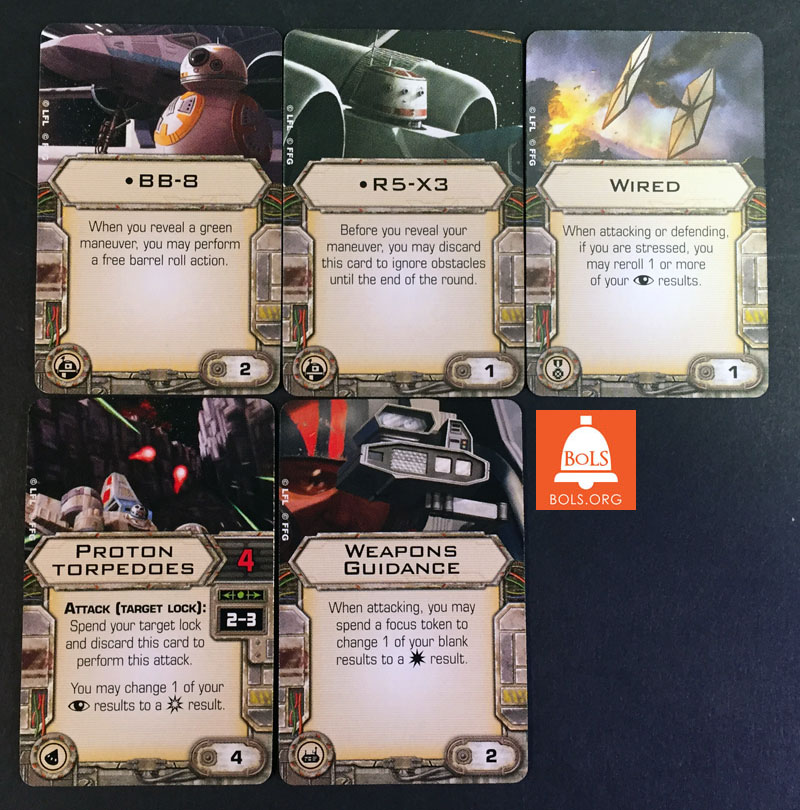 An all new Damage Deck: (zoom in on this one)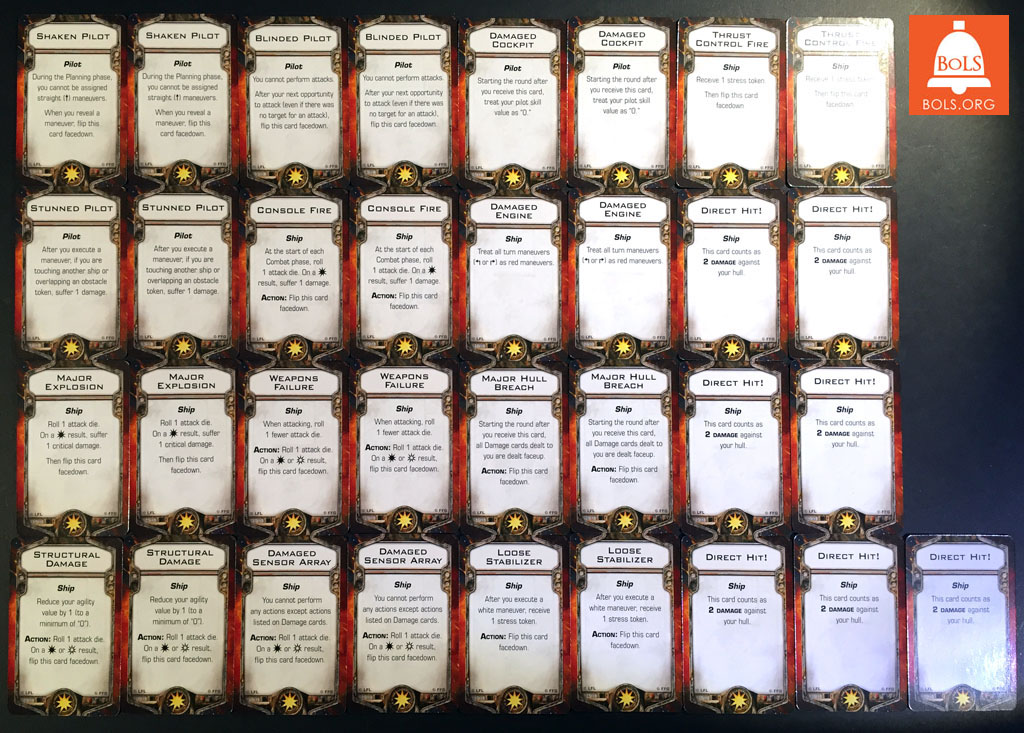 Some handy rules summaries to get you started:
I almost forgot, the Episode VII boxed set is available NOW and costs: $39.95
~More X-Wing Episode VII coverage coming soon.  Check back all day!