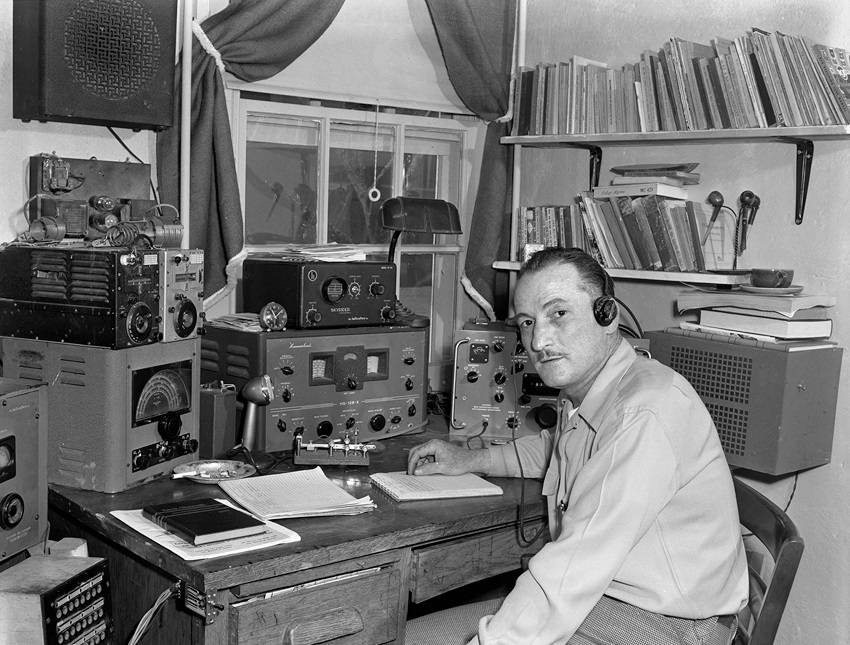 Hey all! Bahkara here for another week of podcasts. Seems to be the calm before the storm that will be the Tau releases, so until then, on with the show!
Garagehammer Episode 129 – In traditional Garagehammer tradition, in this episode they go over the emerging fluff for Age of Sigmar. The actually try something different and cover a number of books at the same time. It works for the most part but , because of the way the books are laid out, it sometimes seems a bit disjointed. it is still an good listen for those that enjoy the fluff of the game and those that are curious as to where GW is taking the setting.
…And the Rest!
Chain Attack Episode 224 – Part 1 of their World Team Championship (WTC) coverage for Warmachine. Nice talk overall if you're interested in the goings on at the WTC. I do not follow Warmachine that closely but even if you have a passing interest in the event you should listen to this episode.
Imperial Truth Episode 30 – Greg uses this episode to go over the new Mechanicum army book from Forgeworld for the Horus Heresy. They mainly discuss some of the changes and differences between this and the older army list. They also discuss new ways of playing with the new book and even take it for a test run. An essential listen if you have. or on planning to have, a Mechanicum 30K army.
Signals from the Frontline – Always a good listen for new and rumors on 40K and other games in the industry. They've been having some sound quality issues lately but hopefully they will correct it soon.
Also Out This Week.
Heelanhammer Episode 137 (AoS)
Forge the Narrative Episode 115 (40K)
Facing the Grey Tide Episode 29 (40K)
Eye of Horus Episode 32 (30K)
Jaded Gamercast Episode 243 (General)
Long War Episode 20 (40K)
Mayacast Episode 52 (Infinity)
NGC40K Episode 7 (40K)
NOVA Squadron Episode 33 (X-Wing)
Ohiohammer XP110 (General)
Blight Makes Right Episode 20 (Warmachine)
Removed From Play Episode 21 (Warmachine)
Preferred Enemies Episode 110 (40K)
SMG Wargaming Episode 27 (40K)
Roll To Seize Episode 15 (40K)
War Council Episode 14 (Painting)
As always, give my podcast, TFG Radio, a listen. We talk 40K mainly but delve into other game systems. This week we talk about spectators in a tournament, the sudden glut of skirmish games, and some people's hatred of Christmas time!

Have a different opinion? Post in the comments below or email me at [email protected] and let me know!