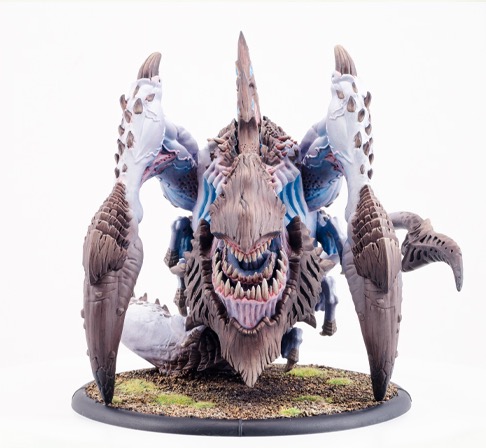 Legion's newest Gargantuan emerges from the caustic miasma to devastate your tabletop! Come see!
via Privateer Press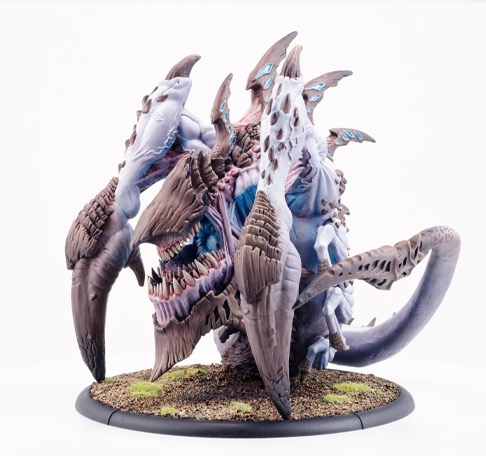 "Shrouded by a cloud of blighted ash, the Blightbringer burns with an inner fire like that of the dragons themselves. Hails of gunfire disappear in the billowing haze, and the dragonspawn's overwhelming emissions smother the talents of enemy spellcasters. So hot are the fires burning within that the very blood pumping through its veins remains at a perpetual boil. The Blightbringer is the flame around which the legion gathers, while the empires of men and dragons tremble at their approach."

Base Size:  120mm
PIP Code:  73088
Model Materials:  Resin & White Metal
Release Date:  January 31, 2015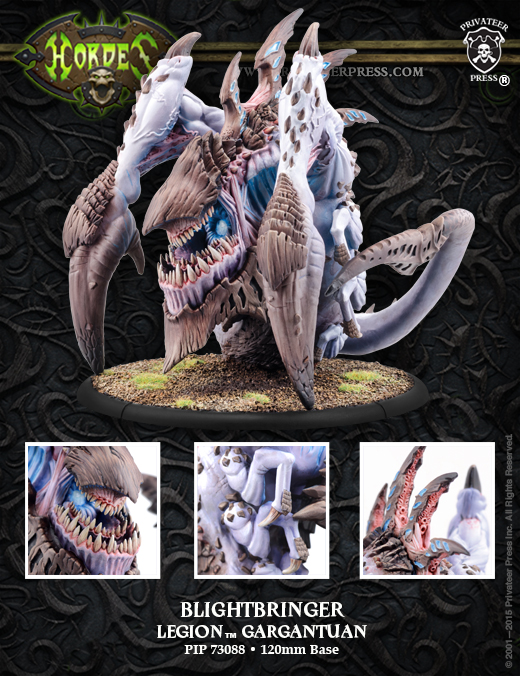 ~What do you think?