Wargaming Weekly! 11-10-2015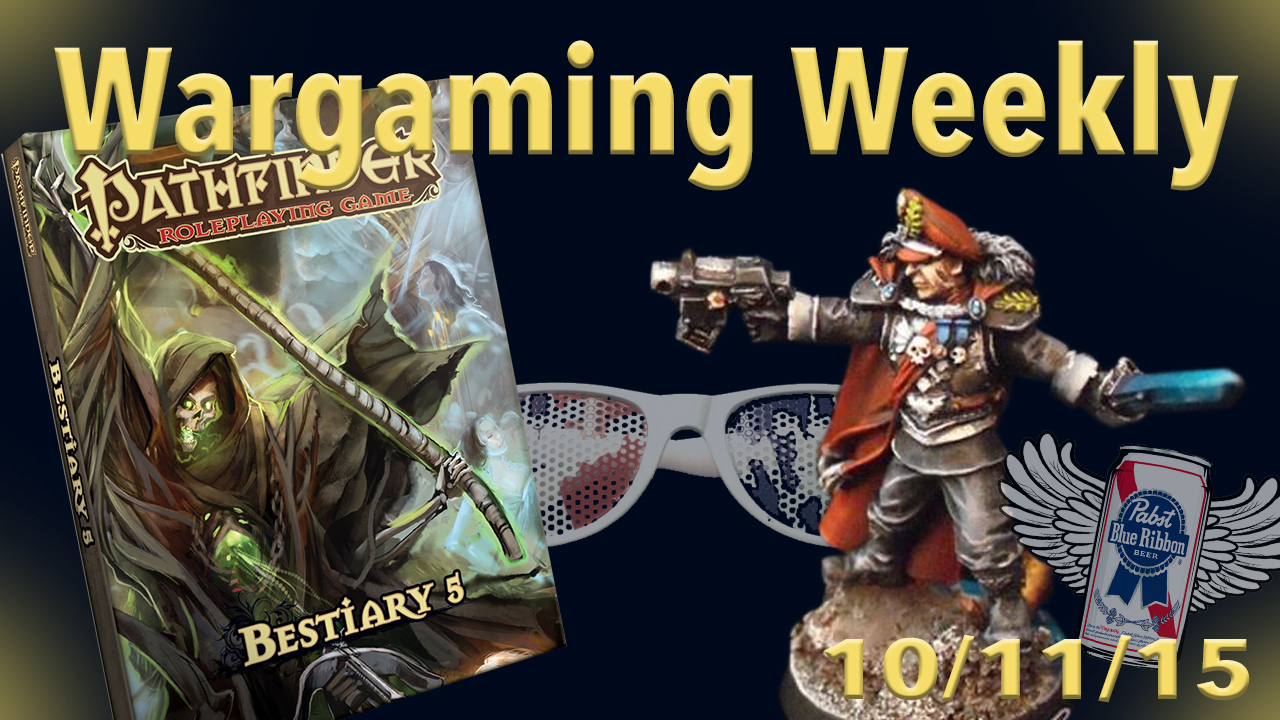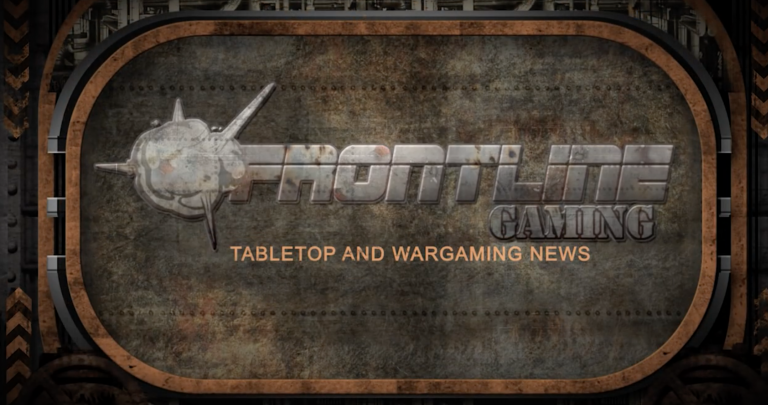 Wargaming Weekly is back with it's second installment – and this time they have a special Guest!
Happy Veteran's Day Everyone! Here are the top stories of the last week. Oh and thanks to GoatBoy for stopping in and inserting some of his trademark attitude into the show XD.
Make sure to check us out: