2016 GW Kickoff – Dwarfs Inbound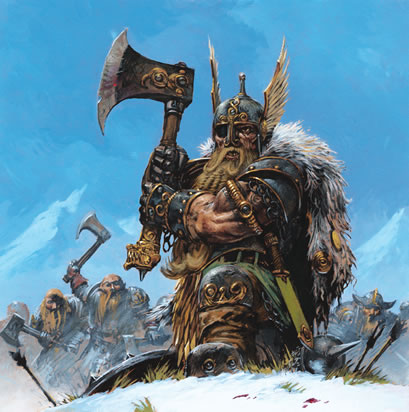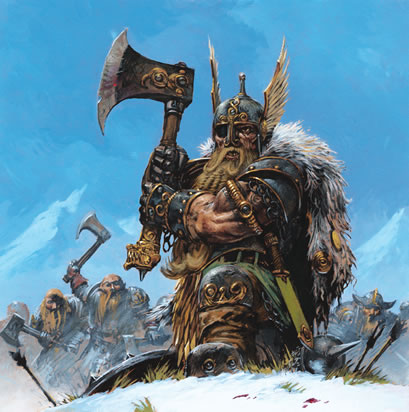 One lucky gamer has next week's White Dwarf – Here's the skinny on what's within:
via Warseer's Archibald_TK 12-27-2015
Got next week WD early (the one with the new stater boxes, that are as crazy as what was rumoured). Hint at the end of the WD shall translate to "The eternal quest for ur-gold begins" or something like that.
This ties in nicely with the mystery 2016 Dwarf sprues that showed up earlier this month: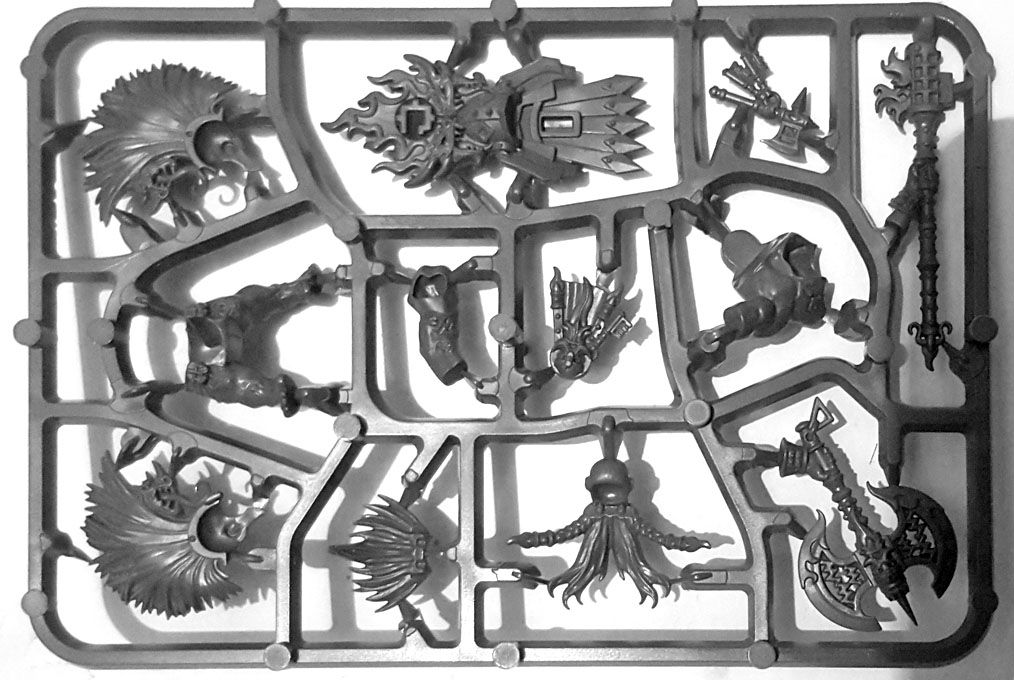 Also note the confirmation of the "$85 Getting started with XX" bundle deals!
~ Look for all of the details on this to start spilling this week.  And we are OFF TO THE RACES!