40K Weekend Update: Heresy, Chaos Marines & Tzeentch!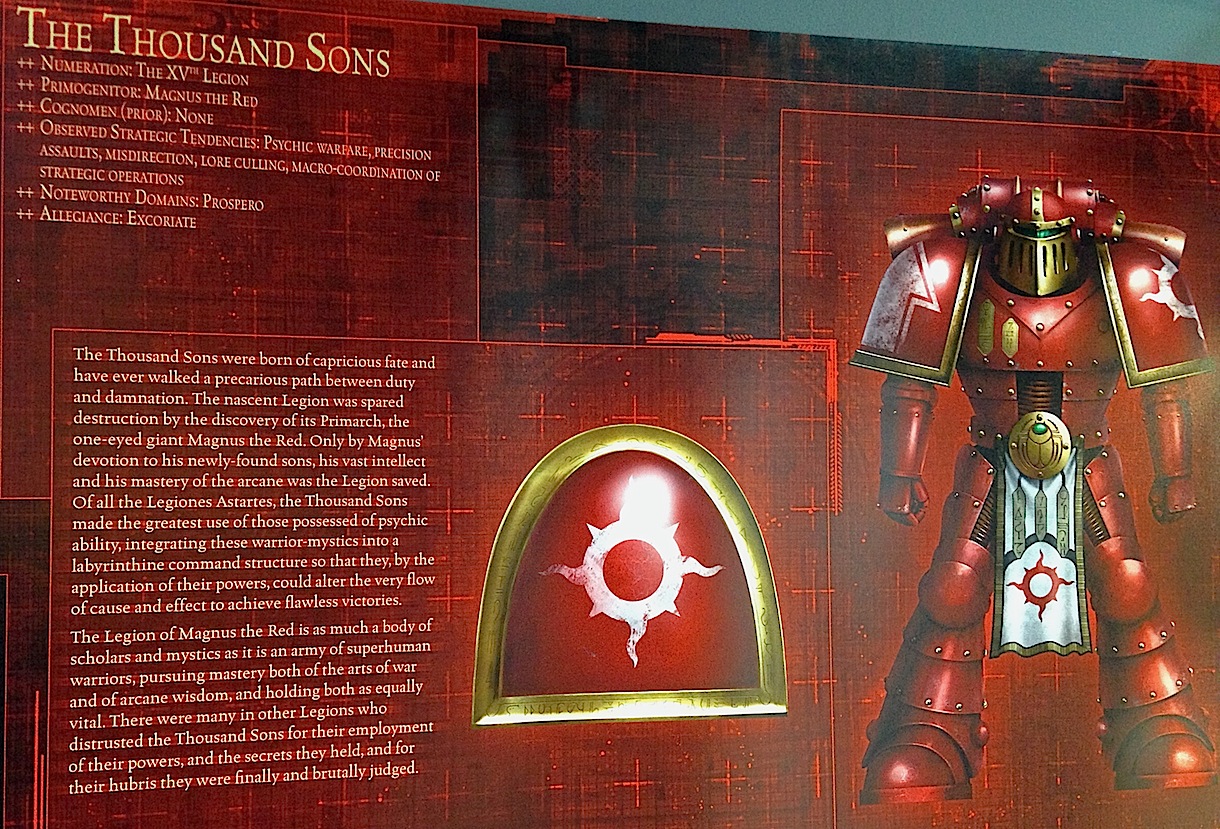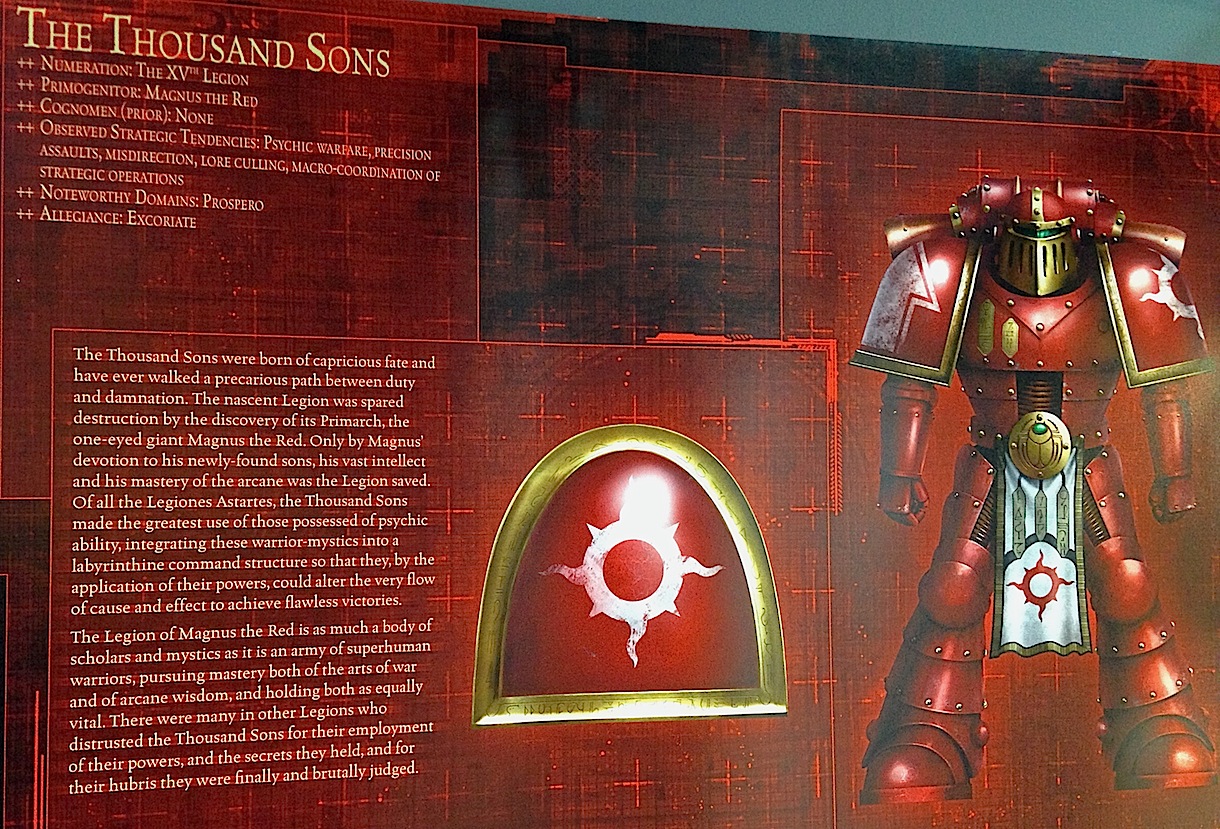 What a weekend we've had gamers!  Come see everything you missed this weekend!

Tzeentch
Get in here and check out the first shot of this week's upcoming Tzeentch Disk Sorcerer. Eww – he's got no eyes!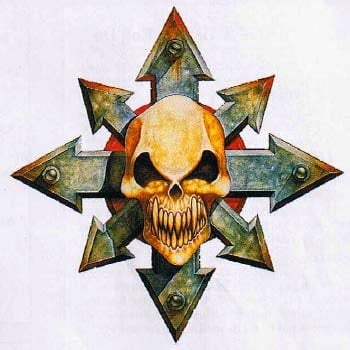 Chaos Marine Rumors
And OMG, grab a refreshing beverage, sit in a comfy chair and dig into this weekend's MASSIVE Chaos Space Marine codex rumor-dump!

Heresy Remaining Legion Pics
And last but certainly not least, a set of pics of the last remaining Legions who don't have rules came out of Warhammer World. And the Soace Wolves and thousand Sons are in there!
~See what happens when you miss meetings?