This Week's Podcast Reviews 11/28 – 12/4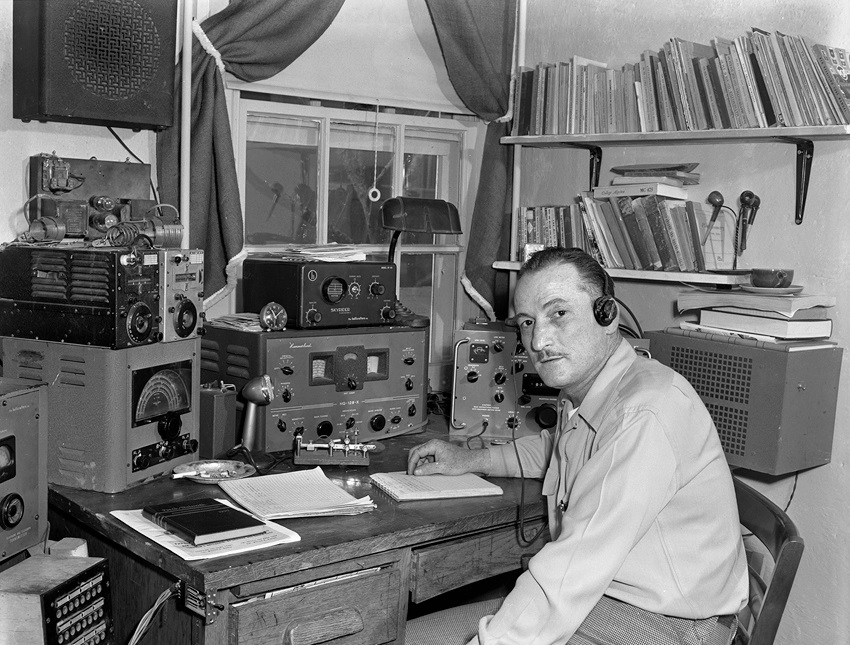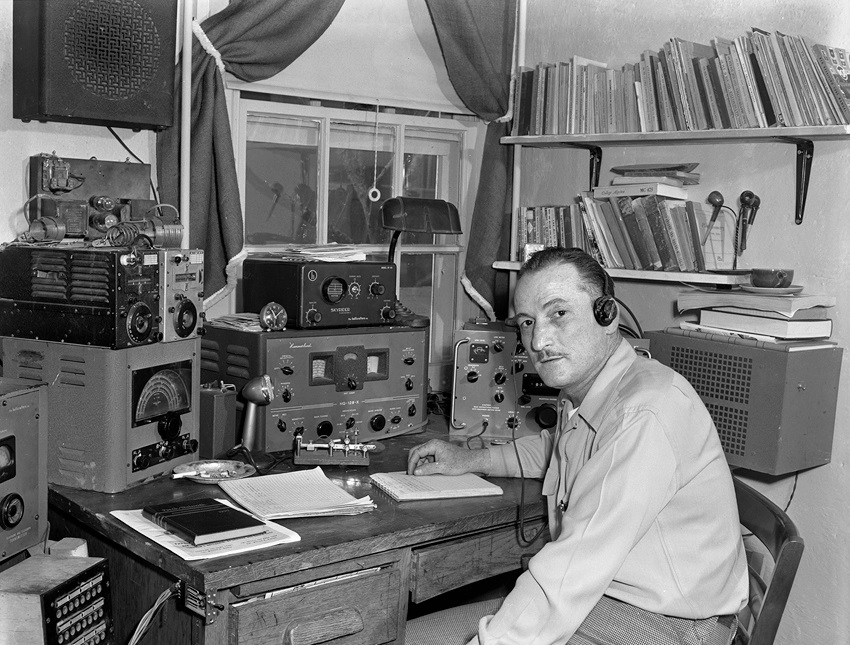 Hey all! Bahkara here for another week of podcasts! There are a couple gems this week, so let's get to it!
Battlehosts Episode 7 – A new podcast, the group focuses more on the learning aspect of the game. This episode they talk about the Space Marine Demi-company. They go over the different ways you can outfit the formation and even talk about some of the chapter specific demi-companies available. Very nice and informative stuff. If you are new to the game, or to space marines, give this episode a listen. Even a veteran gamer can pick up a trick or two.
A Thrall Life Episode 27 – The guys cover this year's Warmachine Weekend convention. A good episode about the host's experience in the tournament and the lamentation of the one who couldn't make it. It is very Cryx focused but still a good listen if you enjoy listening to tournament reports and convention hi jinks.
Combat Phase Episode 121 – This episode the guys focus on Kings of War. They talk about the game and the growing community. They also talk with a couple other podcasters, Counter Charge and  Kings of Cascadia, about the game. Very informative and an episode that people interested in the game should listen to.
Chain Attack Episode 233 – Another Warmachine Weekend 2015 wrap up.  As always a good listen for those that play Warmachine and/or just enjoy hearing convention stories.
Also Out This Week.
Age of Darkness Battlecast 3 (30K)
Forge the Narrative Episode 124 (40K)
Mob Rule Episode 11 (40K)
Counter Charge X Episode 35 (KoW)
Eye of Horus Episode 41 (30K)
Subscribe to our newsletter!
Get Tabletop, RPG & Pop Culture news delivered directly to your inbox.
Long War Episode 29 (40K)
War Council Episode 19 (General Hobby)
Facing the Grey Tide Episode 33 (40K)
Life After the Cover Save Episode 161 (40K)
Jaded Gamercast Episode 252 (General)
Mayacast Episode 60 (Infinity)
Imperial Truth Episode 34 (30K)
Beermachine Episode 35 (Warmachine)
Battle Driven Episode 38 (Warmachine)
Your Turn Go Episode 81 (Warmachine)
Ohiohammer XP Episode 111 (General)
Crippled Systems Episode 138 (Warmachine)
The Leyline Episode 5 (Warmachine)
Removed From Play Episode 29 (Warmachine)
Behind Enemy Lines Episode 19 (General)
As always, give my podcast, TFG Radio, a listen. We talk 40K mainly but delve into other game systems. This week we have more of the Producer of Infinite Rage, the different mission types and a not-so-special announcement.
Have a different opinion? Post in the comments below or email me at [email protected] and let me know!