Privateer Press: Lock & Load 2016 Badges on Sale NOW!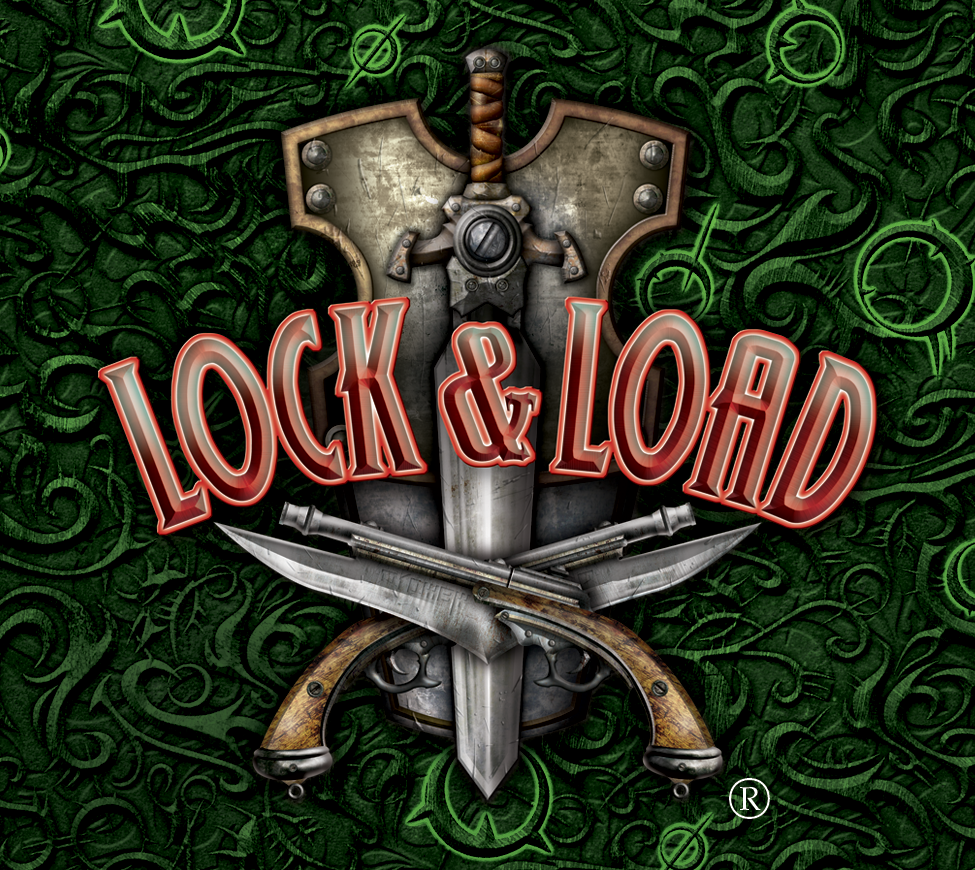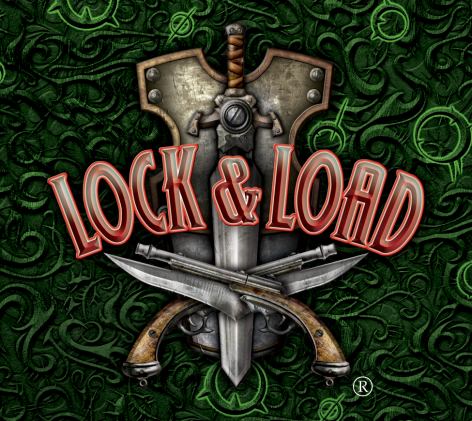 We don't need no stinking badg… Actually, yes – you do. Lock & Load Badges on SALE!
Get ready for Lock & Load 2016 and get your badges NOW!
via Privateer Press
Badges for Lock & Load 2016 are now

on sale!

As we announced last week, Lock & Load GameFest 2016 is going to be even more unique than Lock & Load experiences of years past, thanks to changes in our annual schedule. We've decided to make Lock & Load the anchor for the year. This means all of our organized play seasons will begin and end at Lock & Load GameFest—right alongside our Iron Gauntlet World Championship. The annual Keynote Panel has also been moved to Lock & Load, so if you want to know about the hottest upcoming releases from Privateer Press, you don't want to miss this event.

Badges for the event are now on sale—$72 for a will-call badge or $75 for a shipped badge. With badges now available, you should book your hotel room right away! This year, we've set up three blocks of rooms for the event with three excellent area hotels. As an incentive to book your room in our block, we're offering a free exclusive miniature to anyone who stays in our block for both Friday and Saturday night! Each room reservation that spans those two nights will receive two copies of the miniature, so you won't have to argue with your roommate about who gets it! This year's exclusive model will be a special variant model of Colbie from the Black River Irregulars. Colbie will come complete with a stat card so she can be played in your WARMACHINE army at the show and beyond. There will be a standard release of Colbie at a later date, but you can secure this Lock & Load exclusive sculpt and start playing Colbie in June by booking your hotel with our partners.


*Work in progress, final product may change

We hope that all of you can join us this June for Lock & Load GameFest 2016. It is no exaggeration to say it is the weekend we all look forward to most each year. To all of our friends from Lock & Loads past, we'll see you sooner than you think, and to the new friends who will make it out for the first time this year, we can't wait to meet you!

To purchase your badge, click here.

To book your room and receive our special rate, call the listed number and mention the Lock & Load GameFest or click the listed link to book online.

Coast Hotel Bellevue—425.455.9444 or book online.
Courtyard Marriott—425.454.5888 or book online.
Hilton Bellevue—1.800.643.7907 or use group code LOCKCI and book online.
That's right Privateer Press fans – Lock & Load will be the event you want to go to next year! Organized play season starters (and ending), Iron Gauntlet World Champs, and the Annual Keynote! This Lock & Load will be one for the history books!
Seriously, where are your badges?