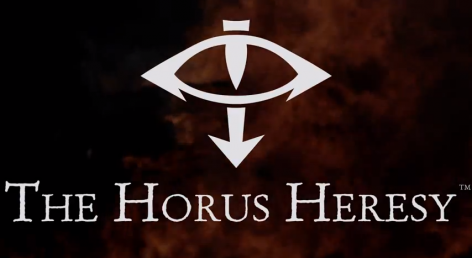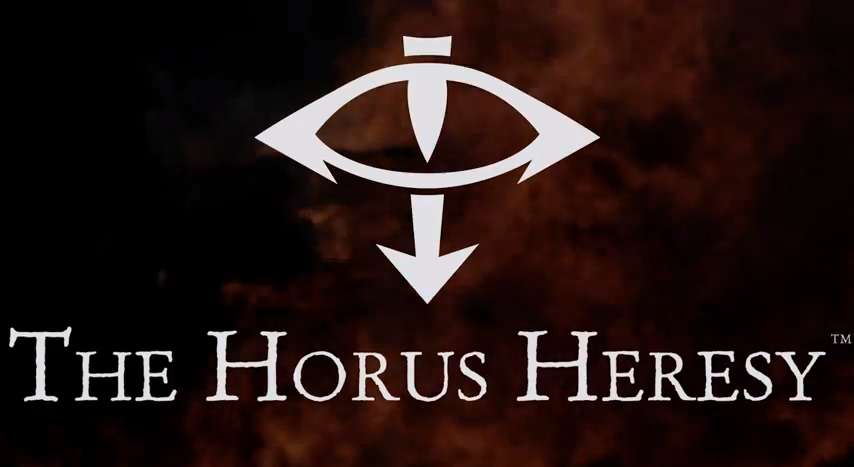 Hot off the presses! Look what arrived in the Forge World Studio this morning…
From Chris Thomas over at Forgeworld:
"I only managed to get a quick look inside, but it is absolutely packed with Legion rules, units, rights of war and more. I can't wait to get my hands on it, and I'm told that a limited number should be available at The Horus Heresy Weekender. Don't worry if you're not going to be at the weekender though, I hear that The Horus Heresy Book Six – Retribution is expected to be released very soon after the event."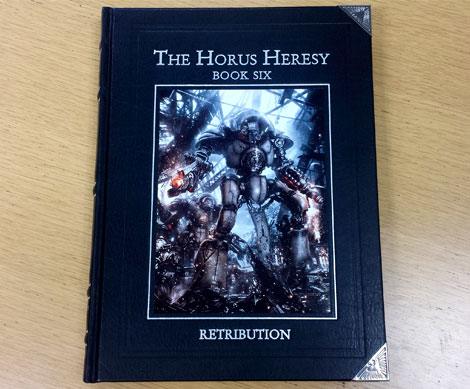 The cover art looks fantastic, as usual.
Who's already itching to pick up their copy!?