Talisman: The Horus Heresy INBOUND!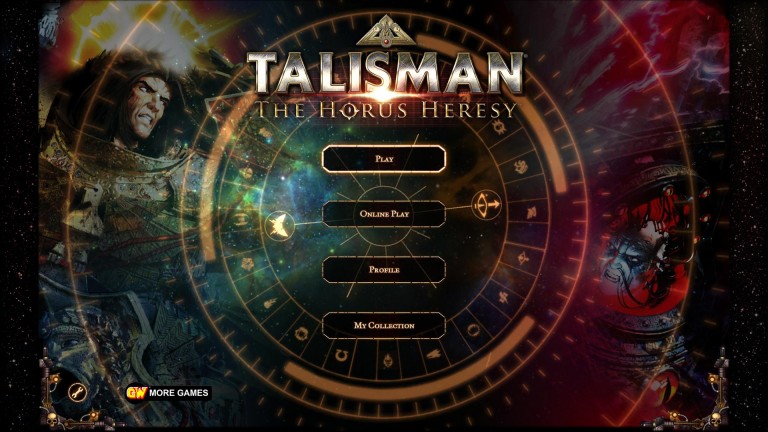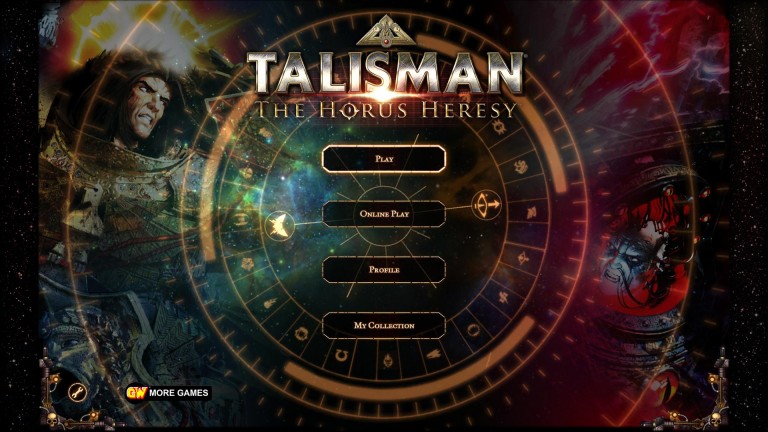 The Heresy goes digital – Talisman: The Horus Heresy is coming to PC & Mac!
Nomad Games, makers of the digital editions of all things Talisman, are brining the Heresy to Mac & PC with Talisman: The Horus Heresy. Coming to systems in February 2016, here's what Nomad Games has to say:
via Nomad Games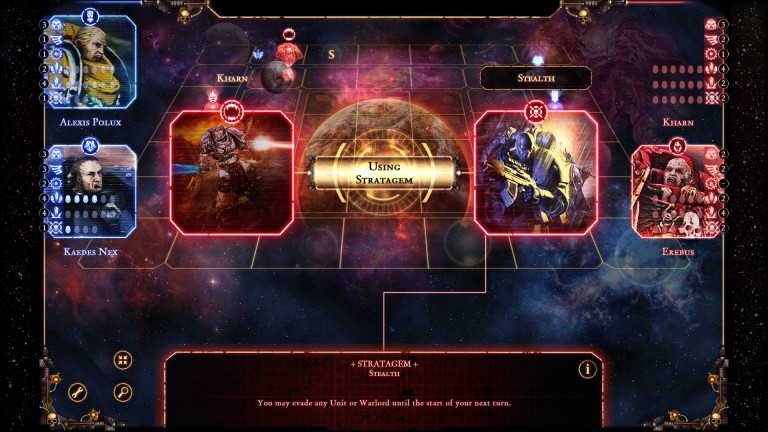 Talisman: The Horus Heresy is a digital board game based on the Talisman rule system and set in the Warhammer 40,000 universe, during the cataclysmic events of the Horus Heresy.

Up to four players will be able to take control of one or more of the galaxy's greatest heroes or most notorious villains. Taking the side of either traitor or loyalist, these Warlords will form vast companies of Space Marines, battalions of tanks and battlefleets of Spacecraft. They are the most powerful beings in the Galaxy and their followers are legion.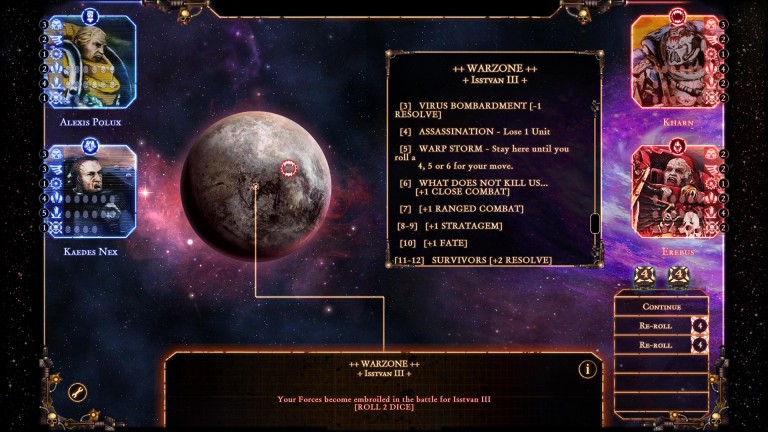 The new combative team play will appeal to fans of Talisman and the Horus Heresy alike. It's a unique adaptation of Talisman that has been tailored specifically for digital platforms.

In Talisman: The Horus Heresy the player's experience of Talisman is scaled up exponentially, exploring not a kingdom but a whole galaxy in the 31st Millennium. No longer will you be fighting for the Crown of Command, but for the very future of humanity…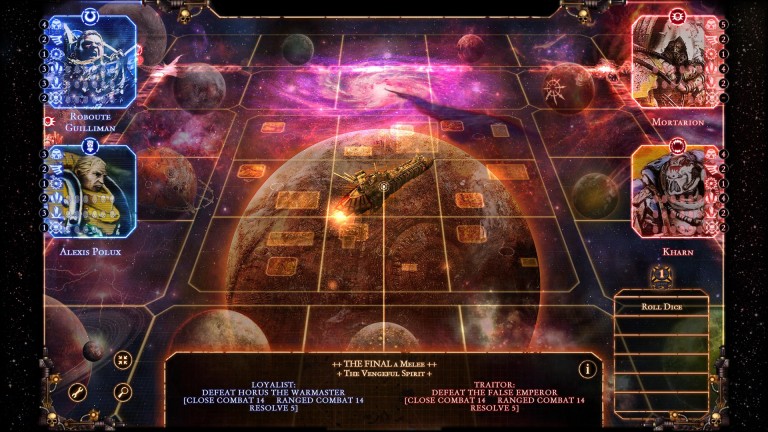 Subscribe to our newsletter!
Get Tabletop, RPG & Pop Culture news delivered directly to your inbox.
Features:
Command one of the eighteen Space Marine Legions that fought during the Horus Heresy

Play as one of eight of the galaxy's greatest heroes or most notorious villains such as Robute Guilliman or Angron

Multiplayer modes for up to 4 players

Challenge your friends locally and online

Play against AI opponents
The screenshots look great and if the game plays like the rest of the digital Talisman games (which have a "Mostly Positive" rating on Steam) then this one should be a safe bet for any fans of the board game. This game shouldn't be confused with Warhammer 40,000: Relic which is the physical board game based on the Talisman system set in the 40k universe. However, if you've played Relic (or Talisman) this game should be very familiar to you. So go check it out! Pre-Orders are available at the end of January.
Multiplayer mode here I come!