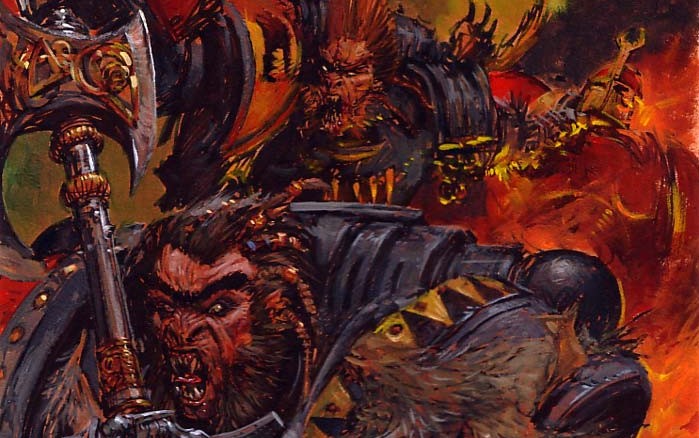 The new Wulfen models are on the way, and they have proven as divisive as any recent GW minis.  What side are you on?
Here are the two best images that have broken in the past week.
And we have seen reaction all over the map.
Thumbs Up
Here are some typical reactions:
"I don't mind the models honestly, besides I feel the Wulfen will follow the example set by Centurions; look "awful" in the low quality pre-release images, surprise everyone with their actual good quality once viewed in person."
"Looks to me that he's a nod to the "classic" werewolf pose of cinema (whatever the film was), which is pretty cool but I guess if you don't get the reference it might seem odd.  Otherwise they look quite cool, certainly a lot better than some of the other recent SW offerings. Not too difficult, granted…"

Thumbs Down
Here are some typical reactions:
"I'm sorry, but these models are actually bad enough to induce nausea in me. From the one's horrible Karate Kid pose, to the arms that are larger than a guy's head, and everything in between, these harken back to the worst of the worst, in league with original Lemartes and old school Nagash's head.

What happened to their design team? The new Space Wolves they'd been releasing looked pretty good (Logan's sleigh was a dumb idea but it was a sound model, and he looked good). Murderface McMurderpants was the only questionable one of the bunch, and it was more his concept and the head sticking out that made him bad."
"I love werewolf Jesus and the fabulous one that look like he is checking his makeup or taking a selfie with his servoskull.
Have to agree… terrible poses and way worse than their first minis in the eye of terror campaign."
In any case, regardless of what you think of the minis the conventional wisdom is coming down that the rules are fantastic.
~What do you think of the minis and with those rules, do you think their appearance will even matter?
Maybe we should induct Wulfen into the "Ugly but Kickass" club – like these guys:
A-10 Warthog
Lyle Lovett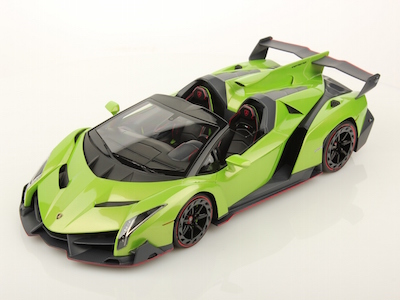 Lamborghini Veneno Roadster (WTF!!!)