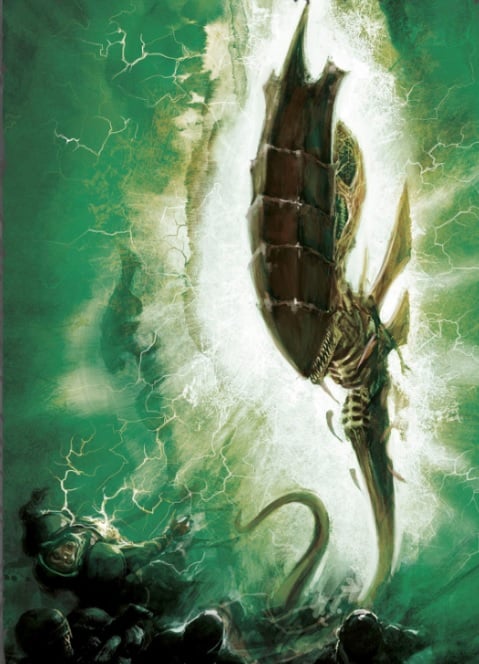 Some Psychic Powers aren't worth the brain power to use them – lets take a look at the bottom of the barrel in the Mind-Bullet Department.
Let's be fair – some Psychic Powers are CLEARLY worse than others. These are the powers that when you roll you drop for the Primaris Power – even if you're rolling from the same chart and get it for free. These powers are either so situational or so bad you just don't bother to cast them.
5) Dark Flame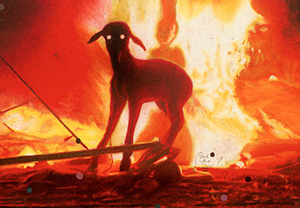 Why is this power so bad? Well it comes from the Malefic Powers list. "Hey, wait a sec – I thought that if you were rolling Malefic you were just trying to summon stuff…" Exactly. On paper it's a Flamer with torrent. In reality is a less reliable flamer with torrent. Not only is it lacking in the damage output department because of it's Str 4, with AP5 it's likely that most targets are going to get not only a deny the witch roll, but they will probably get an armor save. Except for guys wearing T-shirts, but really that's what they get for having crappy armor. Basically this power just isn't burning stuff and not even the addition of soul blaze makes it worth the 1 warp charge to cast it.
4) Crush

Maybe "Force Choke" is copyright Disney or something. But that's what this power is…but why is it so bad? Well for starters, it's another witchfire power, a focused witchfire actually. That means it only works on the model you want if you roll over the number of warp charges required. Other wise it just hits the closest model in the unit you were targeting. So yes, you have the ability to bend reality to your will…but only if Bob's friend doesn't walk in your line of sight. On top of all the problems associated with witchfires, the Strength and AP are random. For everyone out there that swears by this power 1-shotting a Land Raider there will be just as many people complaining that they couldn't wound a guardsmen with it. I know Ork players love randomness – but this power is so bad, I wouldn't wish this on followers of Gork OR Mork. It's a stinker.
3) Purge Soul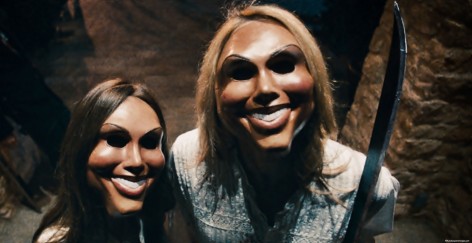 Hey look – another focussed witchfire power. This one is actually marginally better than the other two because it can cause an automatic wound with no armor or cover save allowed. You just have to successfully cast it, not have it denied, then have a higher combined total d6+ leadership vs their d6+ leadership score! Simple right? It's Mind War without the messy side effects of actually exploding your enemies head! Plus it's in the Sanctic Powers list and it's not like every other power on that list is just plain better… Oh wait.
2) Warp Lance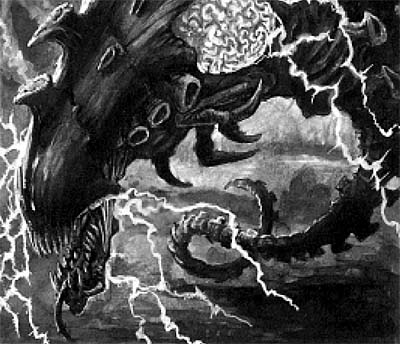 We've covered why this one is bad before. But here's the recap:
Lets map this out. First, the unit has to pass a Psychic Test for 2 Warp Charges. Next, the target unit gets a chance to Deny the Witch. Then, they roll to hit and then roll to wound/pen. Now the target unit gets to take any applicable saves. That's 5 points of failure for Warp Blast. If one of those goes wrong the whole attack is wasted.
So its a witchfire power, doesn't ignore invulnerable/cover/armor(although it IS AP 2), doesn't auto wound AND costs 2 Warp Charges. This one needs to go back to the drawing board…especially in an army that an issue with higher AV targets.
1) Haemorrhage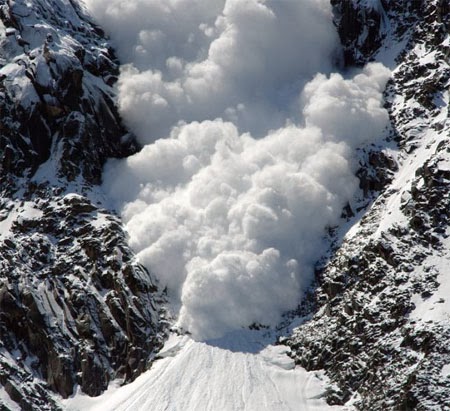 In theory this one could snowball pretty quickly. But when we put this to the test it pretty much falls flat on it's face. At least it auto wounds with no cover or armor saves allowed…if the target fails one out of two toughness tests. And if that removes the target it can hop to another model. So yes, it totally can snowball…but considering it's 2 Warp Charges, has all the "benefits" of being a Witchfire power and causes models to take toughness tests, who's really worried about this one going off? Guardsmen? Sure you got the first guy, maybe two – but how long do you think that's going to keep going vs T3? Oh you got a Space Marine with it? Cool – was it really worth two warp charges? Watch out Eldar Guardians – you got a 50/50 shot at dying vs this power after the first guy!
Oh and it's from the Biomancy Powers list. Because when I think Biomancy, I think "yeah – I hope I roll that 6 for Haemorrhage!" – and I LOVE rolling 6's. It's my battle plan 99% of the time. Haemorrhage – you are the 1%.
Bonus: All the other Witchfire powers
Why? Because Witchfire attacks are mostly* a waste of time to cast. Just take the Primaris Power or ANY OTHER ROLL. And if the Primaris IS a Witchfire just forget you have Psychic Powers. You'll be doing yourself a favor.
There you have it! If you rolled these powers, we're sorry – but that's what you get for using Psychics. If you find yourself questioning our list just ask: "When was the last time I saw that used in a game?"
What do you think? What's the WORST power you could roll? Let us know in the comments below!
*The only good witchfires are probably nova based, allow you to roll gobs of hits and have an AP of 3 or lower. And even then they are rarely worth the risk to cast. Witchfires are High Risk, low reward.