The Age of Tyrants Kickstarter entering its final phase it is time to have a closer look at the miniatures!
Important update: You will see in the pre-production model pictures that some small components are in resin. These will now also be produced as metal add-ons sets. This will allow playersto get their forces on the table faster, whereas those who want to personalise their models can do so with these add-ons.
The first tank we will look at is the Junkers Venator. Thiis is the main battle tank of this faction, armed with a rotary Gauss cannon.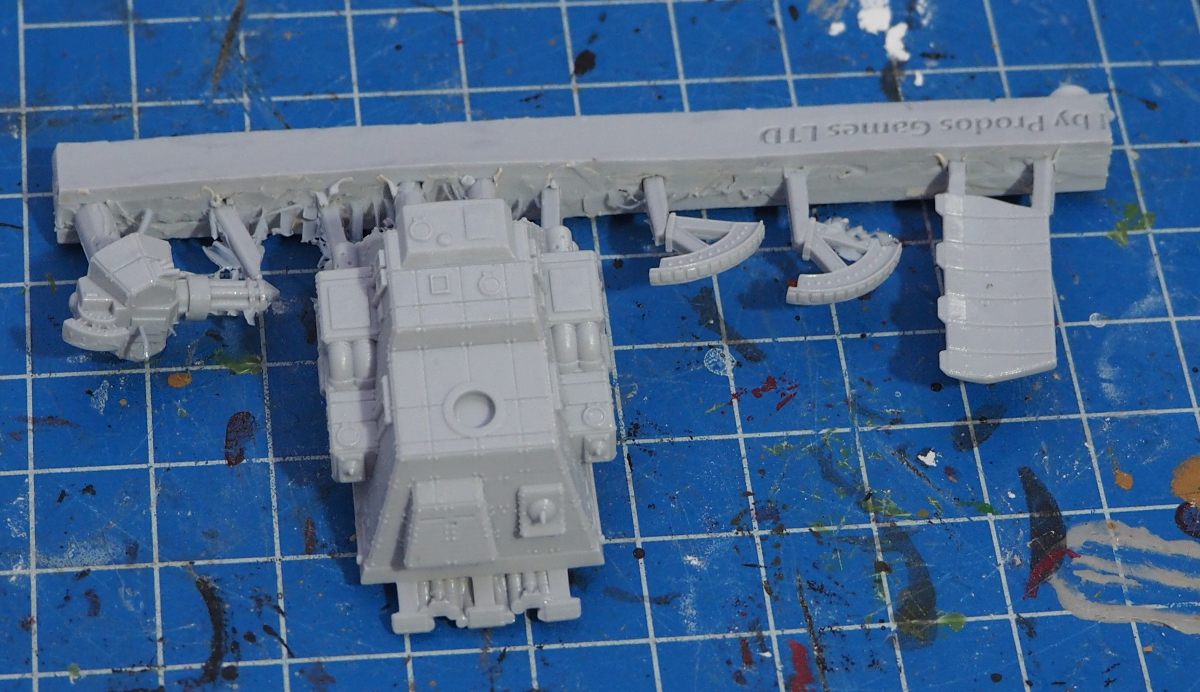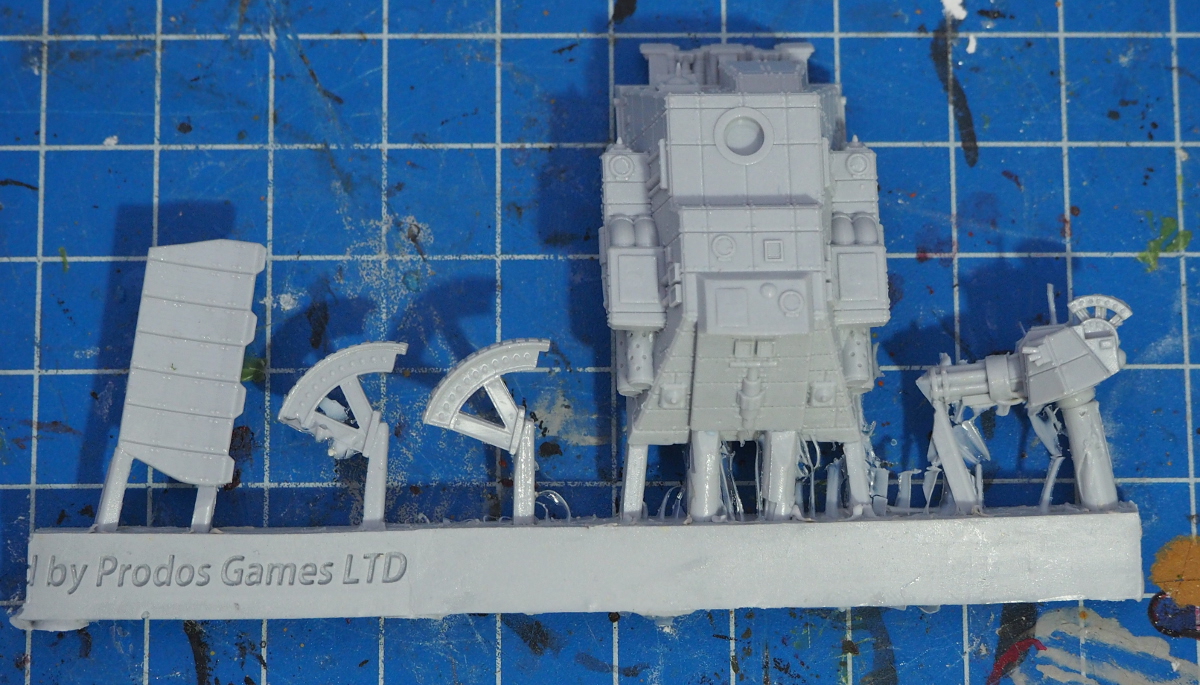 As you can see, production qulaity is good (especially considering that it is a pre-production sample). I was a bit concerned about the size and locations of the gates, but it was pretty easy to remove them. This is mainly due to the resin, which is harder than Forgeworld but softer than Anvil Industry.
The level of details is very good for 6mm scale and the bolted armor of the Venator is depicted very realistically.
Here is the assembled vehicle: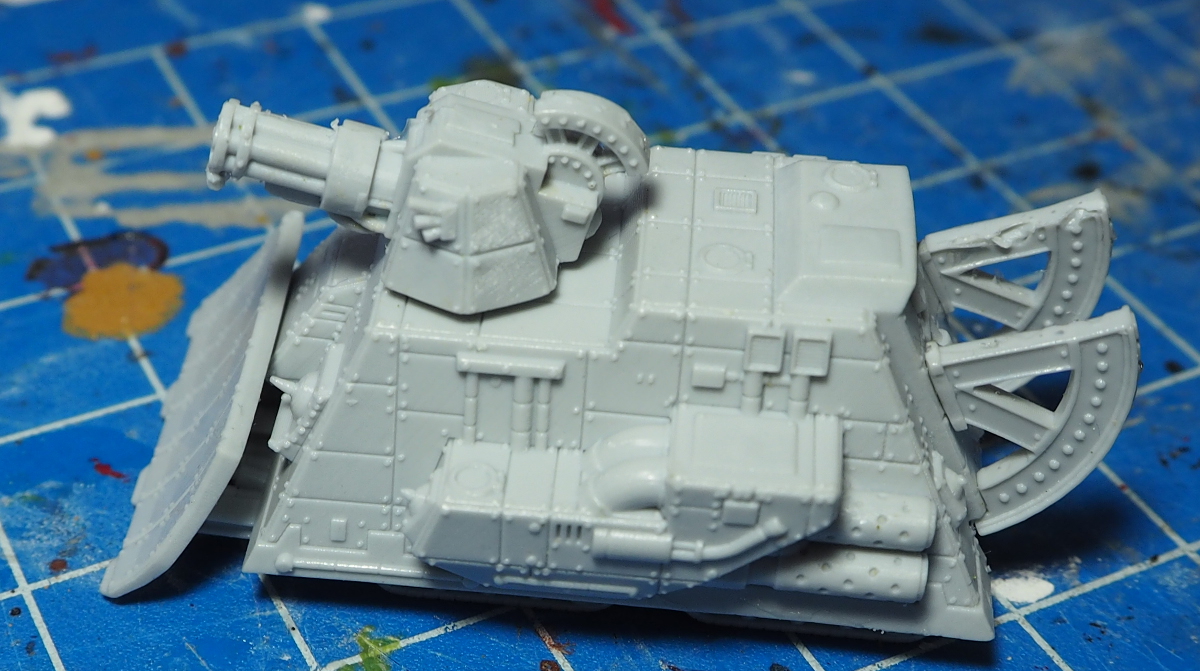 Number two is a Viridian Direwolf armored transport/command vehicle: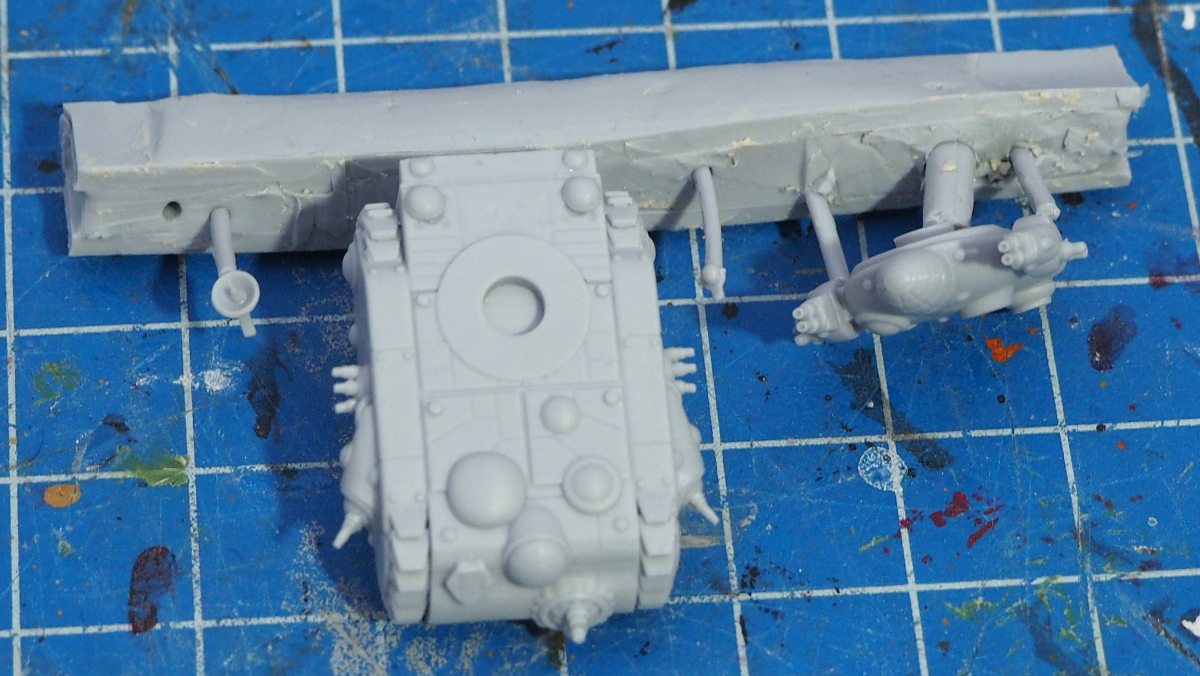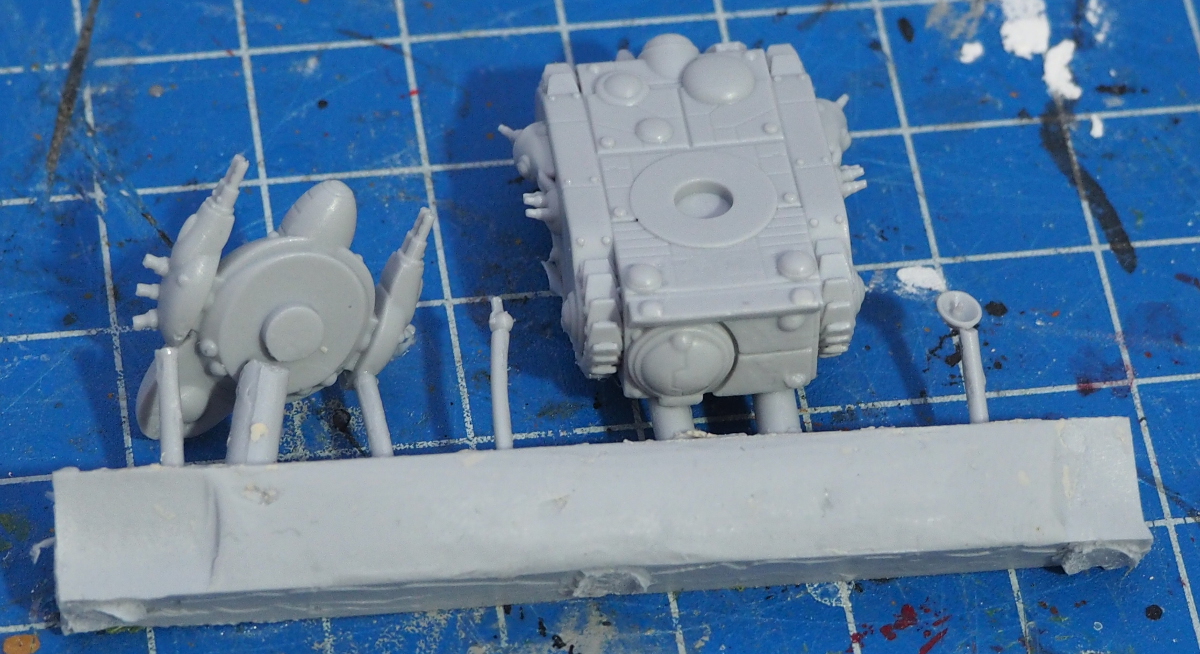 Again, details are very impressive, and the more organic shapes are a nice contrast to the rectangular Venator: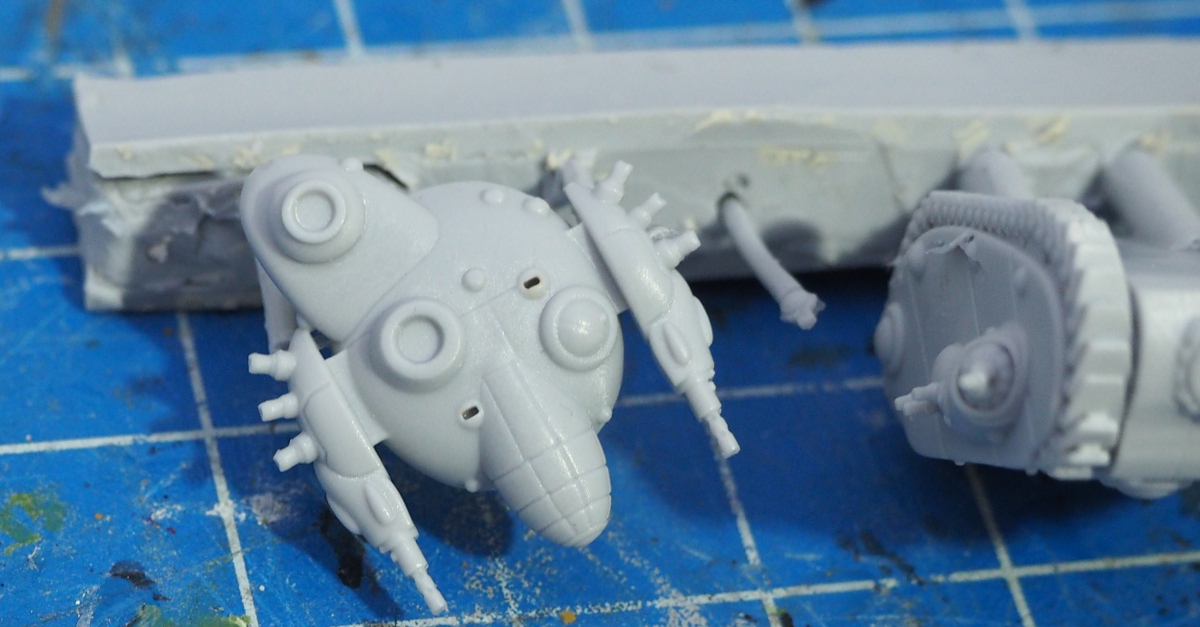 And again the finished tank: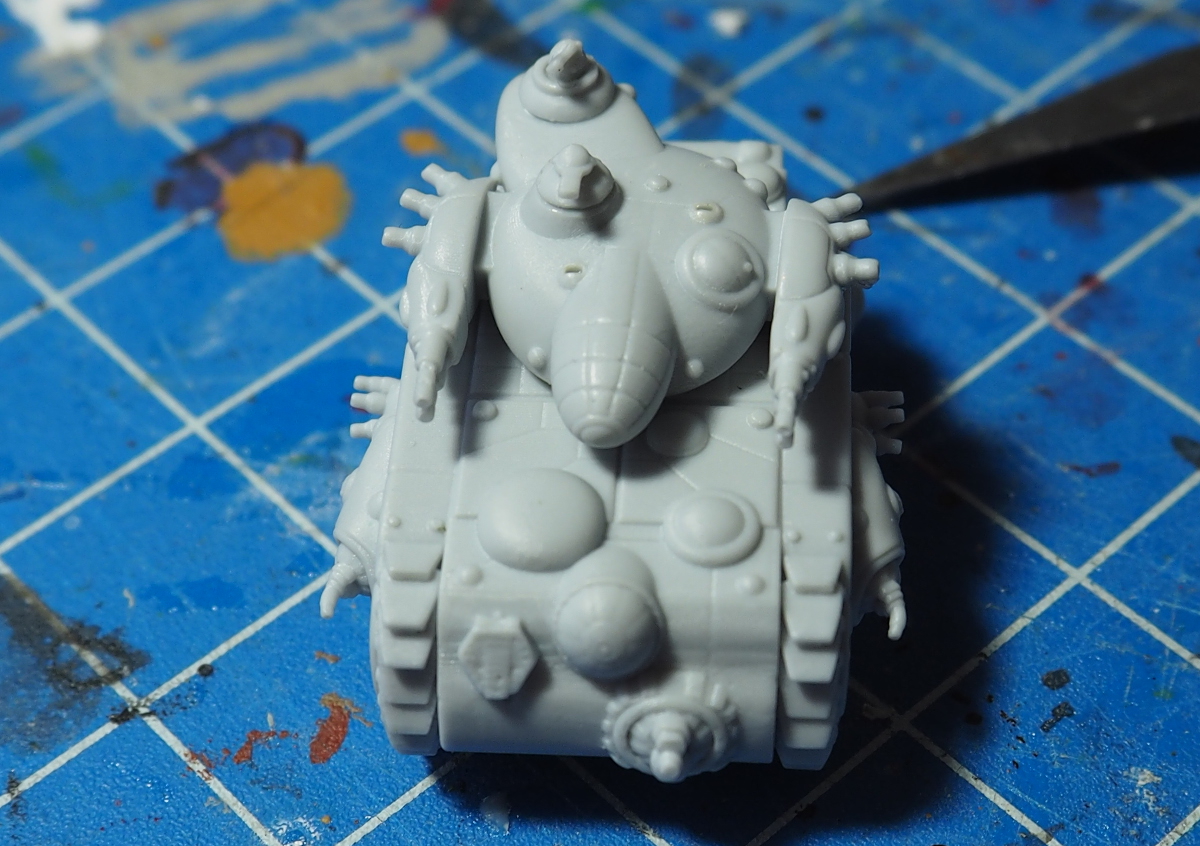 And last, but not least, a VASA Red Hammer rocket artillery vehicle: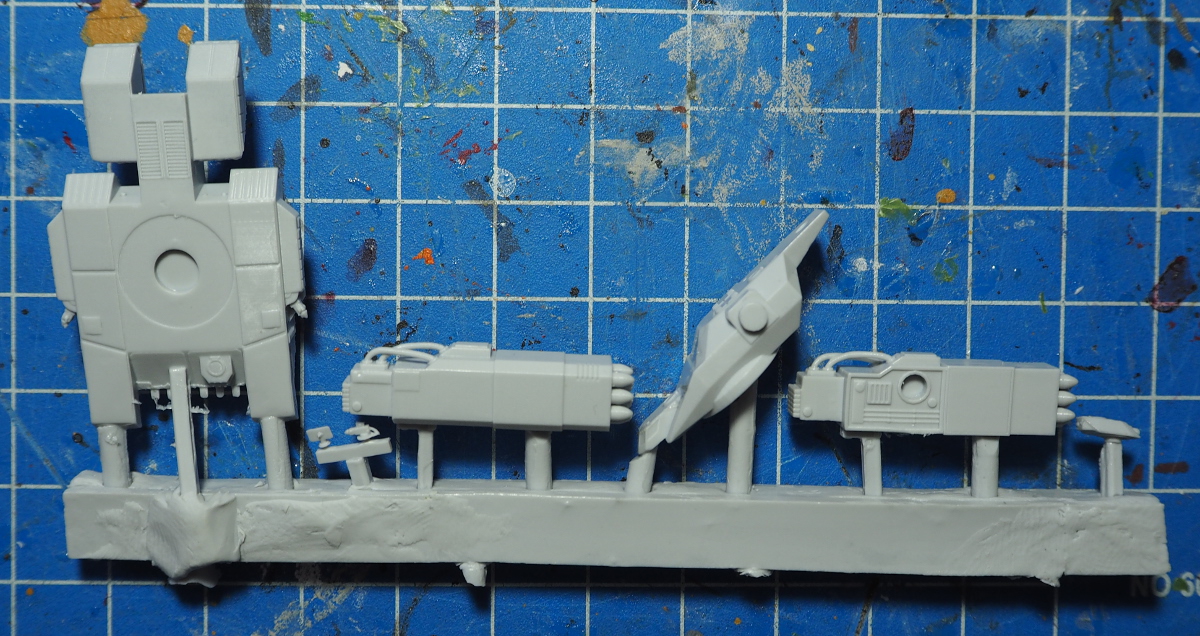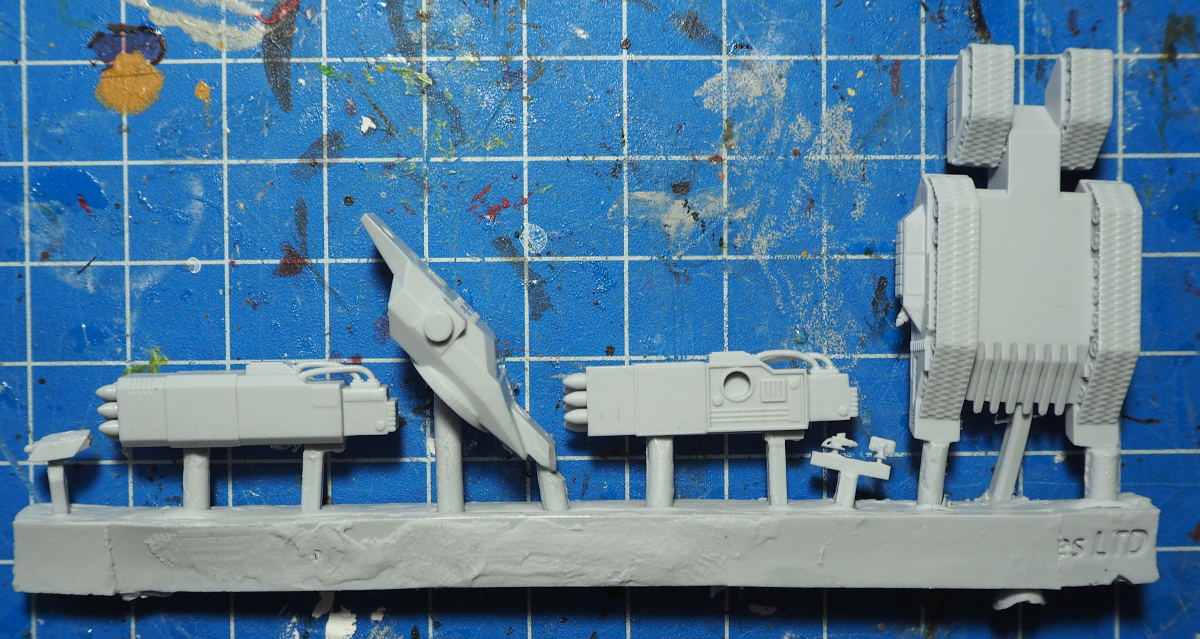 Again, nothing to complain about when it comes to details: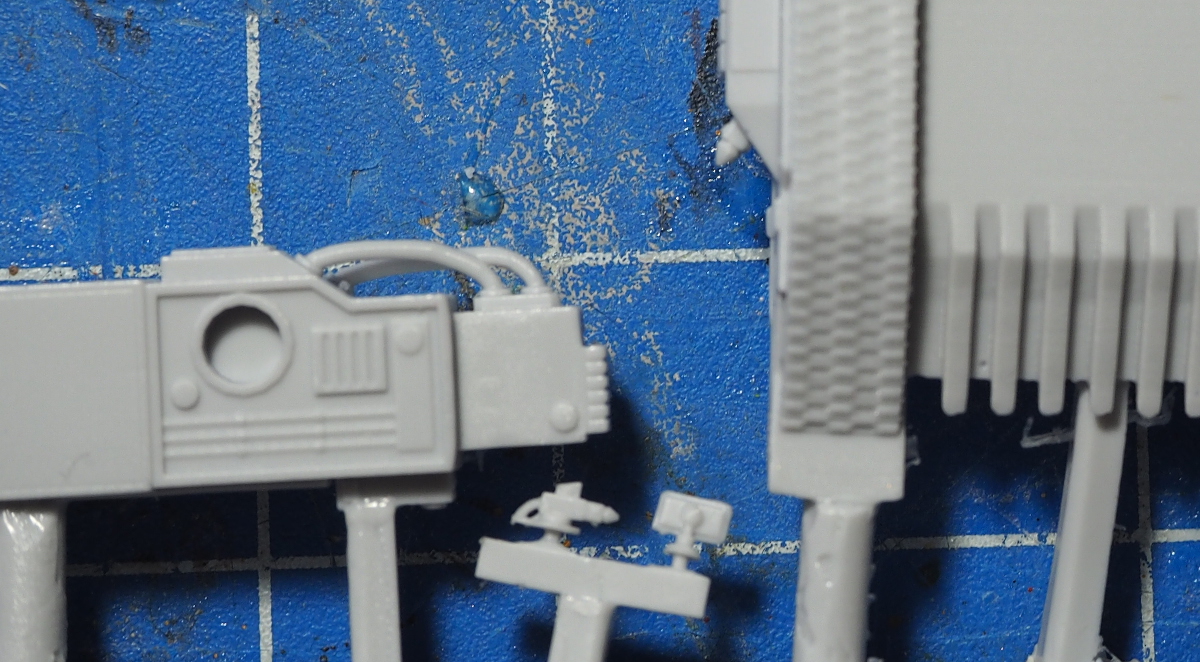 And assembled: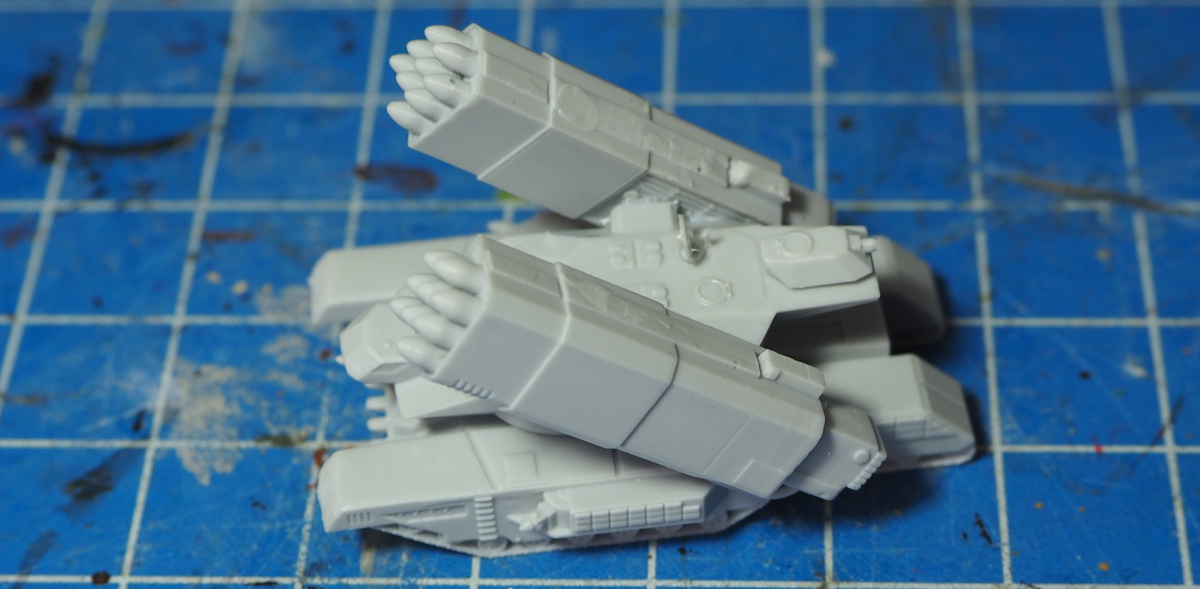 How big are these miniatures? Huge!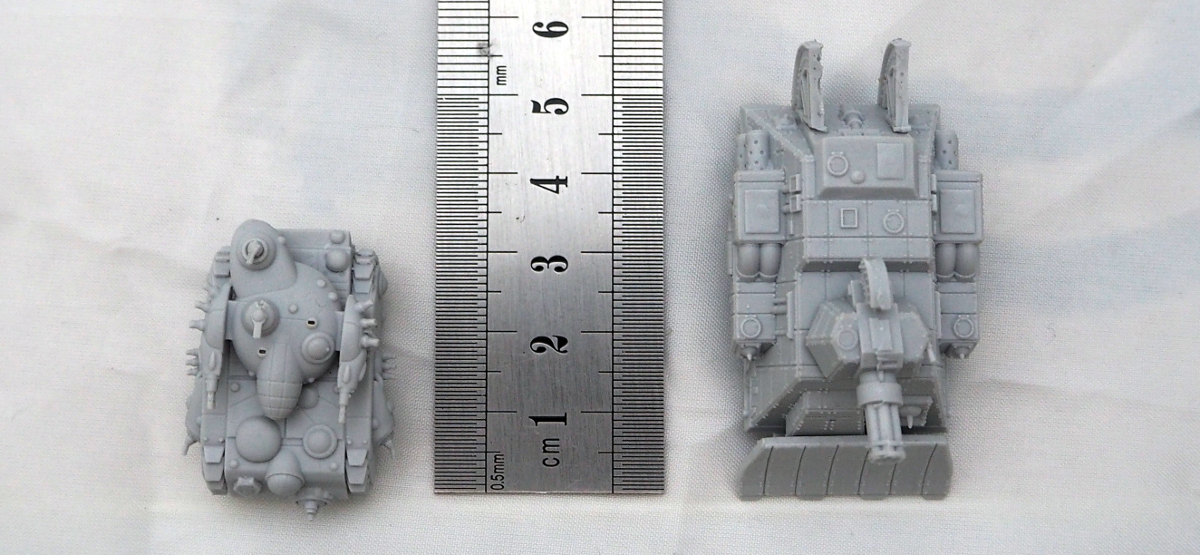 And some size comparison pictures with Onslaught Miniatures infantry & tanks as well as a GHQ Tiger II and Sd Kfz 251 in the same scale: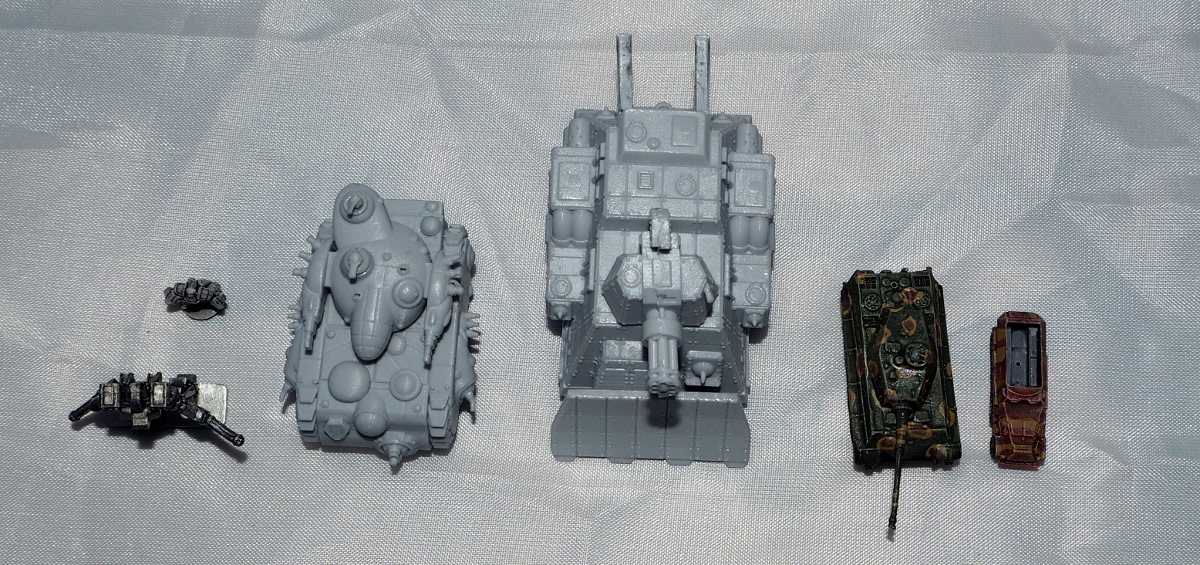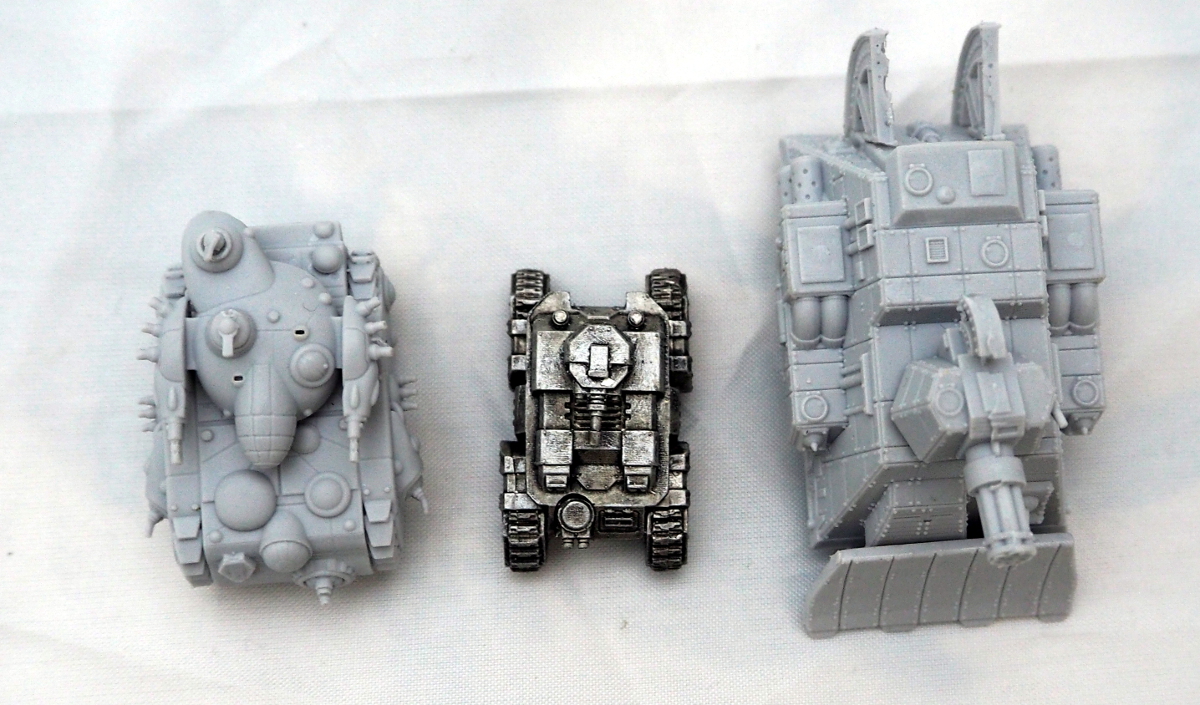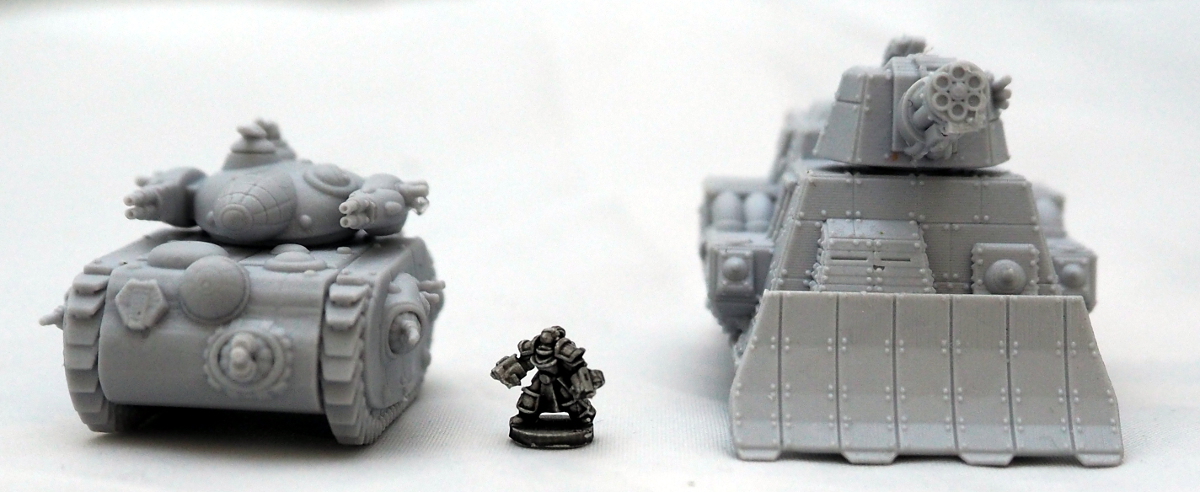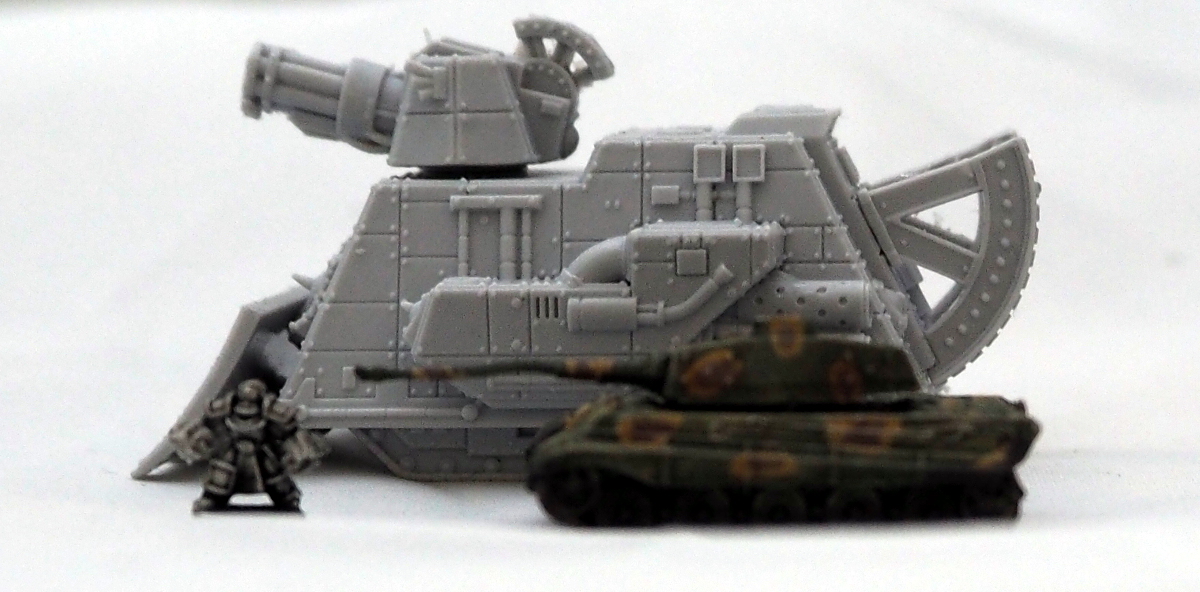 Sadly, the Red Hammer arrived a couple of weeks later than the other two, therefore I don't have any painted pictures of it. But I gave the Venator and Direwolf to my friend from Crate 8 Painting to give them the paint job they deserve: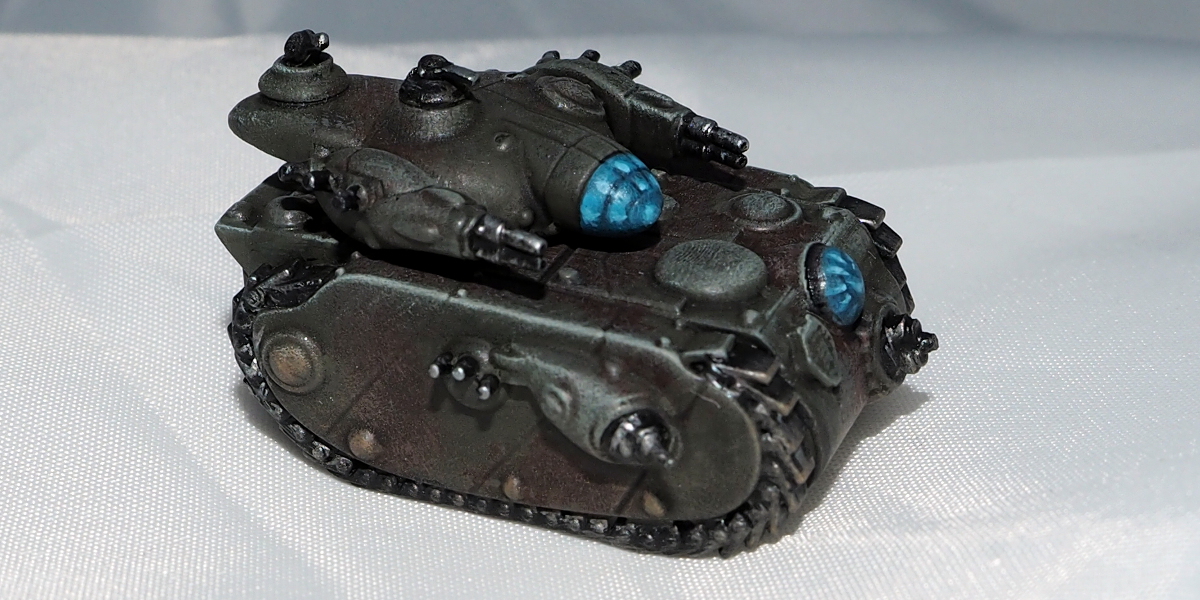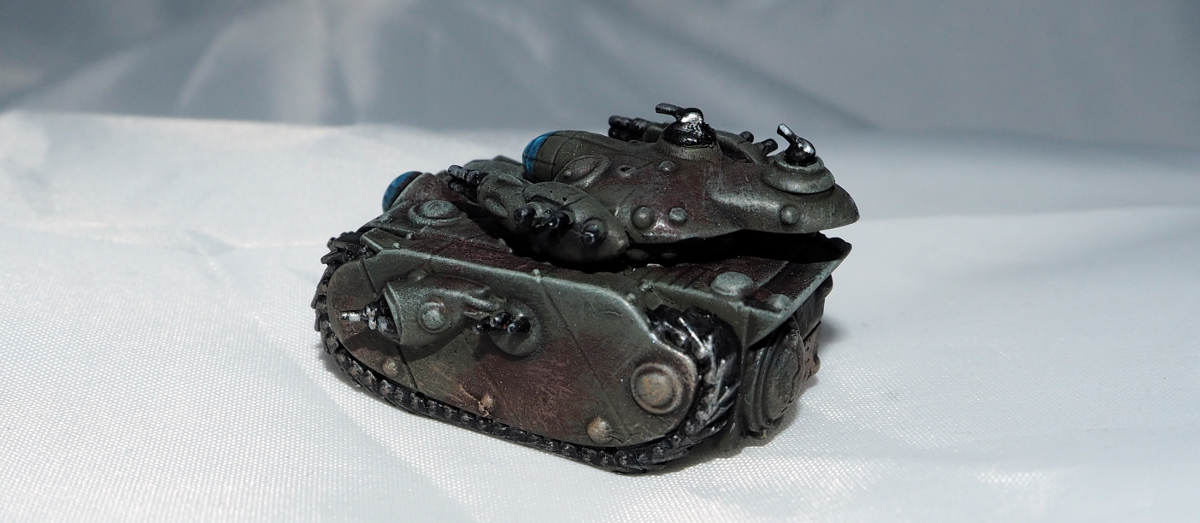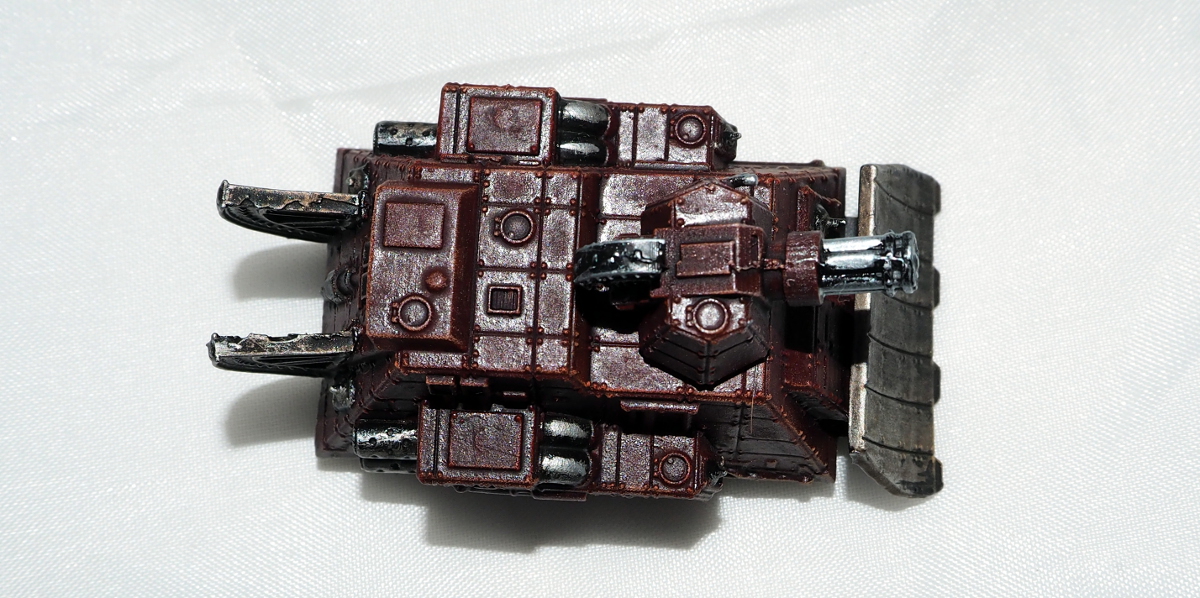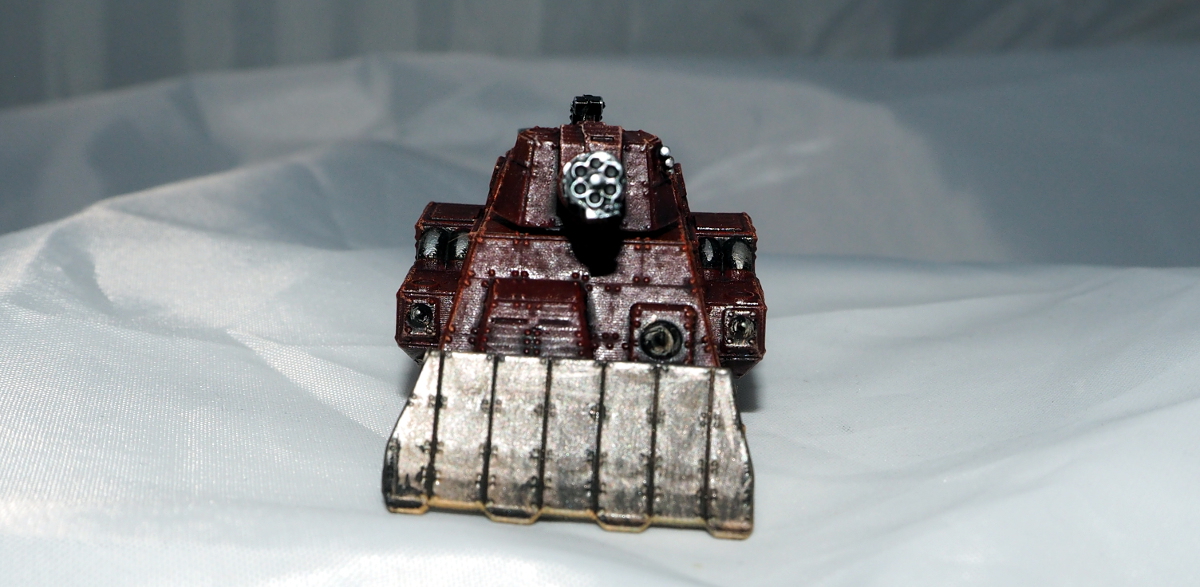 Taken together I am quite impressed by teh quality of these samples, especially when you keep in mind that the actual production run is suppose dto be even better. You get big chunks of resin for your money, and they are nicely detailed, too!
If you want to learn more about Age of Tyrants, check out my rules review (part 1 & part 2) and the interview with game designer Mark Brendan.
Nice miniatures, excellent rules, great game!