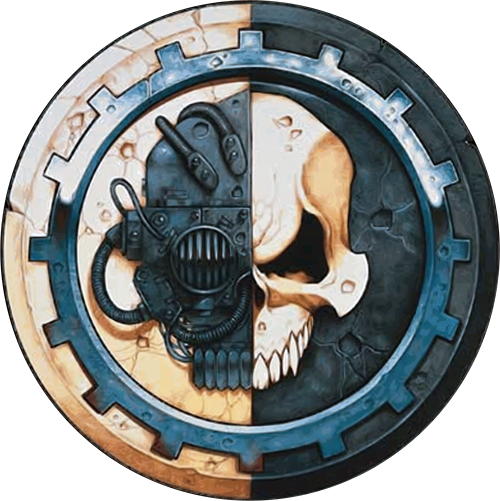 Make way for more ROBOTS – Come see the latest pics of the new Knight Questoris Porphyrion and the Ursurax models!
We got a sneak peak at these models in the New Model Seminar yesterday but now it appears they have them on display!
via Battlebunnies 2-7-2016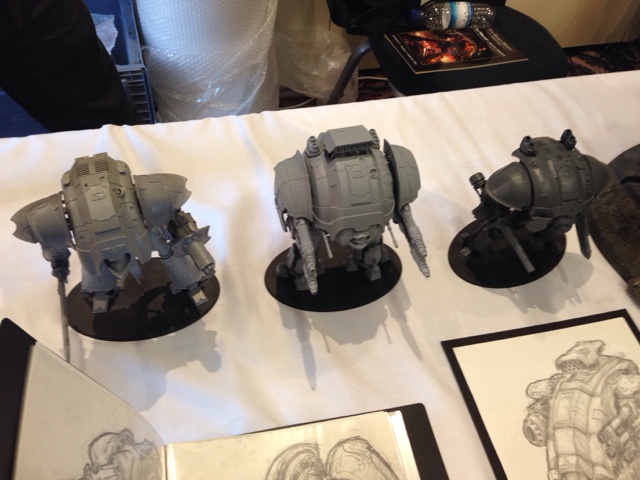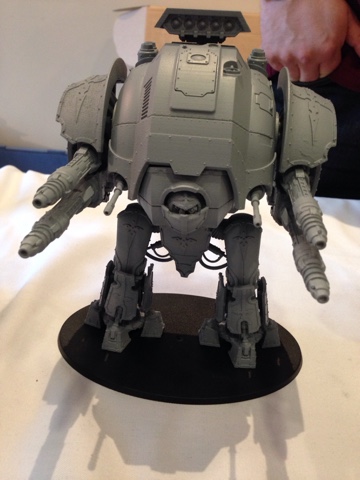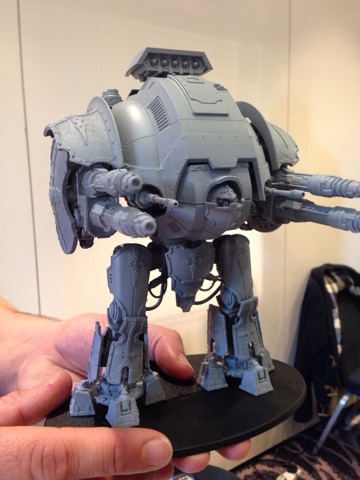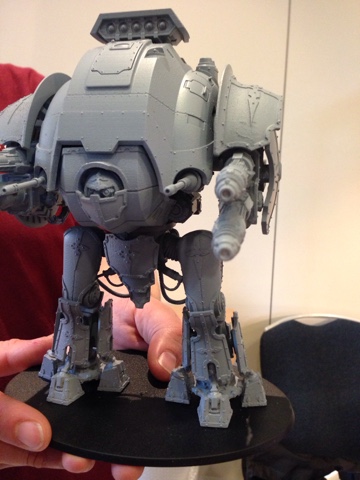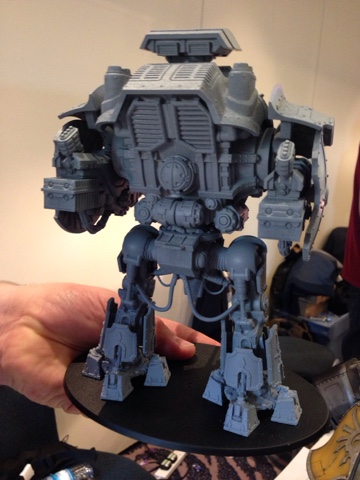 via Imperial Truth, Facebook 2-7-2016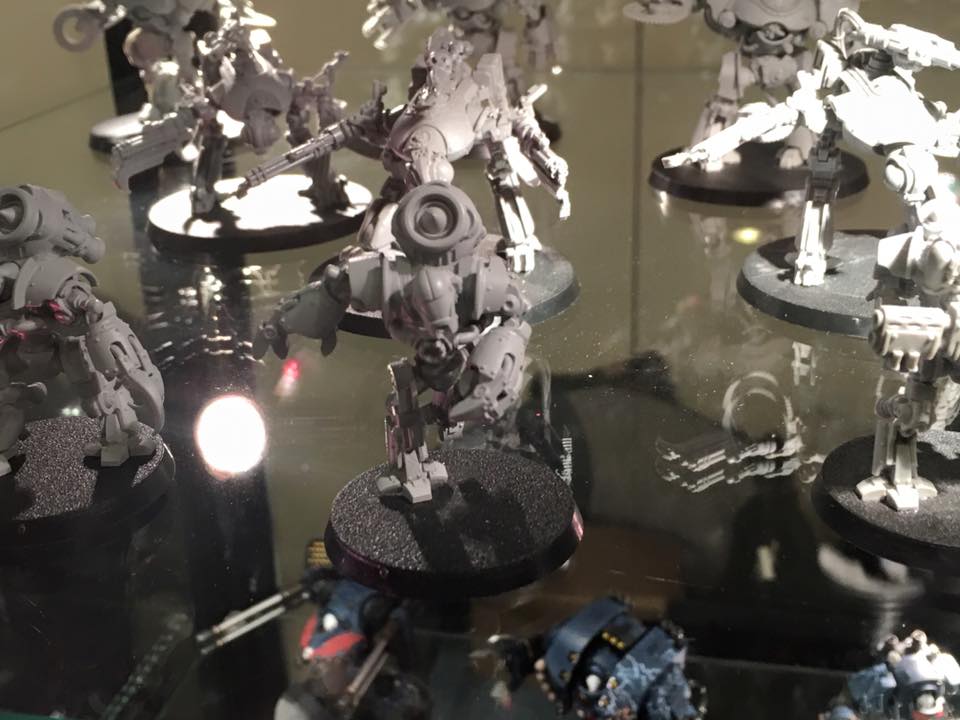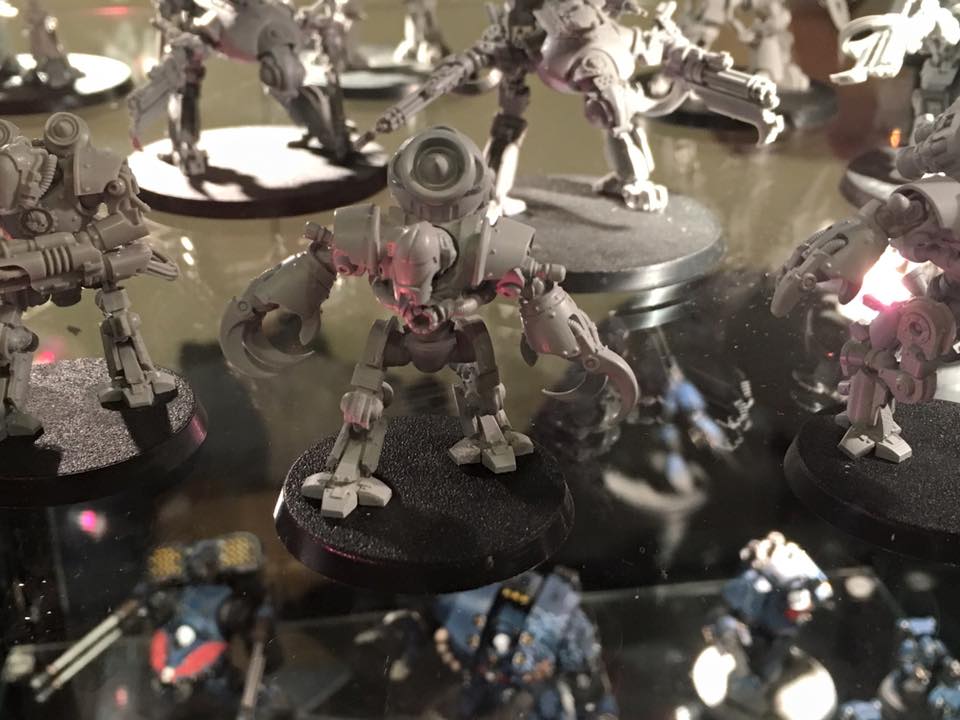 The Ursurax models are reported to still be WIP – but they look pretty good so far! I'm wondering what else they need to do. It's hard to be sure based on the pictures but I'm guessing they don't have much left to work on!
All very cool stuff from the Horus Heresy Weekender!
For More PICS check our Weekender Round-Up: