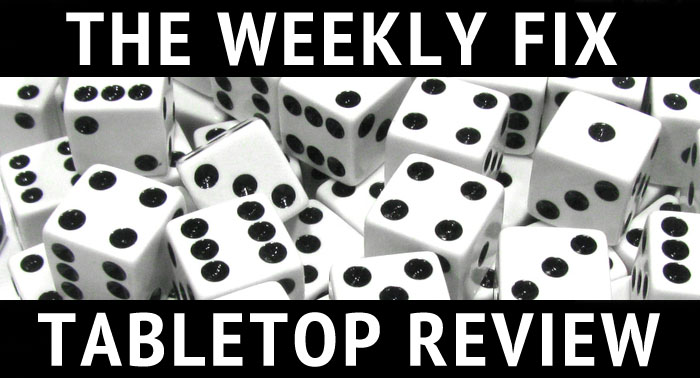 Here we go again, welcome to a new issue of Outside the Box!

Infinity
A new wave of releases is available: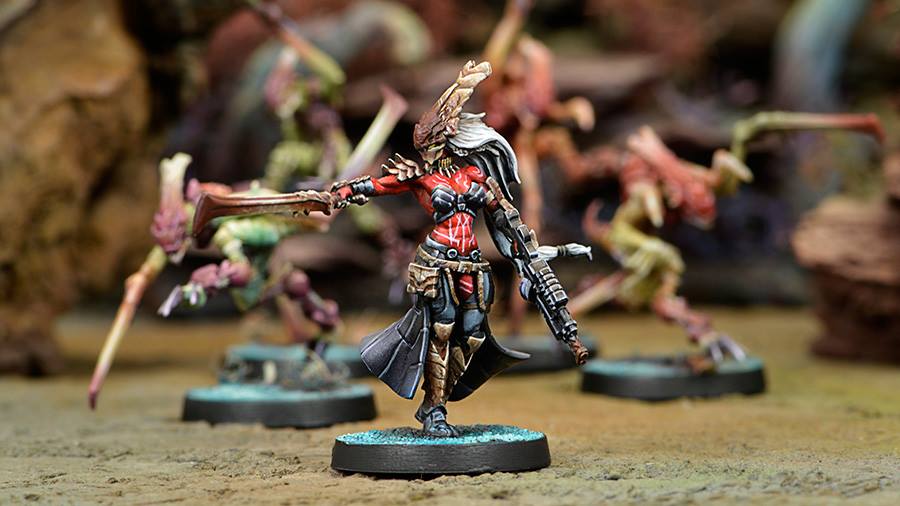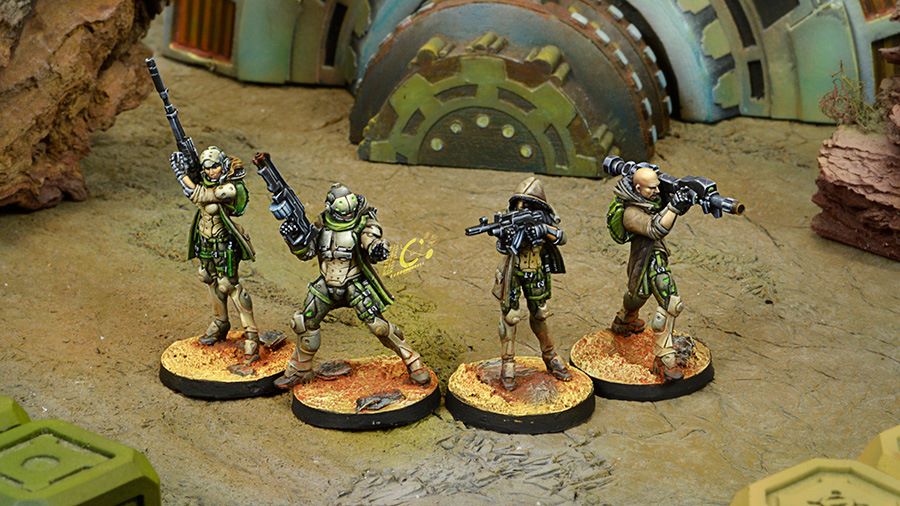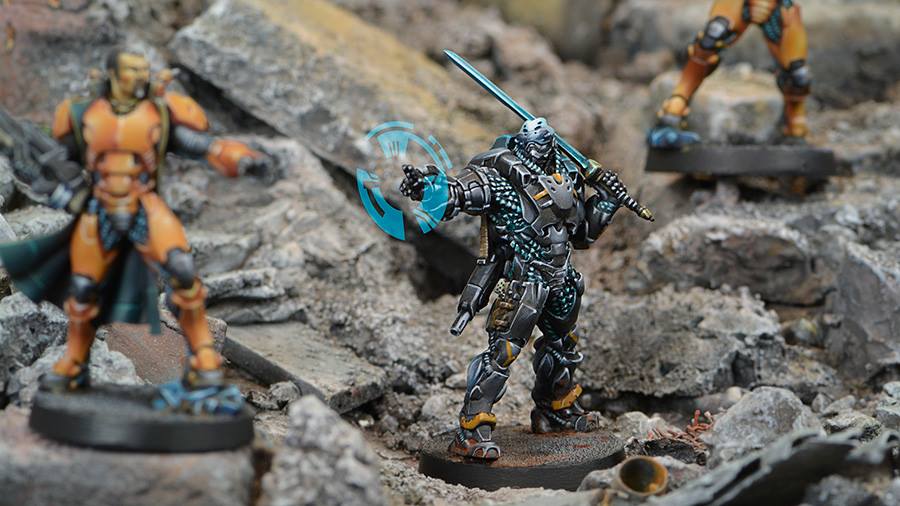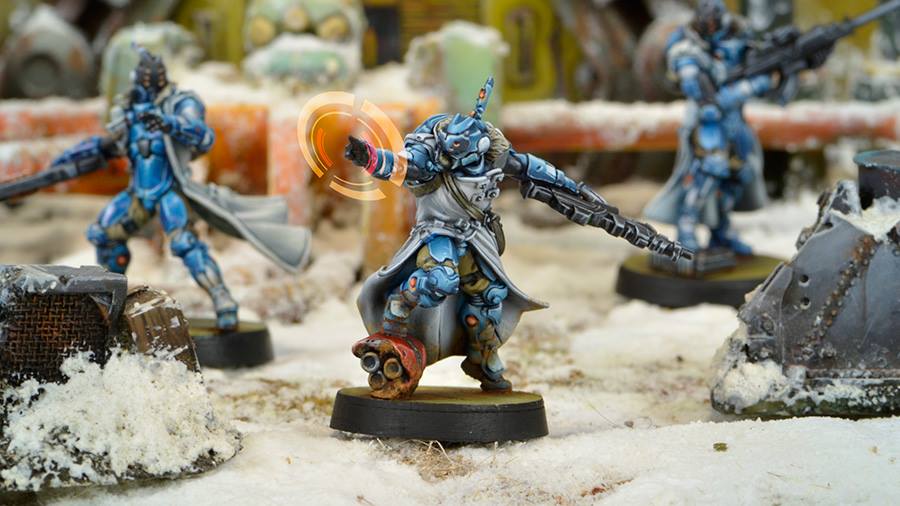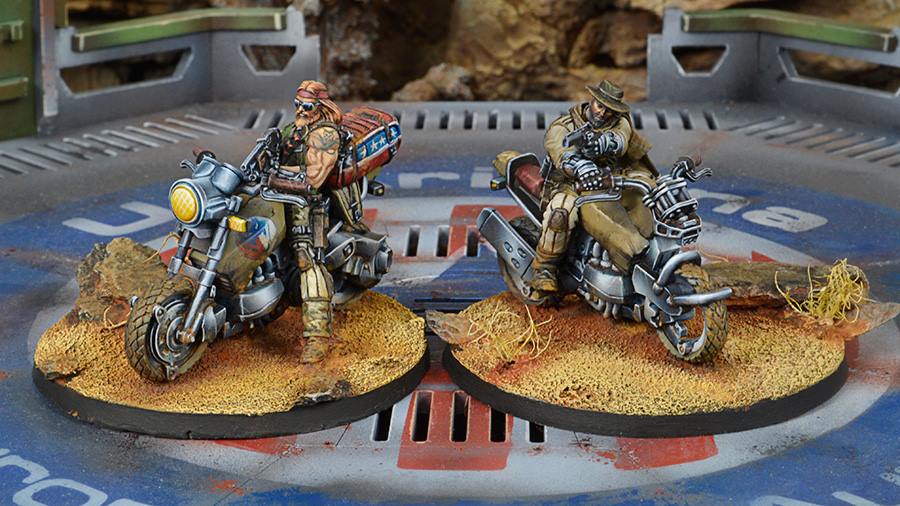 –> More Infinity News
Wyrd Miniatures
Malifaux gets new miniatures, too: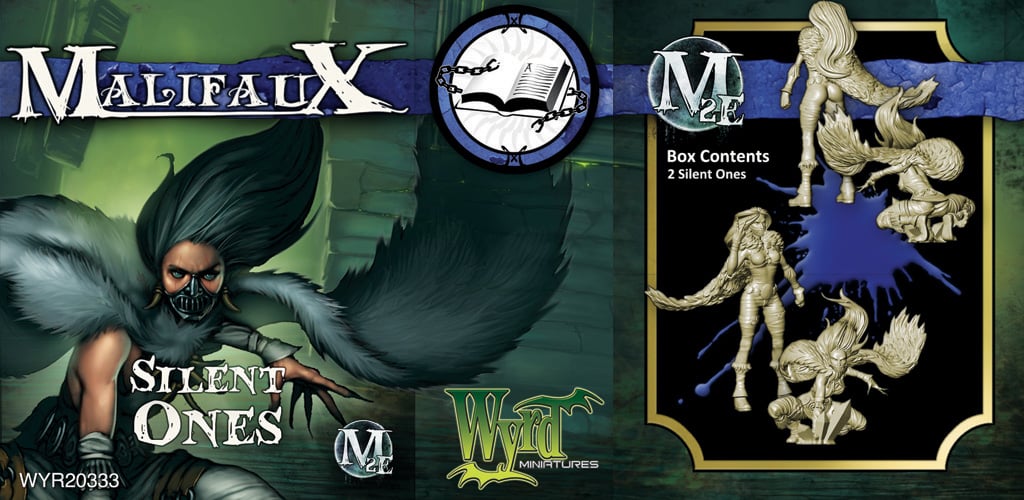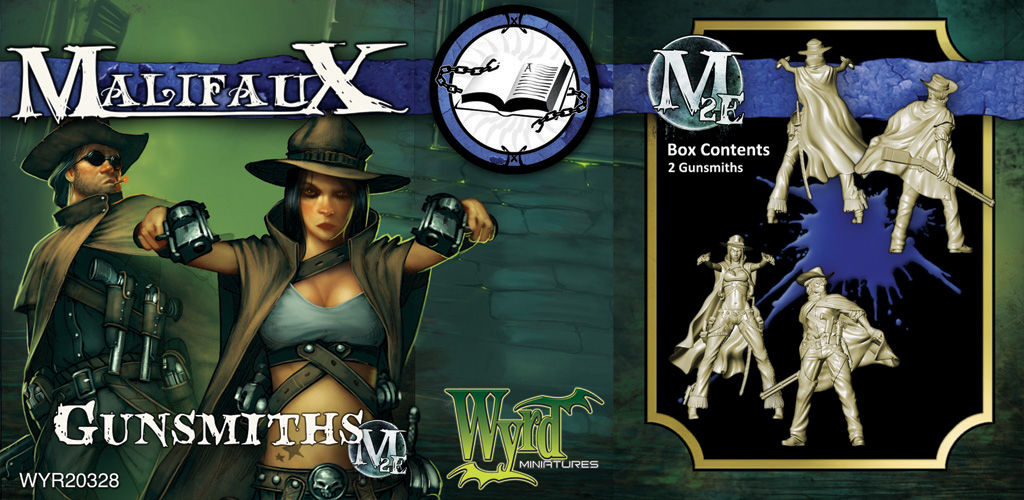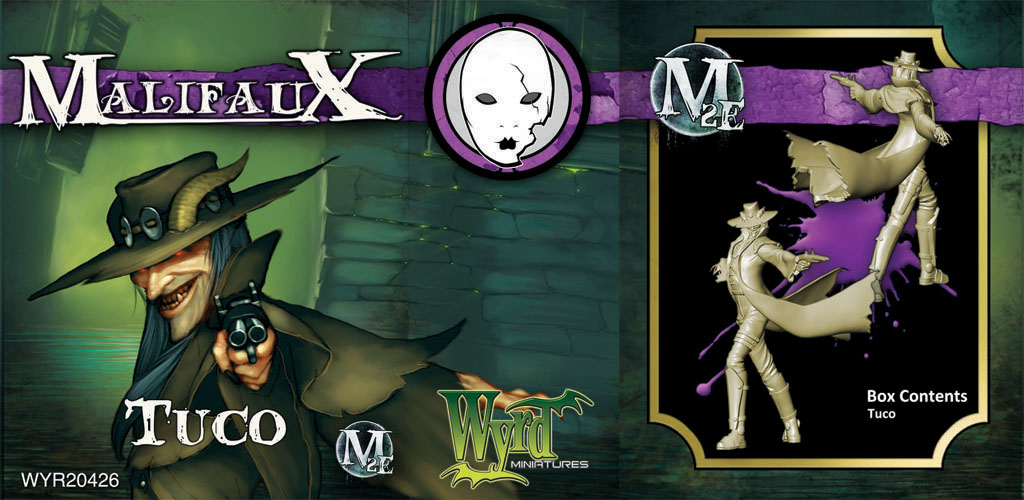 –> More Wyrd Minaitures News
Skullduggery Press
Skullduggery Press presents the 15mm Death Guard Heavy Armor: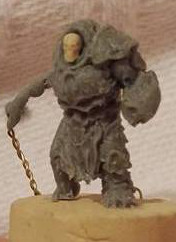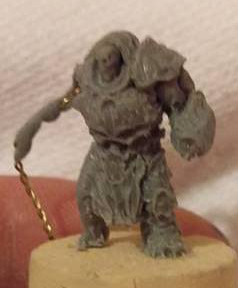 –> More Skullduggery Press News
Spartan Games
This week we got a new preview of the Orion carrier for HALO: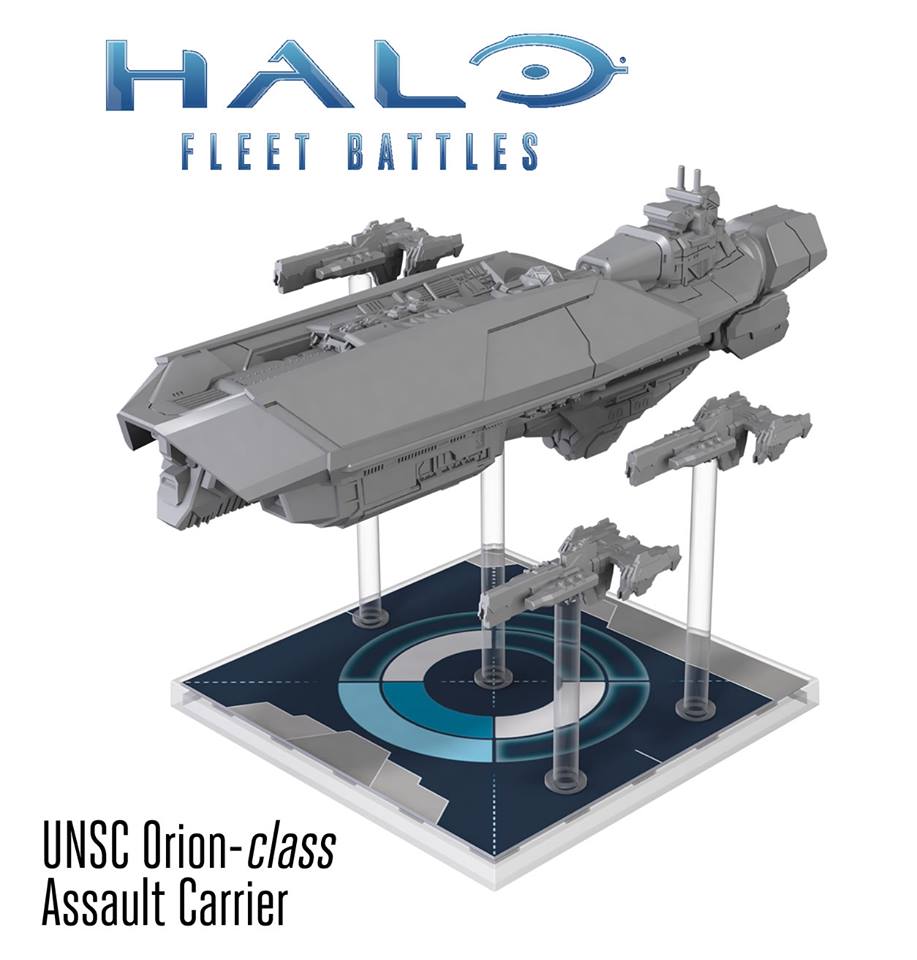 –> More Spartan Games News
Mantic Games
New Goblins for Kings of War: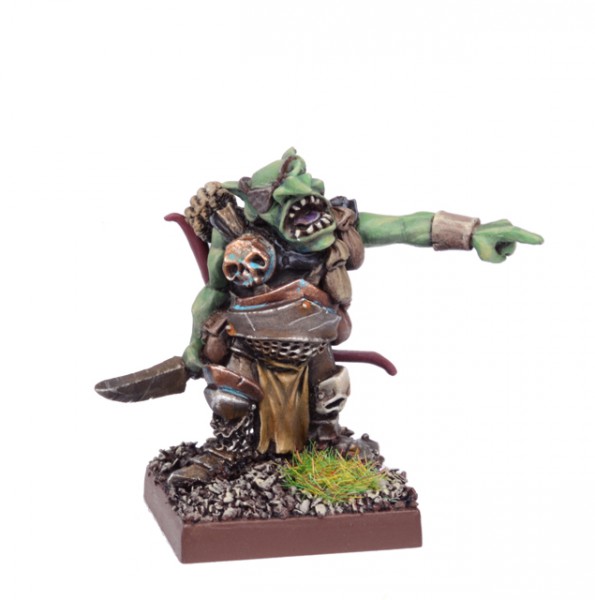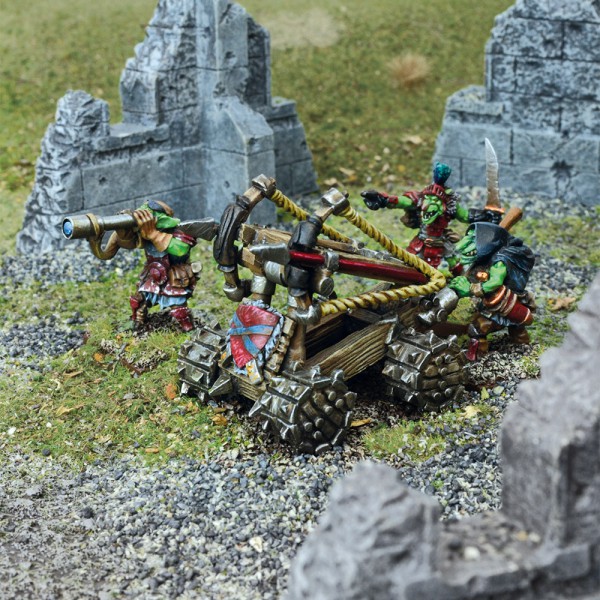 –> More Mantic Games News
Zen Terrain
This Mead Hall is part of the new Norsgard terrain range: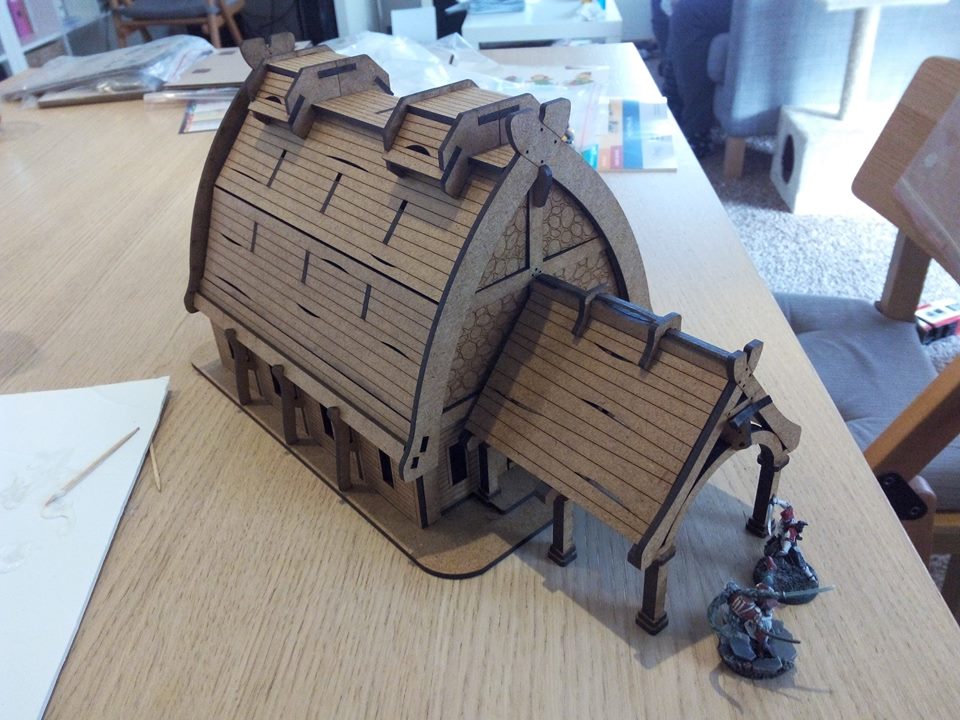 –> More Zen Terrain News
Perry Miniatures
Perry miniatures offers their own limited edition miniature for Duel in the Sun and released new Napoleonics sets: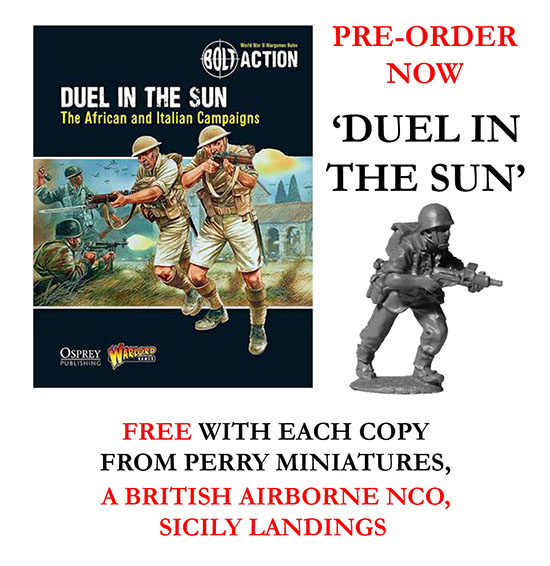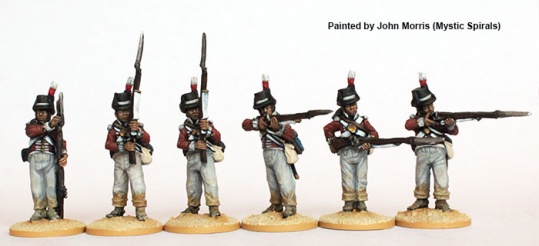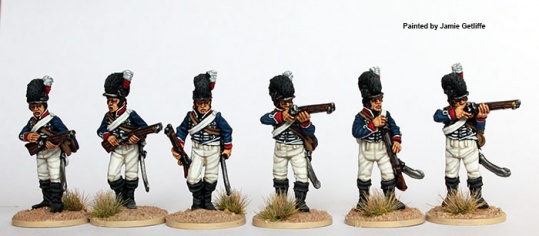 –> More Perry Miniatures News
Puppetswar
New Werewolf Strikers and close combat arms are now available: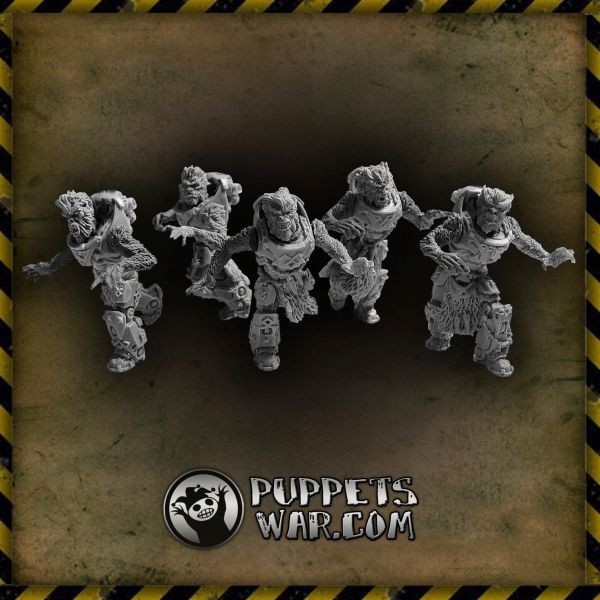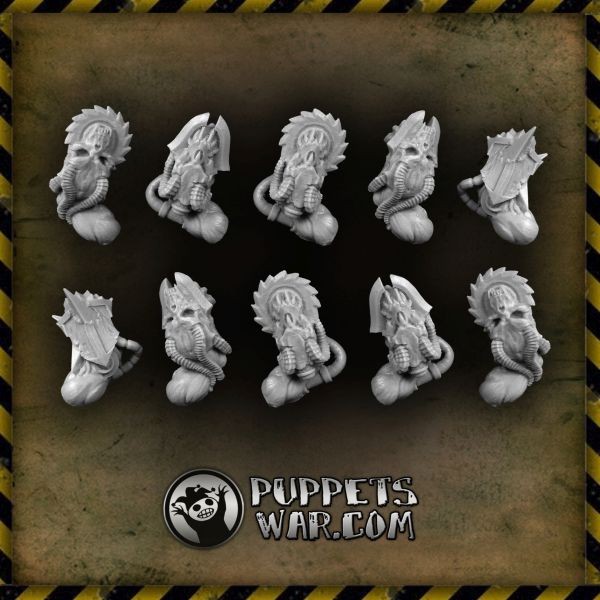 –> More Puppetswar News
Hasslefree Miniatures
New previews of upcoming releases: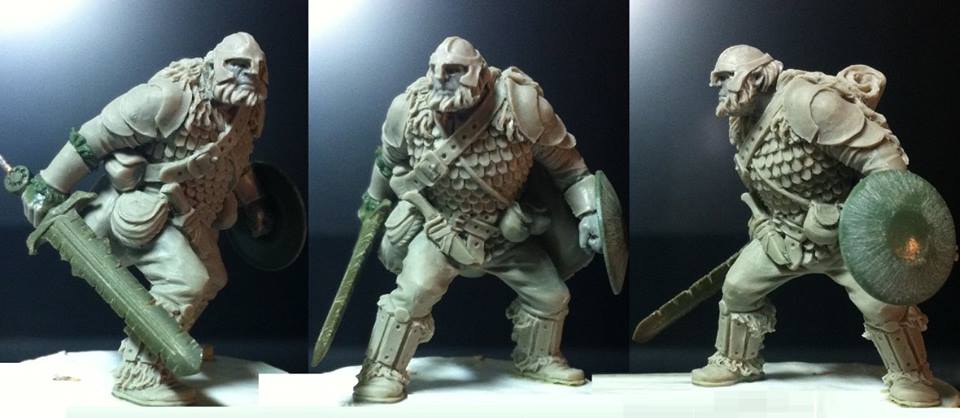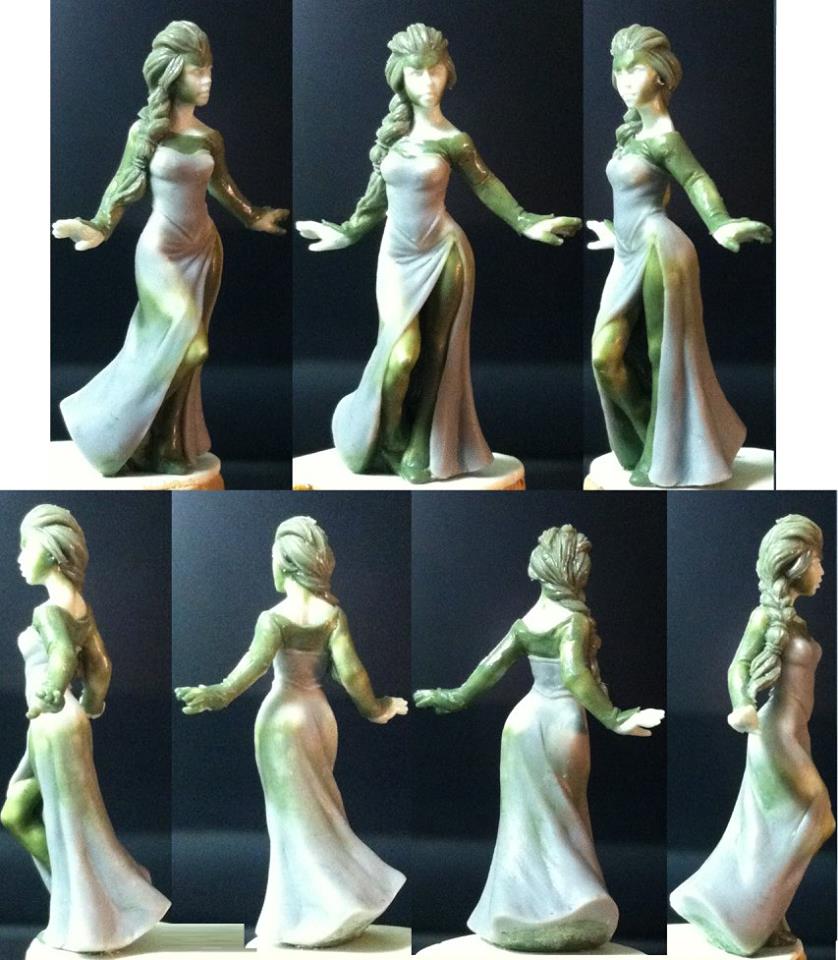 –> More Hasslefree Miniatures News
LaserCutCard
A new Futurehab building is available: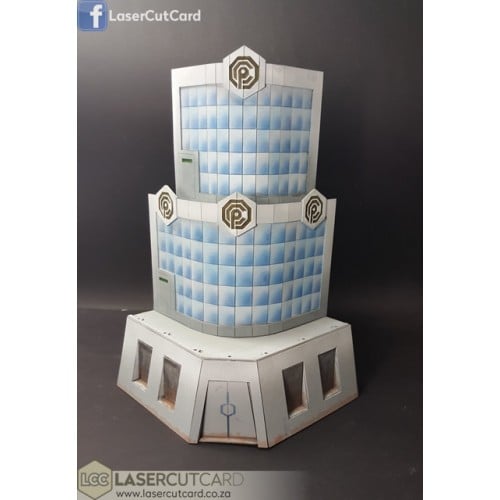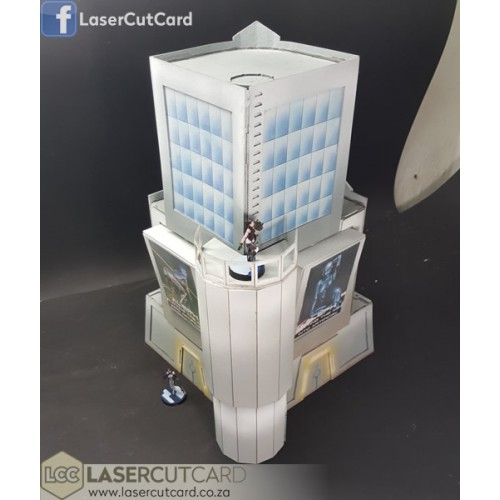 –> More LaserCutCard News
Kromlech
Kromlech offers two new demons: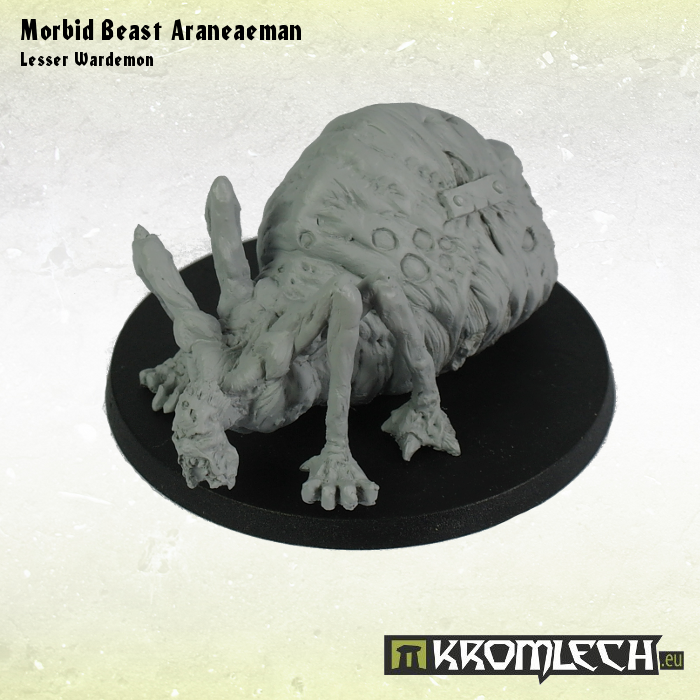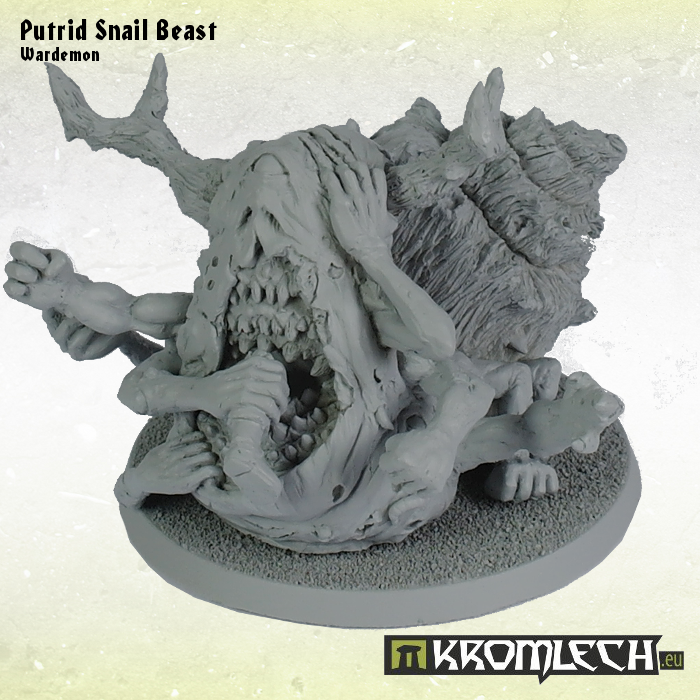 –> More Kromlech News
Scibor Miniatures
Scibor Miniatures is working in more dwarfs: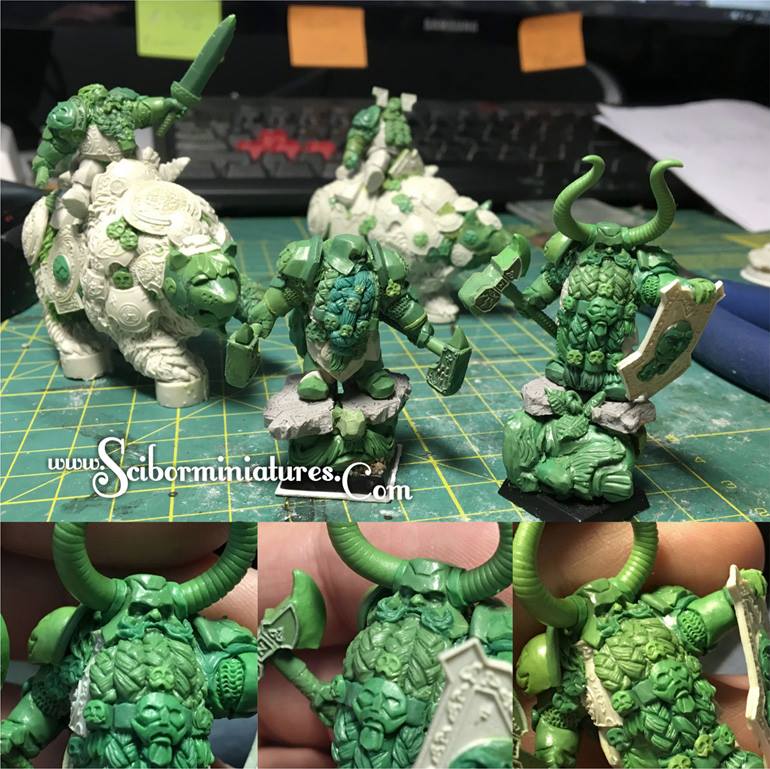 –> More Scibor MIniatures News
GCT Studios
GCT Studios presents Naigubu for the Tengu Descension: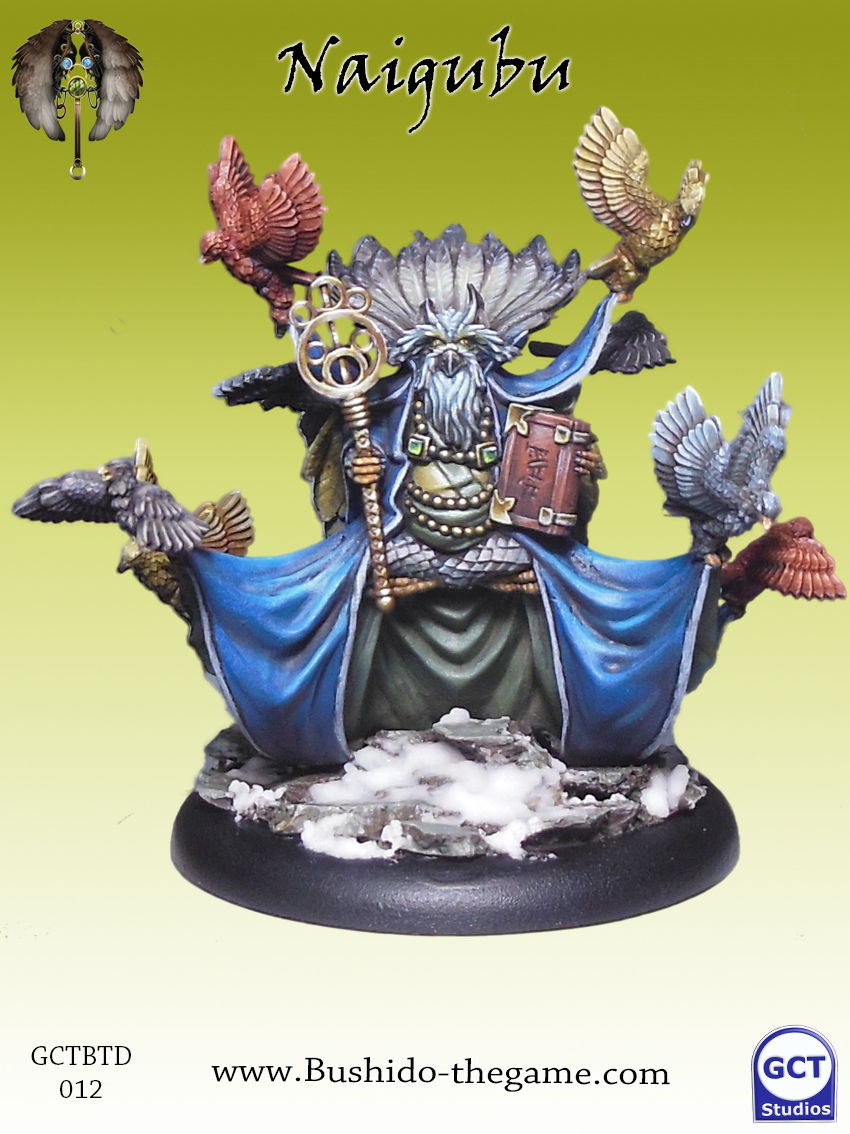 –> More GCT Studios News
Anvil Industry
A new set of double-handed weapons is coming: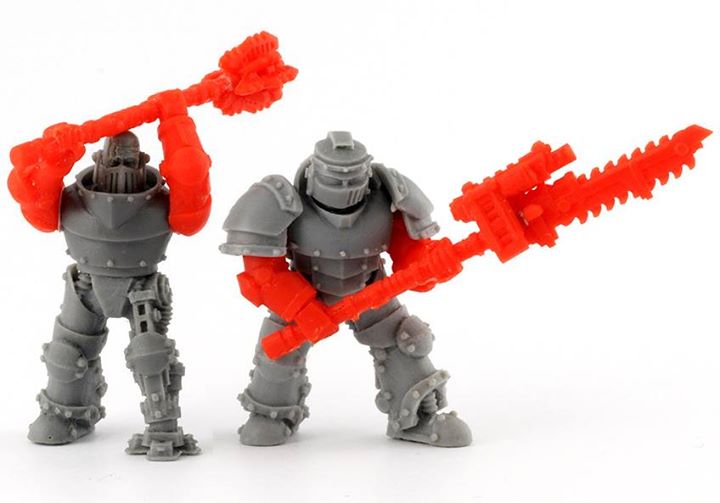 –> More Anvil Industry News
Sarissa Precision
Sarissa Precision released a new Graveyard set: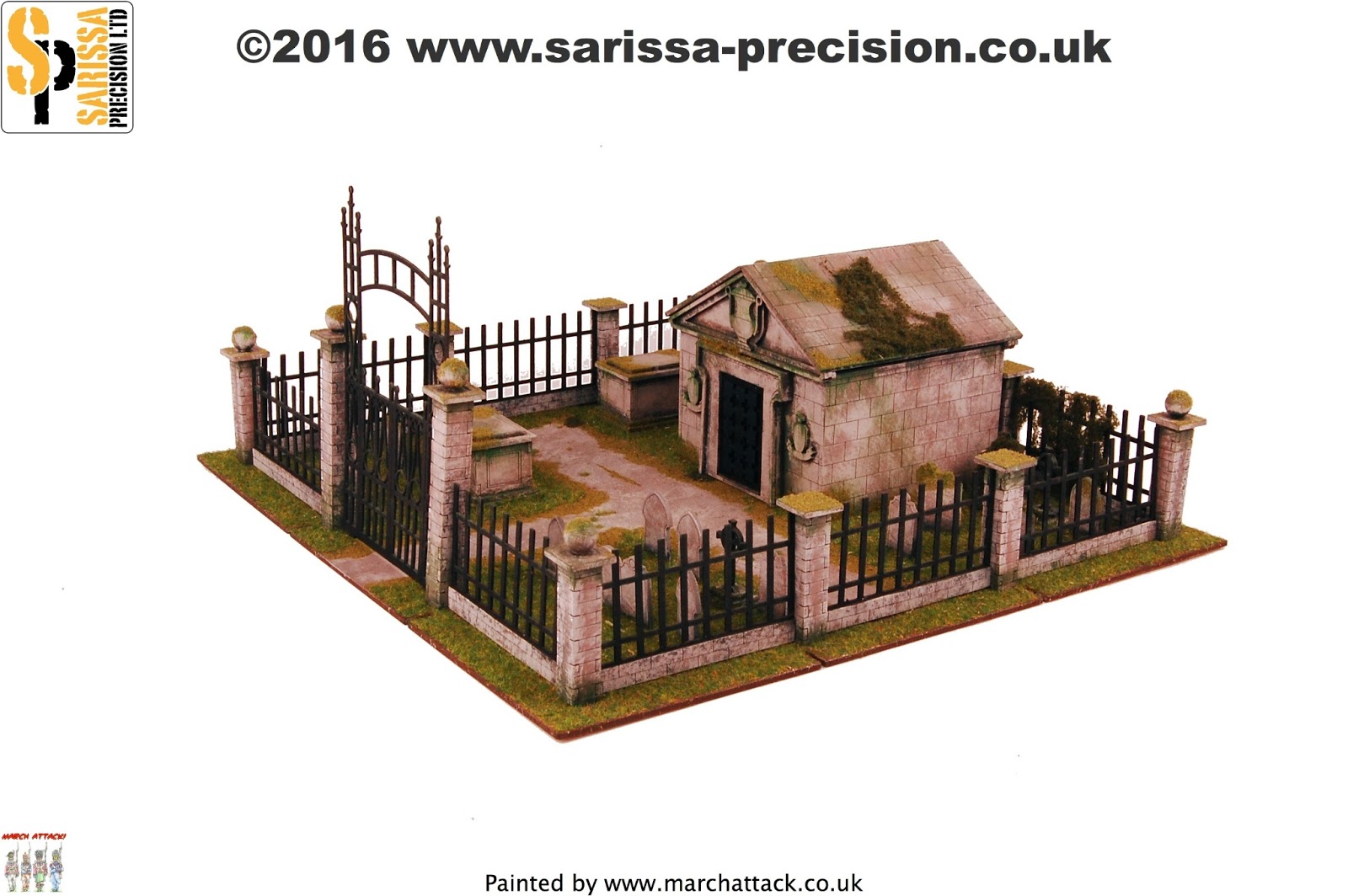 –> More Sarissa Precision News
Warlord Games
Warlord Games announced reinforcements for the British in Bolt Action: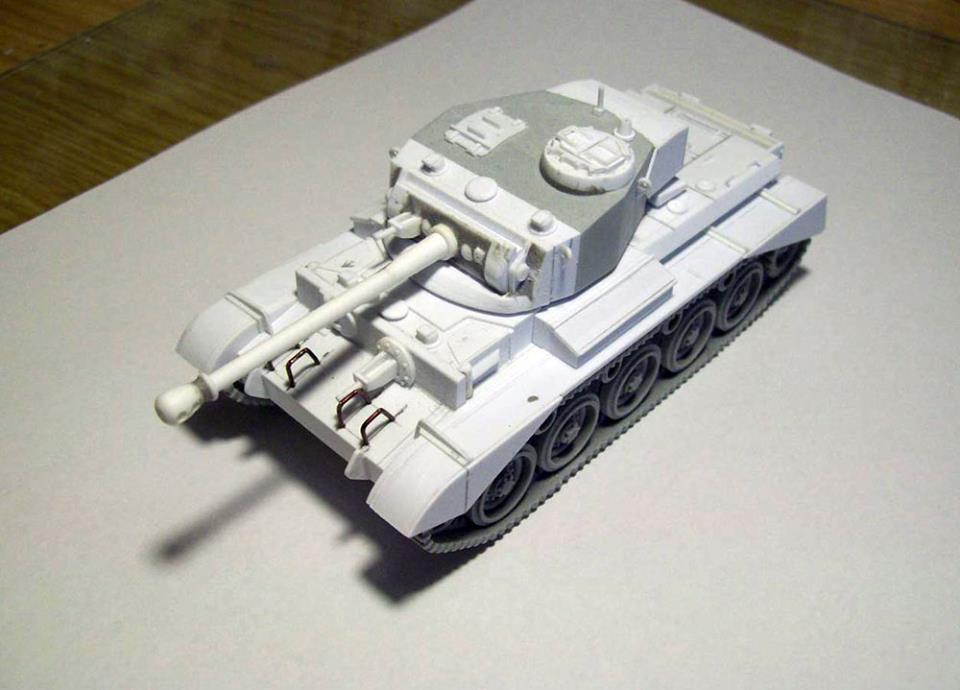 And modern plastic soldiers are coming in April (together with a new Zombie game):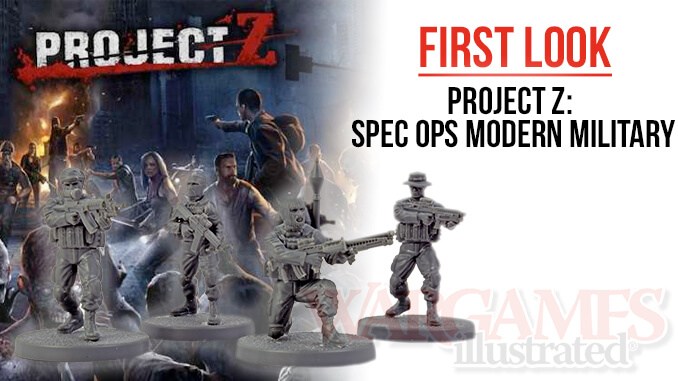 –> More Warlord Games News
Rubicon Models
Rubicon Models published new pictures of their 2 1/2ton GMC truck: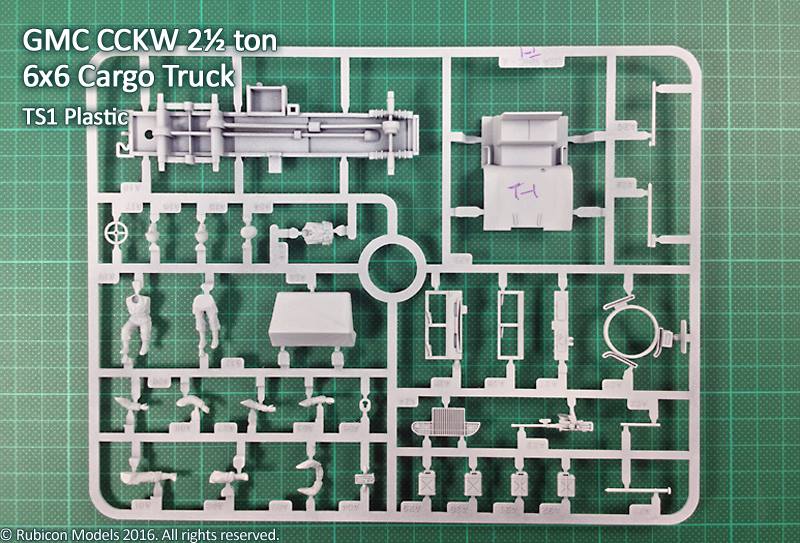 –> More Rubicon Models News
And Microworld Games presents new 6mm SciFi Ratmen:




–> More Microworld Games News
And a couple of new Kickstarter campaigns:
IDW Games – Tenage Mutant Ninja Turtles Boardgame
Mage Company – Aether Captains
Antenocitis Workshop – Game Box for Infinity
and of course
Mantic Games – The Walking Dead
Always remember, if you want to stay up to date, head over to The Tabletop Fix for daily news about the hobby!
Can Skullduggery Press please finally start to sell these miniatures???