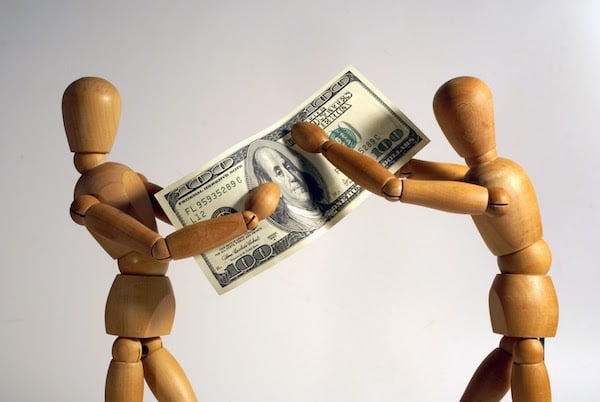 Based on U.S. Sales Data – Lets take a look at the Top 5 "Non-Collectible Miniatures Games" for the Fall of 2015 – There are some BIG upsets!
When ICv2 posts Industry news it's a good idea to take a look, as it's based on retailer sales data: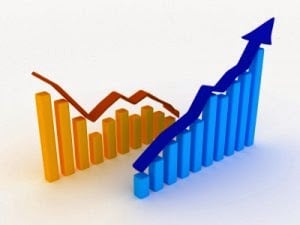 "This chart of the ICv2 "Top 5 Non-Collectible Miniature Games" shows U.S. sales for the Fall season, September through December.  To develop this chart, we interviewed distributors, manufacturers, and retailers, then aggregated the information into a single ranking."

1: Star Wars X-Wing
Fantasy Flight Games

2: Warhammer
Games Workshop

3: Star Wars Armada
Fantasy Flight Games

4: Warmachine
Privateer Press

5: Star Trek Attack Wing
WizKids/NECA
A quick note – we're not 100% sure on if "Warhammer"  means Warhammer 40,000, Warhammer: Age of Sigmar or Both. Or if "Warmachine" refers to only Warmachine or if it also includes sales for Hordes as well. However you read it, one game has skyrocketed to the top…Or should I say went to ".5 past Lightspeed."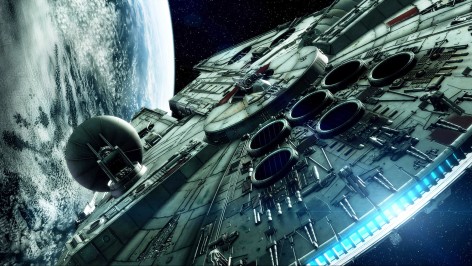 More interesting is to compare this to last year's top 5 to see the trends in the industry:
How does this line up with what you are seeing in your local gaming group?