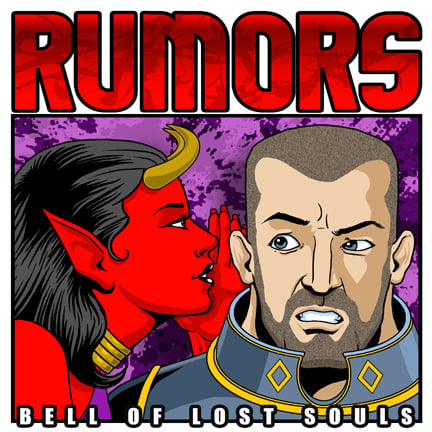 GW has been killing off some armies permanently of late.  Here's who is headed for the chopping block next…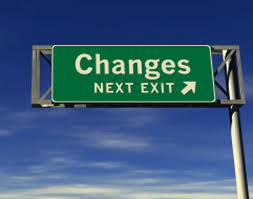 We have all known that with Age if Sigmar will come change.
As GW has gone all-in with Age of Sigmar we have seen the destruction of "The World that Was" and the creation of the 8 Realms. As GW has introduced the new Age of Sigmar twists on the old factions, they have been putting many kits and some entire ranges out to pasture.
We have already seen large amounts of Chaos go the way of the Dodo, and just recently the entire Tomb Kings range was sent off to the glue farm…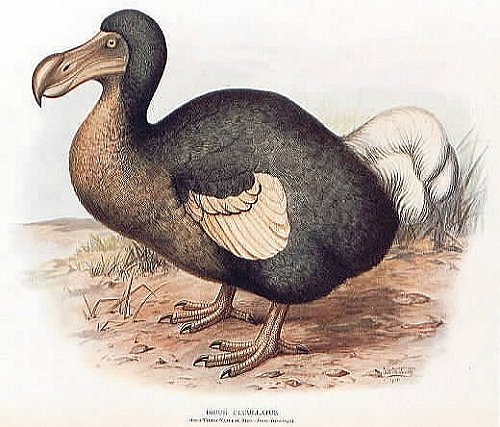 I bet he played Tomb Kings…
Sources tell BoLS that this is only the beginning.
2016 is going to see a LOT of new Age of Sigmar kits and as they say: "in with the new – out with the old!"
Bretonnia's range is headed for extinction.
Empire will see dramatic reductions in it's range.
The WFB Dwarf range will be gutted with many casualties.
High/Dark Elfs will also lose a substantial percentage of thier kits permanently.
The silver lining is that you should look for a rebirth of new "Sigmarized" incarnations of these races (if not their specific sub-factions) with drastically updated and new aesthetics.  Just as the Fyreslayers were a new "puffed-up" take on the 1980s Slayer motifs, you should look for much more dramatic and fantastical takes on the retired factions when they get their turn in the sun.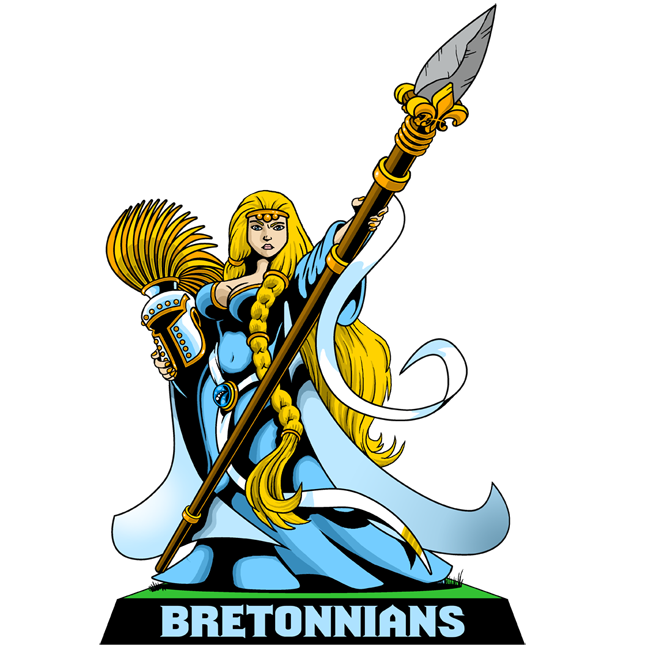 Maybe the last time I will get to use this graphic… *sobs*
~In the meantime, If you really like King Arthur, Grail Knights, peasants, and trebuchets on the tabletop – I would act sooner than later…