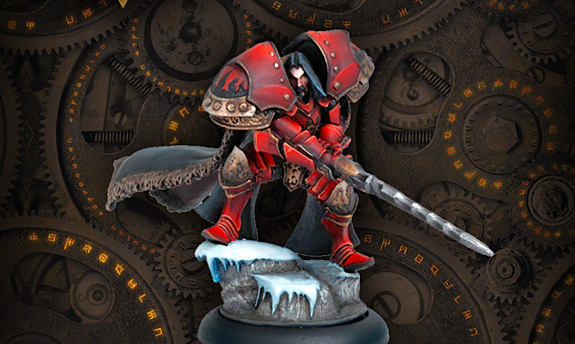 Welcome to Removed from Play's Warmachine and Hordes Podcast. We are covering Vlad2 with special guest Jason Flanzer!

Vlad2 is a particularly strong Warcaster that doesn't often get the recognition that he deserves. And the opportunity to have Jason Flanzer share his thoughts and experiences makes this a truly special episode.
This show's list:
Vladimir the Dark Champion +6
~Juggernaut 7
~War Dog 1
Orin Midwinter, Rogue Inquisitor 2
Kovnik Jozef Grigorovich 2
Eiryss, Angel of Retribution 3
Iron Fang Uhlans (min) 7
Greylord Outriders 9
Lady Aiyana & Master Holt 4
Cylena Raefyll & Nyss Hunters 10
~ Koldun Kapitan Valachev 2
Winter Guard Rifle Corps 8
Focus: Jason Flanzer (jbflanz)
Host: Charles Arrasmith (Omnus)
Co-Host: Dr. Jake Frelinger (Zombiepops))
Co-Host: Matthew Ramsey (Goris)
If you would like to hear more of the podcasts hosted by HCO, you can find us right here: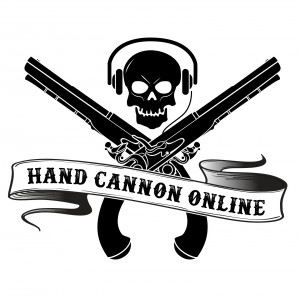 We also have a premium podcast brought to by the same hosts of Removed From Play. Our subscription podcast is 40 episodes a year of discussion covering the full range of Warmachine topics: $20 for the RFP: Prime Subscription
If you would like to get some RFP Swag, you should check out: Hand Cannon Swag
Thanks for listening, leave your thoughts in the comments.