BoLS Model Showcase: Blightbringer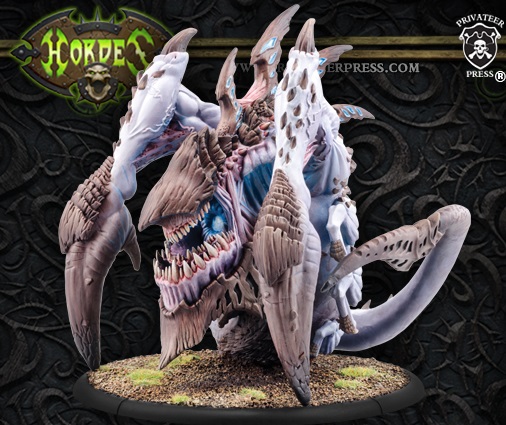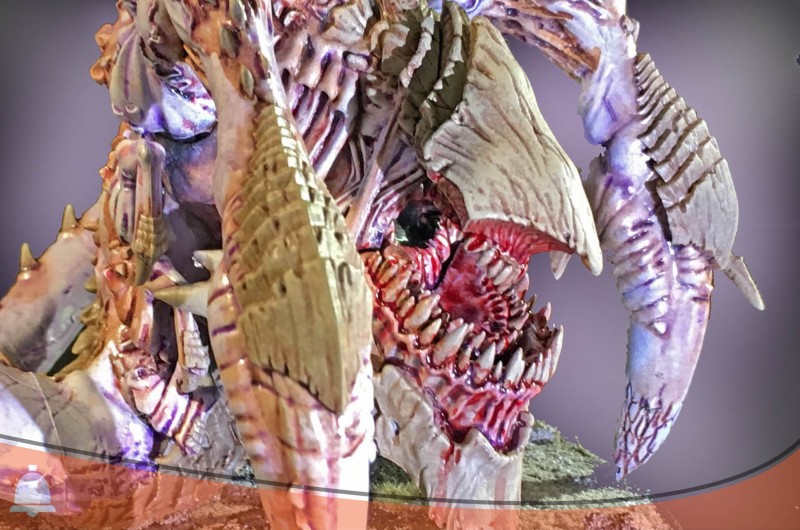 Check out the Blightbringer in all it's Painted Glory!
Our good buddy Chris "Aventine" Long recently finished up the newest member of our BoLS Legion of Everblight Army: The Blightbringer! This model is the most JAWESOME model Privateer Press has ever produced. Check it out in all it's 360º glory:
The Blightbringer is a really impressive model. We've done an unboxing or two – but now we get to see it as the fully painted beast it's meant to be! Chris talks a bit about the paints and technique's he used as well so if you're looking to experiment with some new styles, give it a go!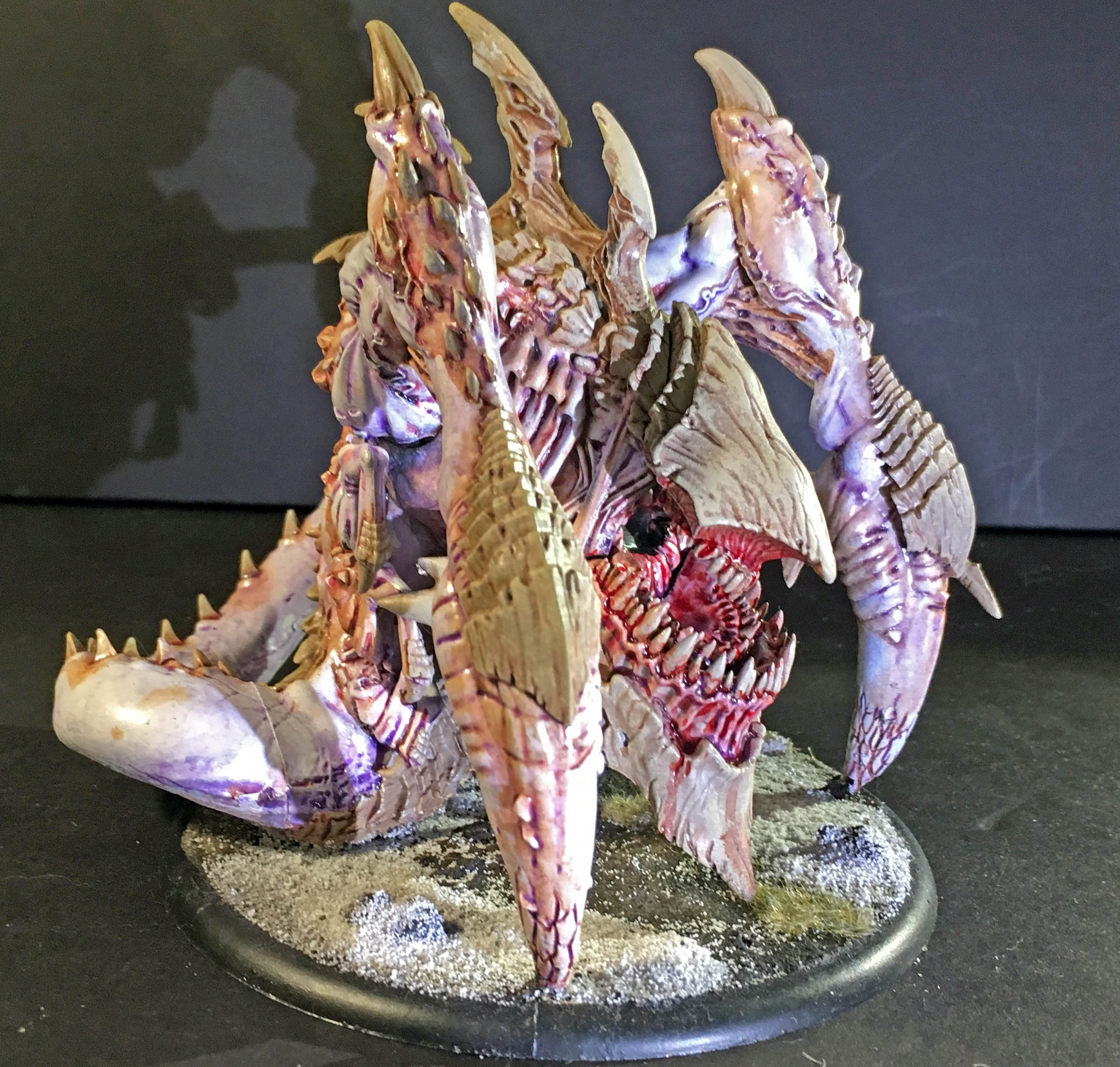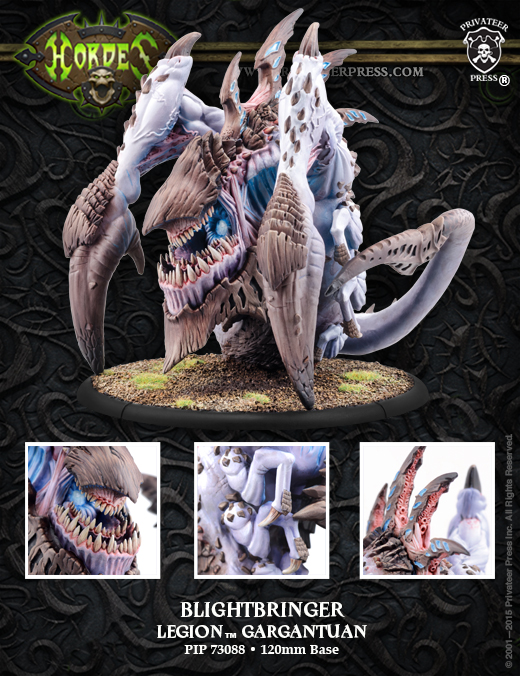 Shrouded by a cloud of blighted ash, the Blightbringer burns with an inner fire like that of the dragons themselves. Hails of gunfire disappear in the billowing haze, and the dragonspawn's overwhelming emissions smother the talents of enemy spellcasters. So hot are the fires burning within that the very blood pumping through its veins remains at a perpetual boil. The Blightbringer is the flame around which the legion gathers, while the empires of men and dragons tremble at their approach.
And the award for the biggest mouth of biting goes to…the Blightbringer!
Subscribe to our newsletter!
Get Tabletop, RPG & Pop Culture news delivered directly to your inbox.