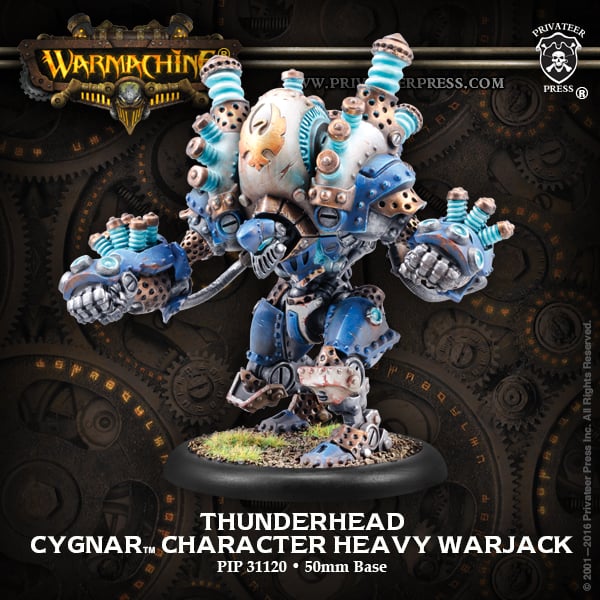 The Thunderhead is back with a new model kit in Metal and Resin – Come see what's new in the box!
Just in time for a new edition, the Thunderhead is back and looking better than ever – What's different and what new in the box? Watch to find out:
And just for reference, here is a picture of the old model: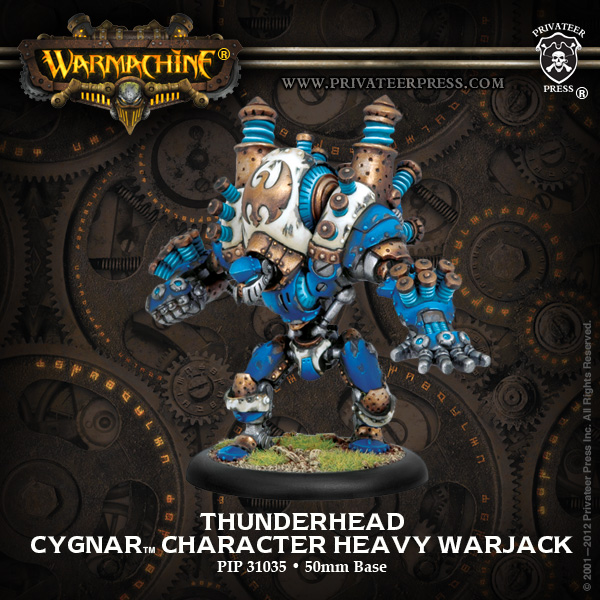 I think that the new Thunderhead kit is a big improvement over the previous kit for one simple reason: RESIN! What do I mean by that? Well the old model was entirely Metal – and while that sounds great to some, for playability it could be a nightmare. Why? Because it was so top heavy there was a very good chance that it could (and would) fall over if there was a slight incline. Then, because of the sheer top-heaviness, something from the model would break off. Worst case it would explode on impact and the model would pop at the seams. Could you fix it? Absolutely – once you cleared off all the chipped paint, glue and cleaned the joints…again. "You should just pin it" people would say. Thanks Captain Obvious. I'll just pull out my nonexistent pinning kit and get right on that…I'm not saying that exact scenario happened to me or anything…
So the new kit has a bunch of resin which is great. It holds the detail, makes the model lighter and fits together perfectly. There are still metal parts to the kit so it's not a pure swap from resin to metal. Those bits also look great and once the model is assembled and primed you probably won't be able to tell the difference. Naturally, you're going to want to use super glue for this kit (not plastic glue) – and pinning it isn't a bad idea, but I don't think it would be needed with this new version.
The stats haven't changed and while I do go over the card in the video, if you have the old kit you've already seen it, no surprises there. Overall, I like this new kit. I will miss the old "Punch-Out" pose of the previous version, but this new kit has a lot of benefits over the old one and I would happily swap those models out. Then again, it's your model and army – you do you!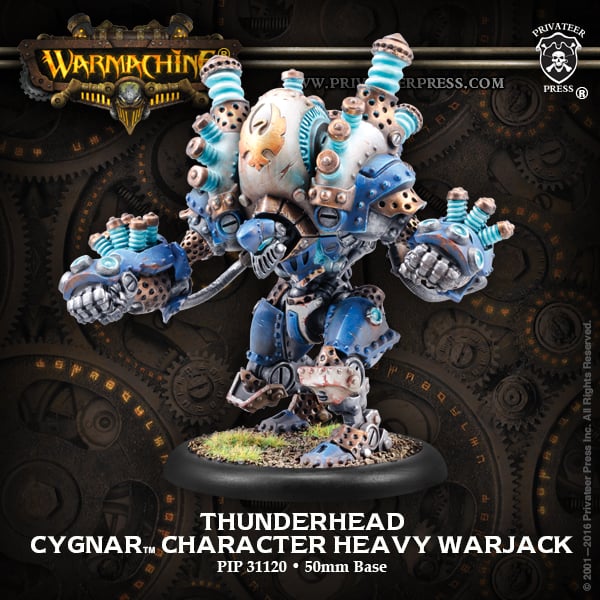 The Thunderhead is a marvel of innovation, arguably the most sophisticated warjack ever built. Storming into battle armed with electrically charged shock fists and a lightning coil, the Thunderhead lands blows that liquefy metal, roast flesh, and disrupt cortexes, and its lightning coil releases focused electrical bolts of tremendous power with unerring accuracy.
You've been Thunderstruck!