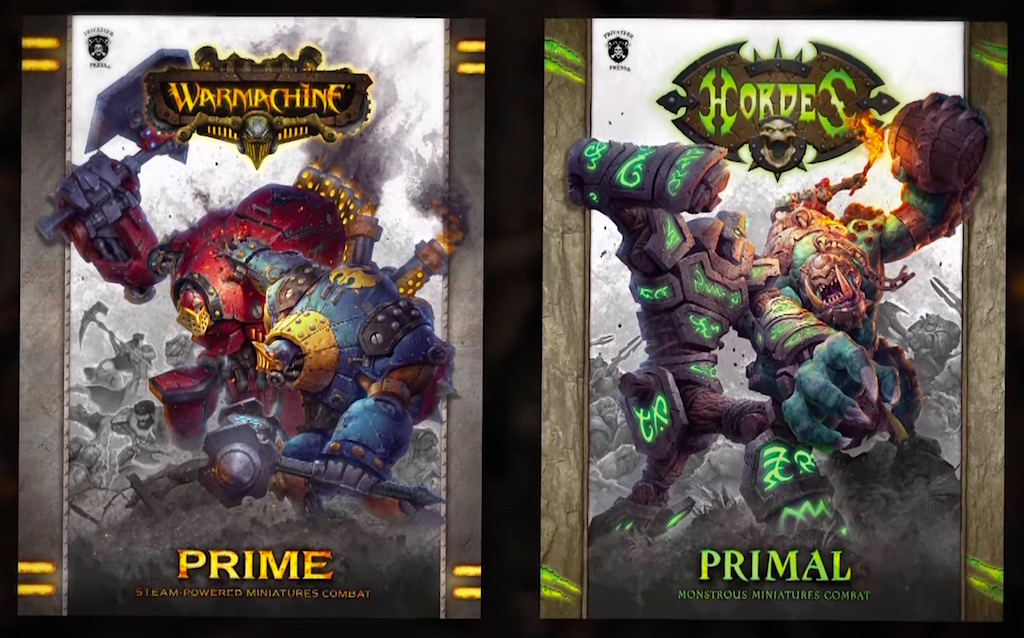 Yesterday, Privateer pulled the covers off the new editions of Warmachine/Hordes. Watch their new video talking more about the new system: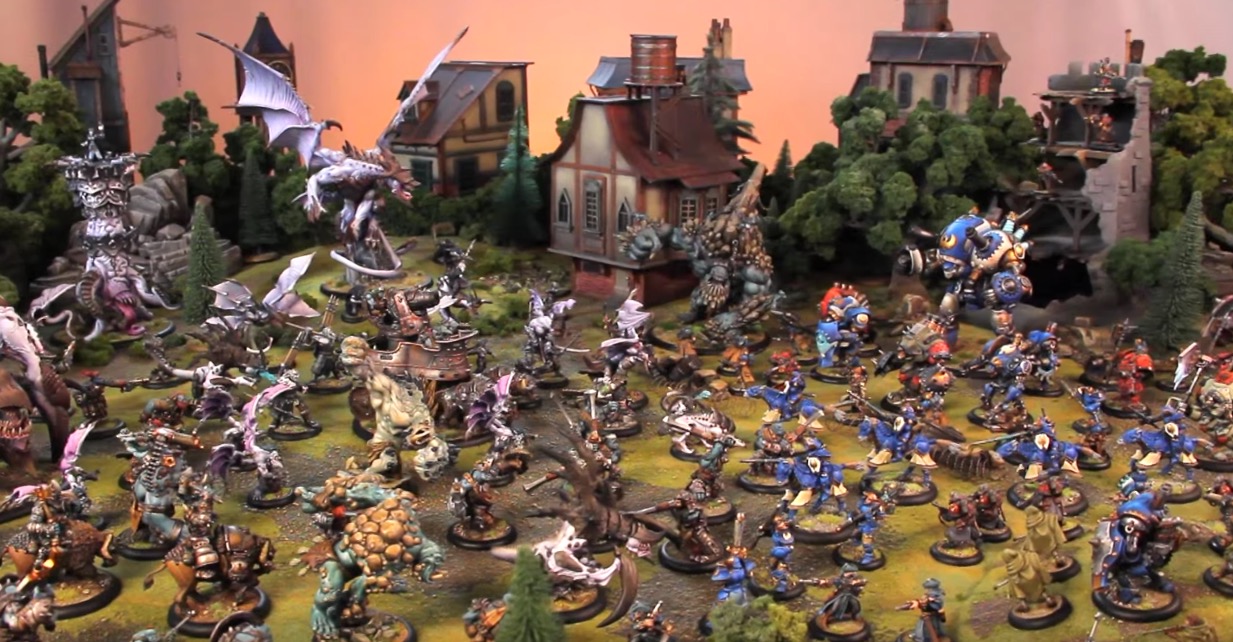 Privateer Press Announces All-New Editions of WARMACHINE and HORDES
Bellevue, WA, April 11, 2016 — Privateer Press has announced new editions of its award-winning WARMACHINE and HORDES tabletop miniatures games. The new editions will be released worldwide in independent hobby game stores on June 29, 2016. Privateer Press will release the new Core Rules for each game for free online on June 12, 2016. Players will get their first chance to play the new edition at Lock & Load GameFest 2016 in Bellevue, WA, held June 10-12.

The new editions of WARMACHINE and HORDES have been updated and redesigned to be quicker to learn while providing a more intuitive game play experience. Releasing alongside the new core rulebooks—WARMACHINE: Prime and HORDES: Primal—will be twelve new Faction Decks, one for each faction in the games. Each Faction Deck contains copies of every stat card previously released for that faction, updating a player's entire card collection to the new edition.

Additionally, nine new Battlegroup Starter Boxes will be available at launch, and each one will introduce a new warcaster or warlock character to the games along with all the models needed to form a complete starting battlegroup. Warcasters and Warlocks are the leaders of their factions and greatly influence the performance of the player's army on the tabletop. The Battlegroup Starters, offered at $39.99 MSRP, will also contain a Rules Digest, a Basic Training Tutorial Guide, four dice, model stat cards, a Battle Map, an obstacle card, tokens, a flexible 18" ruler, a 22-page Introductory Guide featuring army building advice, a hobby painting tutorial, a faction strategy guide, and new fiction about the warlock or warcaster in the box.
Off the top of my head I heard PP staff talking about:
Simplifying some elements of the ruleset
You can play from "3 to 300 models"
Leveling the playing field
Providing a new entryway for new players

~More as we get it.