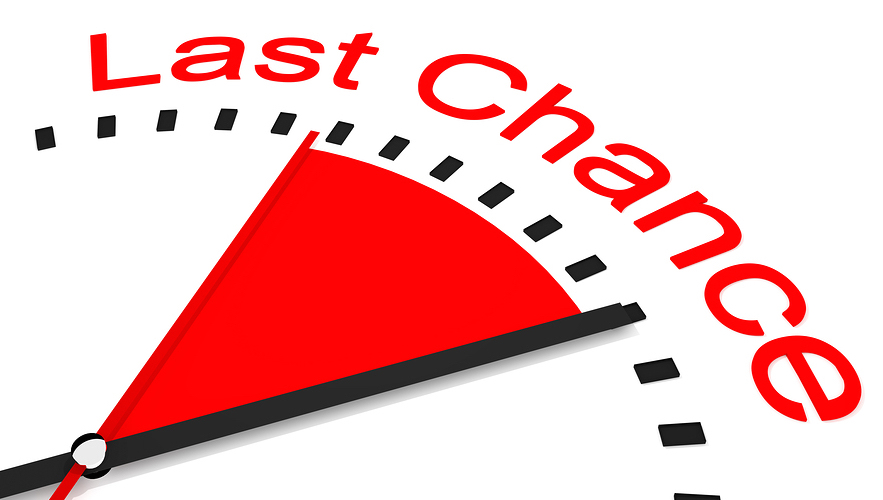 There was a WHOLE TON of new releases and new mini pics snapped at Adepticon 2016.  Come catch up before you start your week.
Forge World has put up a big swath of 40K and Age of Sigmar minis that are gone forever once they sell out. HURRY!

FFG rolls out the Flotillas of Wave 3 for all to see.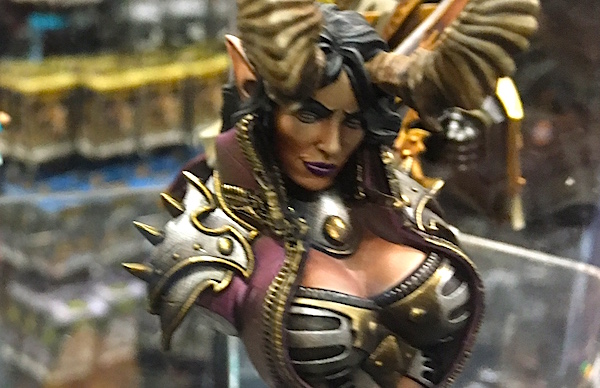 Skarre, Great Rack – you'll get it.  Also, take a look at all the other new minis Privateer Press had on display.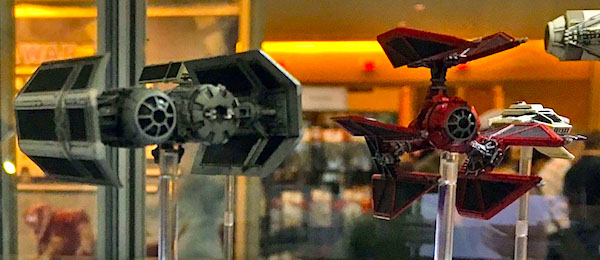 FFG Strikes again with shots of the highly anticipated X-Wing Imperial Veterans ships.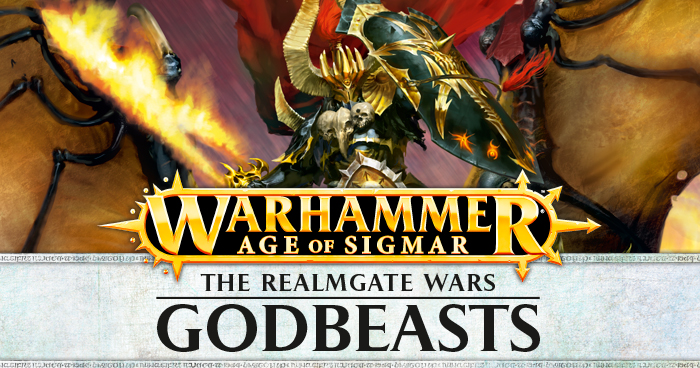 Games Workshop has a big set of goodies for you – especially if you like good guys.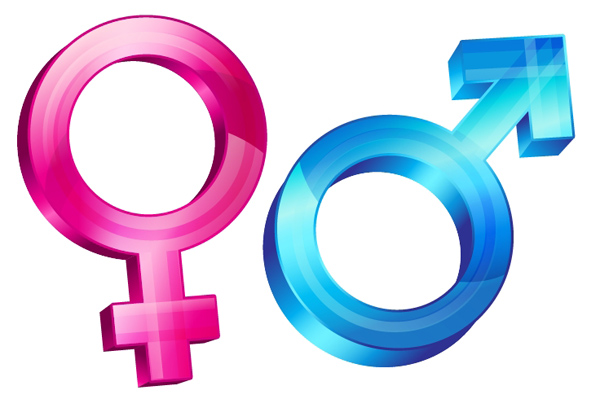 Lady Sigmarines straight from the mouth of GW. Red all about it!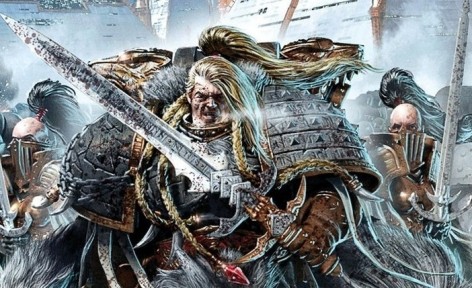 So you like Leman Russ and Adeptus Custodes? Step right this way…
~ Whew – what a busy weekend.