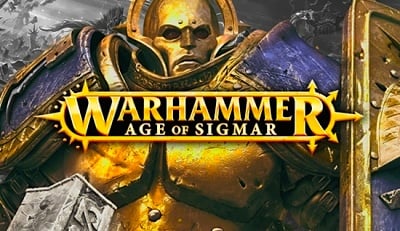 There is news out today of what GW has in mind for Age of Sigmar for the next 12 months and what the Summer Campaign will cover:
The Next Year of Age of Sigmar vs 40K
We have seen Age of Sigmar get the Lion's share of weekly releases for the last year, since it arrived on July 4th Weekend 2015. Insiders say GW is only pressing the gas on that front:
via spikeybits: 5-16-2016
Industry insiders say: "The summer is mostly AoS, to bring it back to "a powerhouse", with new models, points, and the global campaign (you reported already).  The studio is actively listening to social medias (facebook) for FAQ's and to take the temperature of the hobby as a whole."
With all the Age of Sigmar love we have seen since the new year, this is hardly a surprise.  The Age of Sigmar themed Silver Tower boxed game along with the addition of rules for organized play in the General's Handbook are only the latest hints that GW is doubling down on their new product line.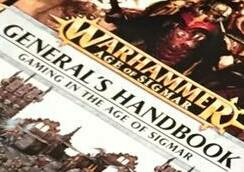 Summer Global Campaign
Then there is the consistent word of the upcoming Age of Sigmar Global Campaign, something unseen in over a decade from GW.  The latest info says:
The Campaign will involve some new factions:
Sylvaneth
Aelfs
Slaanesh (reports of his death are premature)
The campaign itself will be centered around GW retail locations, for recordkeeping, to prevent the vote-tampering everyone saw with Eye of Terror (Chaos dominates the surface, Imperium dominated the spacelanes – who remember that?)
Like this, but 15 years newer – and Sigmarized!
~Expect much more on this as it comes in.