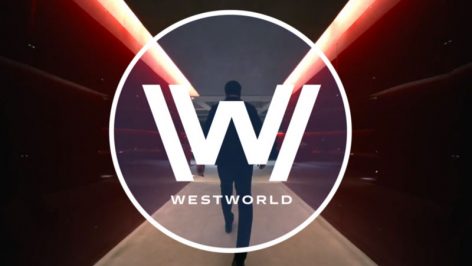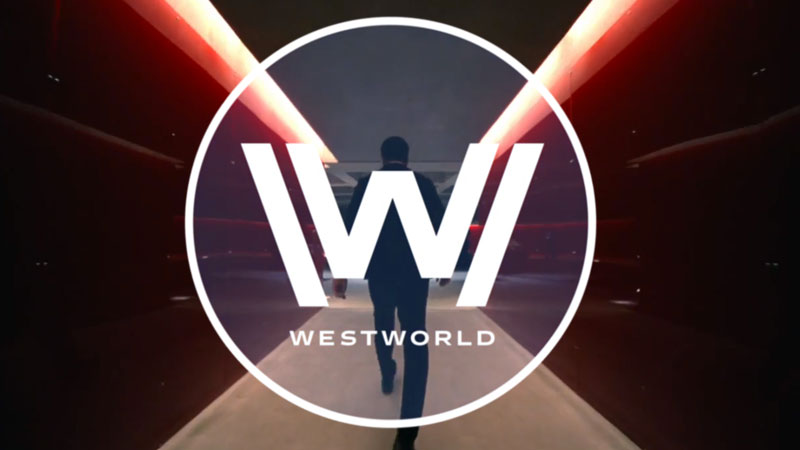 The early 70s sci-fi classic is getting a gorgeous retelling…
For those that aren't familiar: Westworld was written and directed by Michael Crichton – it was the first project he directed alone. The story centers around the Delos Company, and their adult oriented amusement parks filled with androids that will do whatever the visitors ask of them. Everything is fine and dandy till one android goes off the rails….
It was first film to use digital image processing; and was nominated for Hugo, Nebula, and Saturn awards. Yul Brynner's performance inspired Arnold Schwarzenegger's T-800 in The Terminator, and Wes Craven's creation of Mike Myers.
HBO exec's announced the series in 2014. It's had a few hitches in its completion – including the departure of HBO's programming director, Mike Lombardo. Jonathan Nolan (Person of Interest, Momento) and Lisa Joy (Burn Notice, Pushing Dasies) are at the helm; and it includes JJ Abram as an exec producer, as well as Bad Robot as one of its production companies. Cast includes Ed Harris, Anthony Hopkins, James Marsden, and Thandie Newton.
The teaser looks promising…
A concrete air date hasn't been announced for the 10 episode run, but HBO has confirmed it will be on the schedule this fall. Hopefully we'll be seeing some more promotional material soon.
I'll be tuning in, how about you?