Geekery: New Westworld Trailer Looks Amazing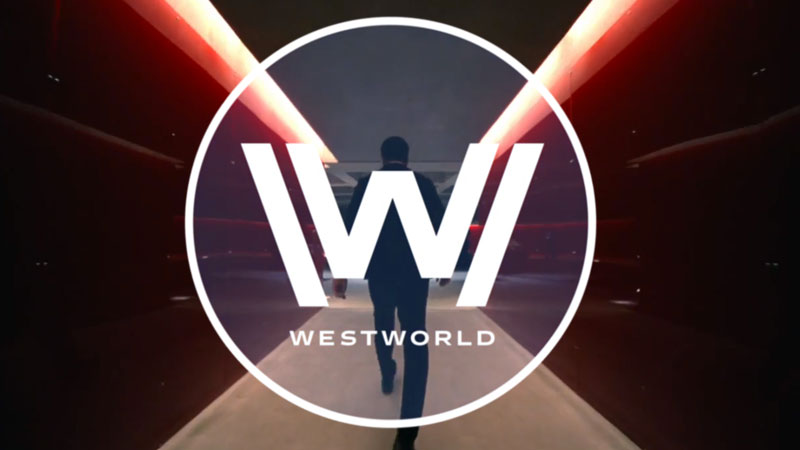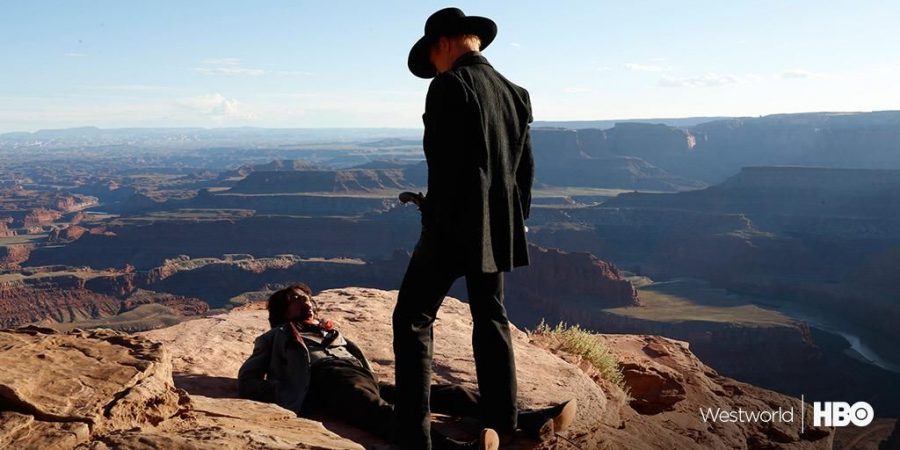 A look at human nature through the eyes of androids… this is going to be good.
HBO confirmed the series would be getting a 2016 release date last month. They dropped a new trailer last night:
It's certainly pretty to look at – those wide shots are gorgeous. It seems they're exploring themes of sentience and the human nature more deeply than the original movie was able. It also looks darker, and the whole universe they're creating feels more threatening. If the extra time HBO gave the creators resulted in some good script writing this is going to be appointment worthy television.
The show's producer, Jonathan Nolan, directed the pilot. The cast includes Ed Harris, Evan Rachel Wood, Anthony Hopkins, James Marsden, Clifton Collins Jr., Jeffrey Wright, Tessa Thompson, and Thandie Newton.
West World premiers on HBO in October
Are you tuning in?