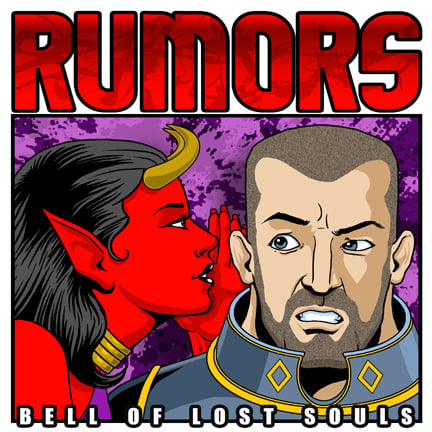 One industry insiders says if you like GW boardgames – you haven't seen anything yet!
Over the last year or so we have seen a lot of GW boardgame activity.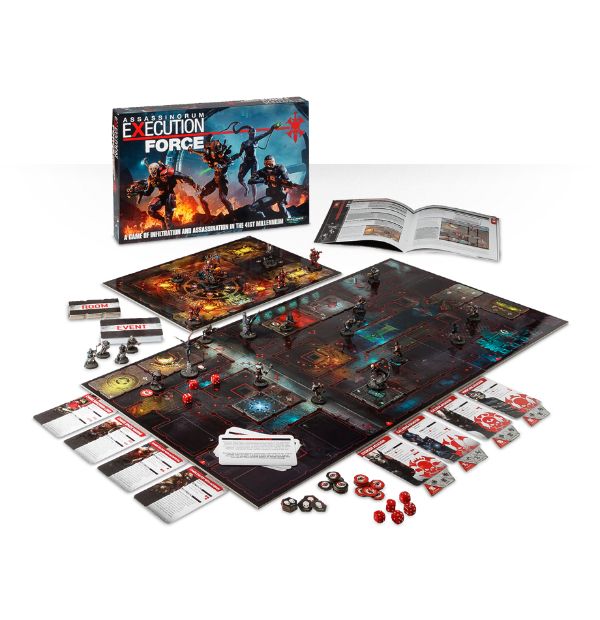 We've had:
Execution force
Betrayal At Calth
Deathwatch Overkill
Lost Patrol
Silver Tower
Imperial Knights Renegade
The New Flyer Games
Not only is the pace of these increasing, but with each iteration, GW is honing the entire boardgame model to better push not only the games but associated GW product lines.

It's no coincidence that the new Flyer games are following in the footsteps of Silver Tower with an app said to contain rules for every flyer in the game.  What a nice way to sell you some rules (they might be free – maybe) and push sales of every flyer model GW makes.  I would expect this model to continue – and it's a very smart one.
Today industry insiders tell BoLS:
There are no less than 6 boardgames currently under development at GW.
The earliest of these will be shipping before the end of the year.
Funny timing on this one as we JUST saw this week!  Let's go ahead and count Gorechosen as one of the 6.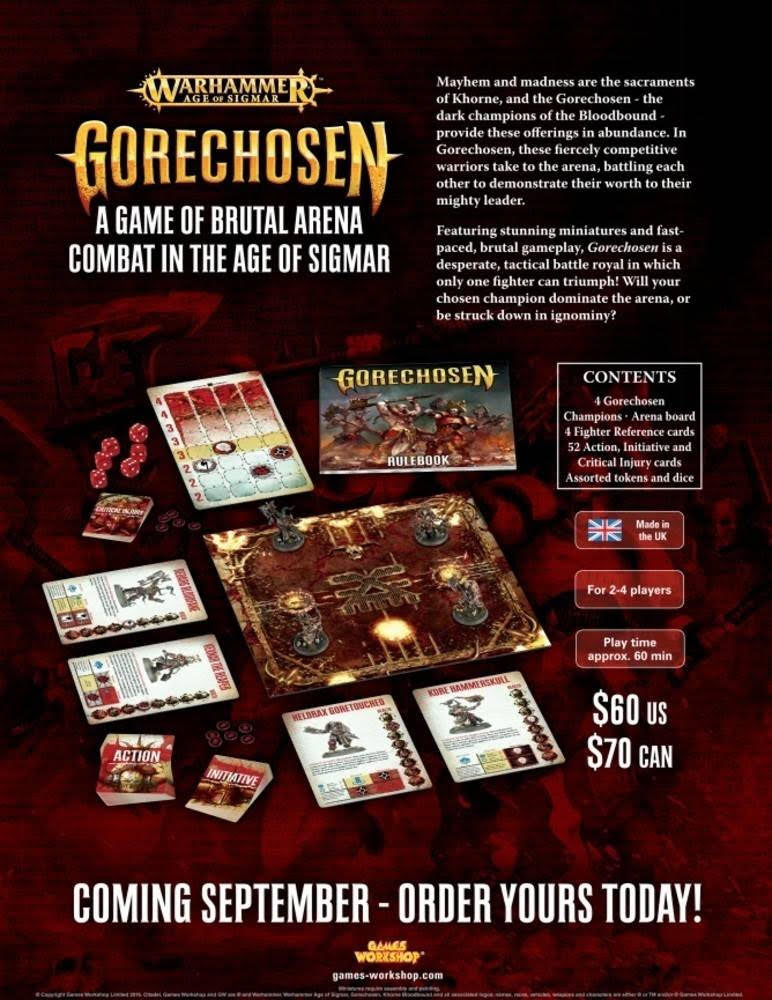 Now we know Adeptus Titanicus and Blood Bowl are in development with rumors of a Grimdark re-imagining of Dark Future.  That still leaves a bit of mystery in the slate they are said to be working on.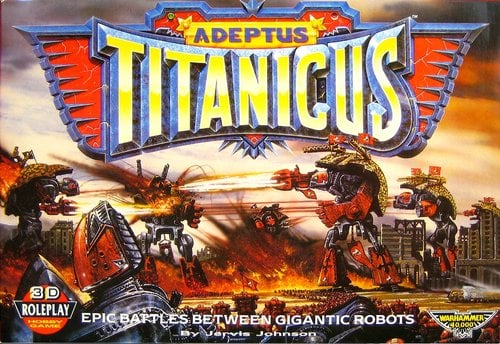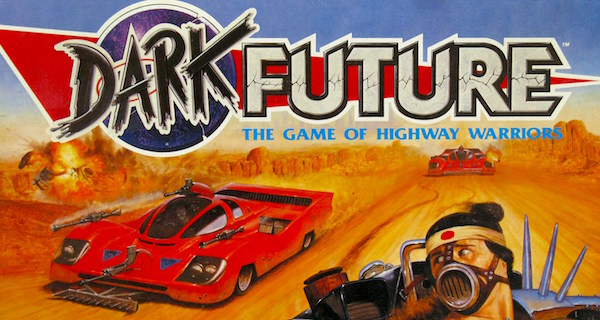 If you recall the recent word of GW's work on licensing their IP in Las Vegas – we saw this list of properties in their booth:
Battlefleet Gothic
Blood Bowl
Dark Future
Dawn of War
Dreadfleet
Fury of Dracula
Horus Heresy
Inquisitor
Man 'O' War
Mordheim
Necromunda
Space Hulk
Talisman
Warhammer 40,000
Warhammer Age of Sigmar
Warhammer Fantasy Battle
Warhammer Quest
There is lot of room in that list for the return of some classic games.  I can hardly wait! I kind of like the return of Games to Games Workshop!
~Which IPs on that list would you most want to see return as new reimagined boardgames?  It's Fury of Dracula isn't it?